5 Super Effective Tips To Rank Your Youtube Videos!
Youtube is one of the most powerful social media platforms regarding catering audience, which is having the highest numbers of videos, channels, followers, and subscribers. There are too many people on youtube, but the main question is who to reach more audience and followers. More videos are searched and viewed in Youtube and it comes on top, this is a common theme in youtube. So ranking your videos requires an understanding and valuable keywords. Here in this article "5 Tips to rank your videos on YouTube" you will find the most effective methods and tips that help you to get a better ranking on your YouTube Videos. Read on.
5 Tips To Rank Your Videos On YouTube!
Ranking youtube videos is the factor of view time, if a user starts to watch your video and stops in the first few seconds then your ranking can likely go down. So creating compelling videos with catchy thumbnails to get more CTR. Here are some of the best tips which will help you to get more ranking to your videos. Let's look.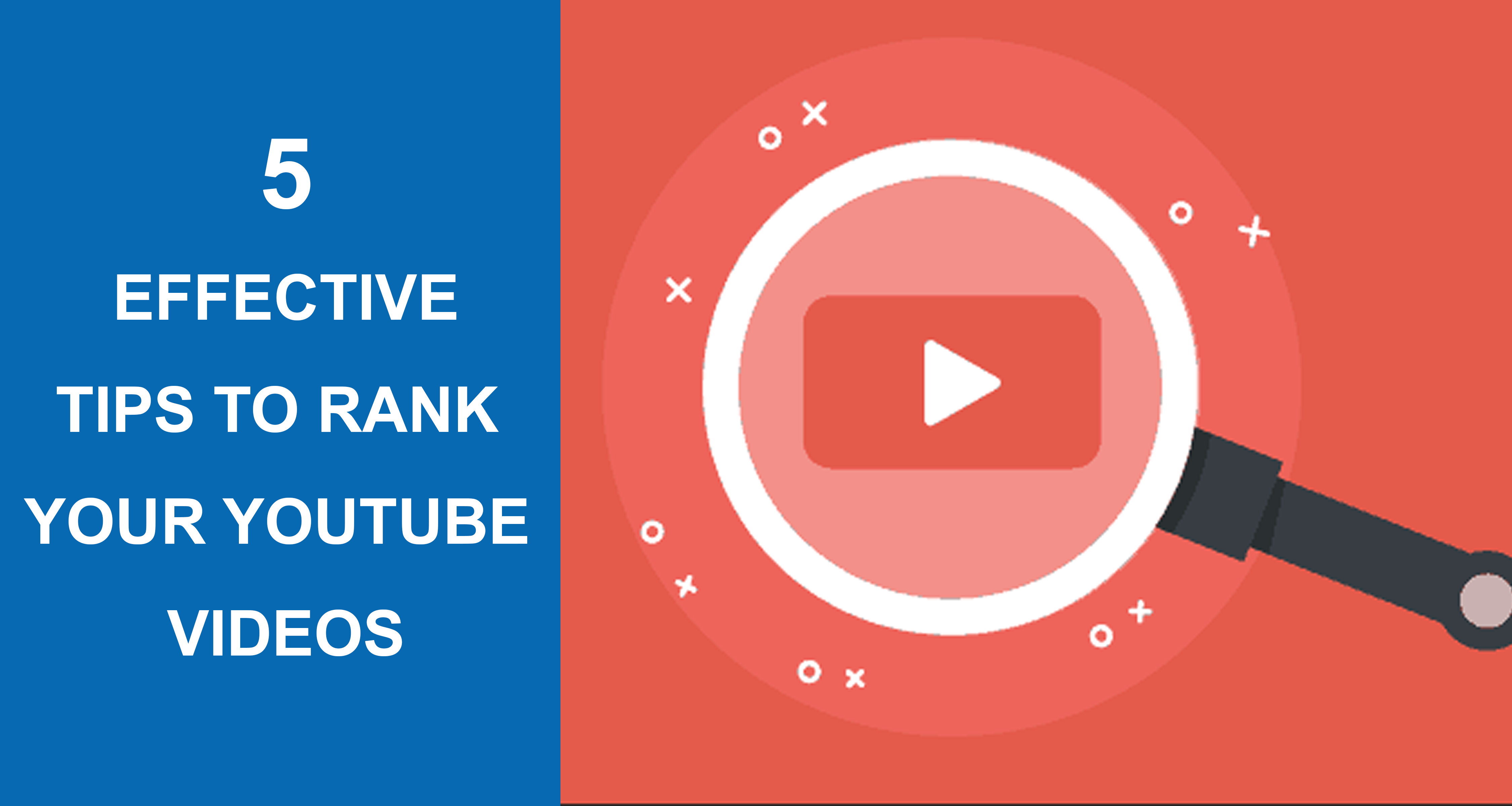 Video Content
The most important element of top youtube videos is the content which catches the attention of the audience. For most of the best youtube videos, we can see that they will have amazing content, comments, likes, and shares. It is a cycle process where your content leads more audience and views which helps to generate better content. So the one thing you need to understand is that good content is always long and short run.
When the competition is high you can survive with the quality of your videos. So when you are trying to produce a video always work on the content like the script, flow, information, facts, and interest factor. The video should encourage the audience to take action and the quality of the content also targets your audience.
Fresh Idea
Following the same idea and path while creating a video or watching those can be boring. If you are making the same copy of already existing videos, your audience will get to know about it and they will never be attracted toward your videos. So when you are trying to make a video always try it on your fresh style and add a fresh element into it. You don't need to be an expert but make sure that your videos have expertise niche. That element helps you to make different from others.
Make short videos
While you make the videos try to avoid the random thoughts because that will distract your audience. If you are planning to start a video, start with small videos and when you achieve the target audience gradually increase the time. People don't like to watch long videos, so go with a short video because you have a short time to make an impression.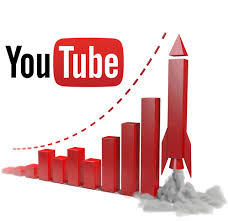 Work on SEO
To bring the search result on top SEO plays an important role even in video, website, blog or picture. Try to upload the video according to the SEO standards so that it helps to increase the rank of your videos. According to the SEO add the title, URL, description, target keywords, etc. By adding this SEO it will help your videos reach on top organically.
Increase Subscribers
Get free youtube subscribers that is another good and easy way to increase the rank of your video. When you have more viewers it will bring it on top results through the like and share, so that's why it is important to get sufficient subscribers for your channel. Getting the sufficient subscribers will help to increase the subscribers for your channel as well as you will get the better ranking for your videos.
If you utilize it properly Youtube is a powerful platform, try to follow the above-mentioned tips then your videos will start ranking top in both youtube and google search engine. Hope you liked the above article "5 Tips to rank your videos on YouTube" and find useful. Are there any questions or if you have any other suggestion and inquiries you can get in touch with me through the comments section. Visit Videly to make your videos more professional.