How to Download xender for PC?
There was a time , we have used "Infrared" to transfer files from one mobile to another.  After a time period "Bluetooth" has become a widely used File transfer medium. Now these old methods of file transferring are used very rarely, since we have lots of apps that can transfer a huge amount of data in few seconds. Some of the most used File transferring Apps are, Xender, SHAREit,Superbeam and WiFi share. In these Apps, Xender and SHAREit are used worldwide.We are using this kind of Apps for sharing files between two or more Android devices.What if you want to transfer a file from your android mobile to your Windows PC? Yes you can transfer data through a USB Data cable. But you have to carry those cables everywhere right?  Did you ever tried to Download Xender for PC for easily transfer files between your phones and computer?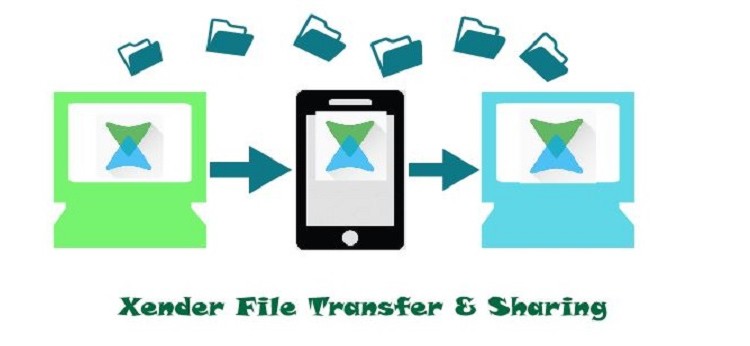 You can use the same Xender or Share-It App which you using in your Android device in PC also. This complete tutorial is all about how to easily Download Xender for PC. Go through the article and you can do it yourself.
If you are a busy guy and know the full procedure to Download Xender for PC, you can download the Xender App for your PC directly from the below download link. But I suggest you to read the full article before, if you are new to this.
How to Download Xender for PC in some simple steps?
The truth is, there is no PC version for Xender is available. You have to go for an Android version and install it to your computer using Android Emulator Method.
Download any Android Emulator. My suggestions are, BlueStacks, YouWave or Andy (Any one of these three will be best). After downloading, install it on your PC.
Now you have to download Xender App (You can click on the image below to download Xender.)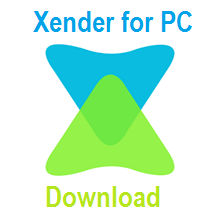 After the Xender file is completely downloaded, go to the file folder and right click on the file which we just downloaded and open the file with Android emulator software which you already installed to your PC.
Log in with the Google account if needed.
I hope everything went smoothly and you didn't have any issue with the process. If you are facing any problem, check whether the App requirement are matching with your computer software and try to download the suitable version of App.
So folks, think you are enjoyed this Guide to Download Xender for PC or computer On Windows XP/7/8. Please post your comments below, it will help us to bring you more useful tips and tricks.