5 Challenges Faced By Content Writers And How To Tackle It In 2019?  
The key to effective content is to develop unique & dynamic writing style; the content writer should be acquainted with the fact that requirement for content is in a wide range (from mini-blogs, newsletters to detailed once & research papers). Versatility is also important when it comes to informative writing; it should cover all the bases & at least give a brief & general idea about the main topic; should be flexible enough for all brands.
Challenges Faced By Content Writers And How To Tackle 
Readability is a vital component of any website content; writing in-depth doesn't have to fill with heavy words for which the reader must use a dictionary every now & then — the reader loses his/her interest in the content & as it's troublesome for them.
Quality content is a core factor in today's marketing stratagems & tactics. Content writers face many problems while they try their best to keep the content up to all the right standard. Here are a few problems faced by web content writers & their solutions to help you cope up in difficult phases.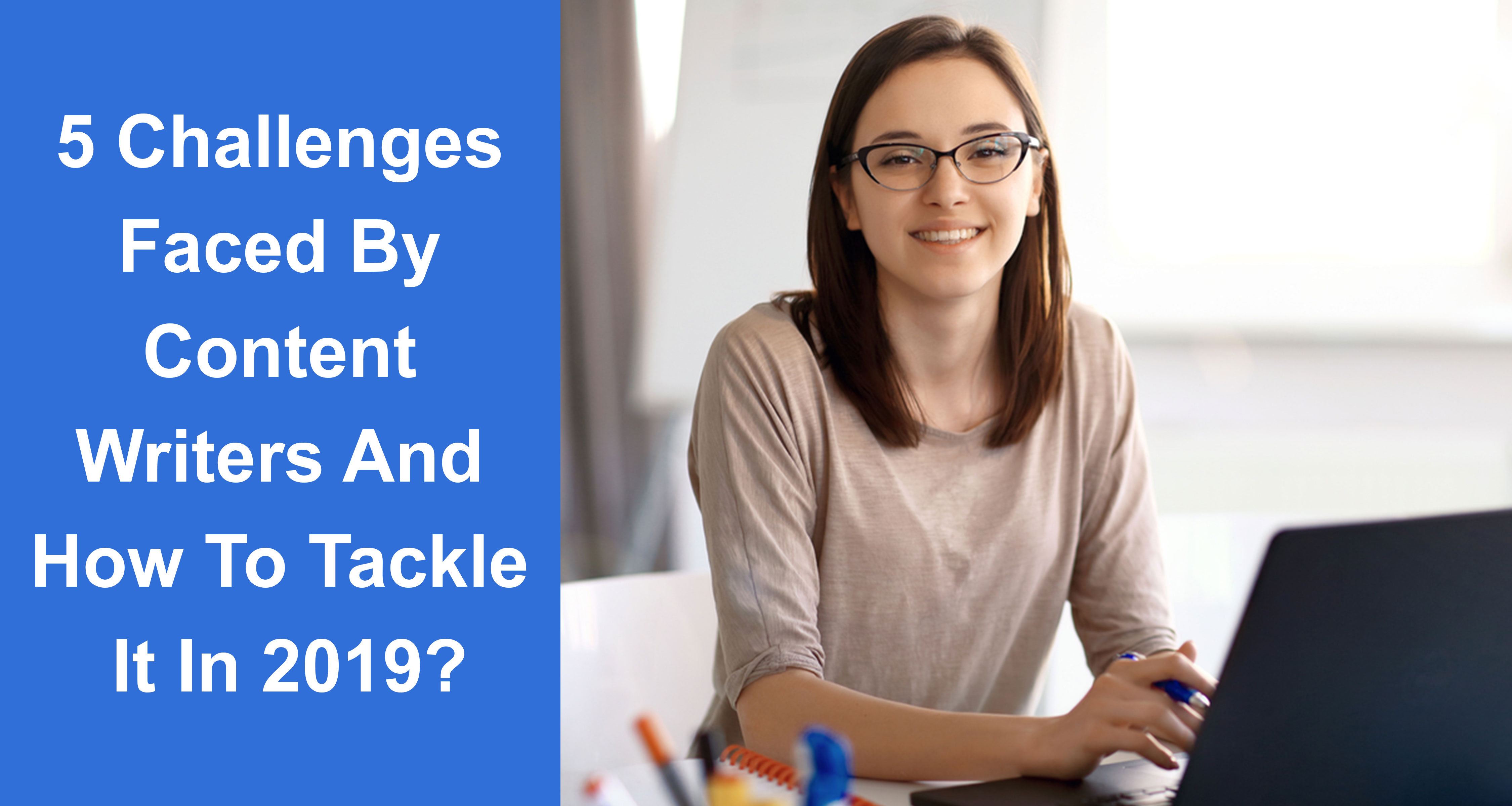 Most content writers know how to write any given topic they all have a set style in which they write almost all the articles, so writing one is not the issue. What to write when you don't have much knowledge of the topic or you are a freelancer with your own website & ran out of the idea to post something.
The best way to deal with this problem is to observe your surroundings most brilliant of ideas come to us while we subconsciously see things. The best example is J. K. Rowling got the idea of the train while she was traveling in one. You can also read about different things on the internet chose a topic do research & write.
Productivity can be a Big Issue
Writers are not some machines they cannot be productive at all time. All of you might have experienced this problem when you are trying too hard to write about something you have to write or give to the client. You are not content with your work you have written numerous drafts but none looks good enough to be presented.
A change in surroundings can help you to freshen up. If you have been sitting on your desk too long & the room is the usual mess try going out of the room or for a walk it can help. One of the best & simplest ways is to stand & work; you can either use a standing desk or just move from your current place standing helps if you are too lazy to write.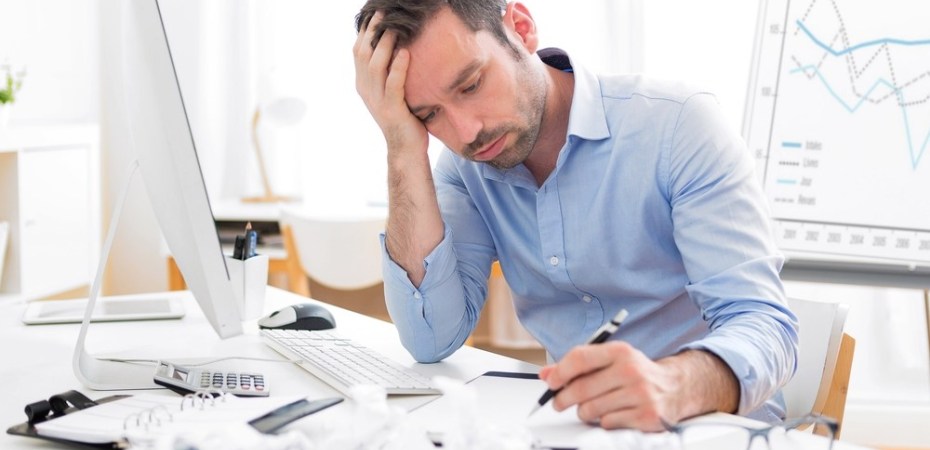 Sometimes you either have few projects or none at all, it becomes difficult for you to continue without any work. There can also be a situation with the client where you don't get the general idea about what exactly is required by client & you may end up upsetting the client.
You can remove this problem by asking what kind of audience will read the content; knowing your audience is always good. About the less work, you should add a service that is covered only by a few writers; you can also look for multiple jobs on online platform to keep you busy when working with only one or two people this way better you will always have at least one job.
The competition is really tough & there are no fixed rates for writing services; some folks will offer the same service to the client in $100 while others will offer in $40. This rift makes half of the problem because not all people are equally efficient yet the client mostly prefers to save money.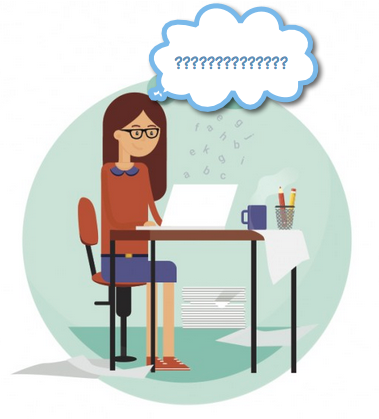 What you can do in to is to maintain your quality of work & try to give the client a sample your work before discussing stipend with them. This will show them the difference in content quality.
People who are not the native speaker of the language they write in may face this problem; there are many things in a language that is meaningful in that language only.
Website content writers nowadays must be meticulous with their wordplay & the content must be informative for the readers to read the whole piece of content. Content writers must be innovative when it comes to presenting their idea & should also have knowledge of content marketing & SEO (search engine optimization).
Wrap Up
All the major problems faced by a content writer with some solutions to help you while you are still new to it & handle it on your own.y