How to boost WordPress website speed in 2018? The Pro Guide
I love speed, whether it is on road or on the internet, I can't go slow. Now, this article is only for the speed lovers those who want to make their WordPress website run like a racing car. Here are some very easy to use Tips and tricks to boost WordPress website speed. Go through our complete guide and make your WordPress site more SEO friendly as well as user-friendly.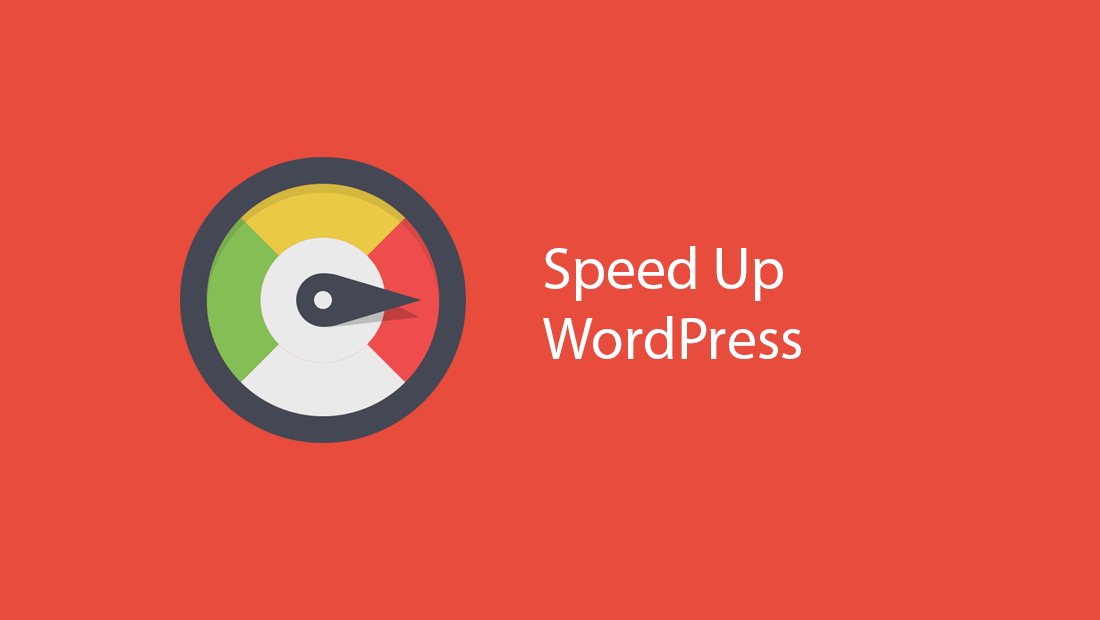 CONTENTS
Why Speed matters?
How to Check your Website Speed
Know Your Slowing Factors
Tips to Boost WordPress Website Speed
Conclusion
 Why Speed Matters? WordPress is already fast, isn't it?
You may have read that WordPress websites are very fast but actually not. Every WordPress websites are not fast. There are more than 22% of total websites in the world is running on WordPress platform and many of the websites are facing the speed issue.
When a new visitor comes to your website, you have to impress him/her within few seconds after he/she landed on your website. If he is not impressed with your page loading time, he has many other websites to hang around. Once you lose a visitor in this way, he will never turn back to your website.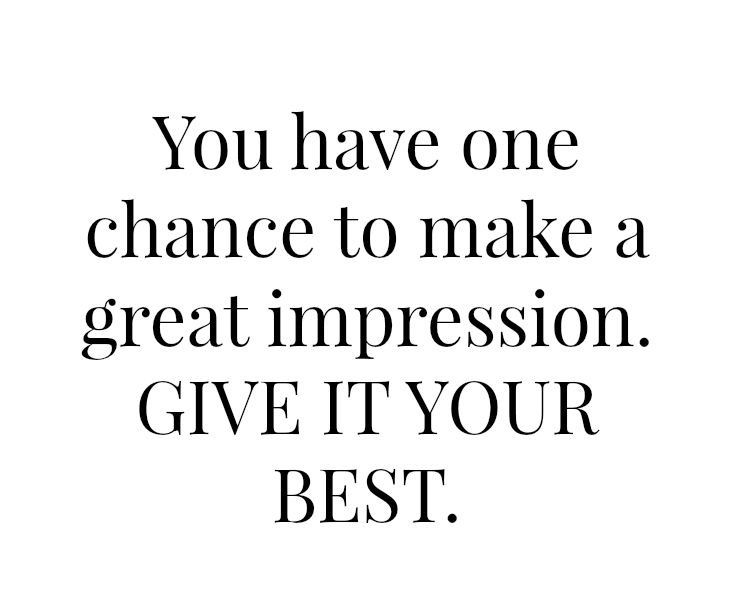 Website speed is important for user-friendliness as well as SEO. Google will easily rank website pages having a very good loading speed. In 2018 Google is giving a huge importance to user metrics, So you have to solve the speed issue of WordPress website to stay top of Google.
How to Check Your Website Speed?
Are you a blogger? If yes, you may have noticed that your website load fast while other websites are taking a little more time to load on your computer. This doesn't mean your website has a good speed. You may have visited your website many times from your computer and your browser may have saved your cache data to automatically pre-fetch your website page.

For checking your website loading speed, you can make use of "Pingdom", a free online tool that allows you to check your website speed instantly.
What are the Slowing factors?
There are many factors that may be affecting your website speed and some of them are,
Worst Web Hosting
Bad WordPress Configuration
Big Page Size
External Scripts
Poorly coded PlugIn
Tips to Boost WordPress website speed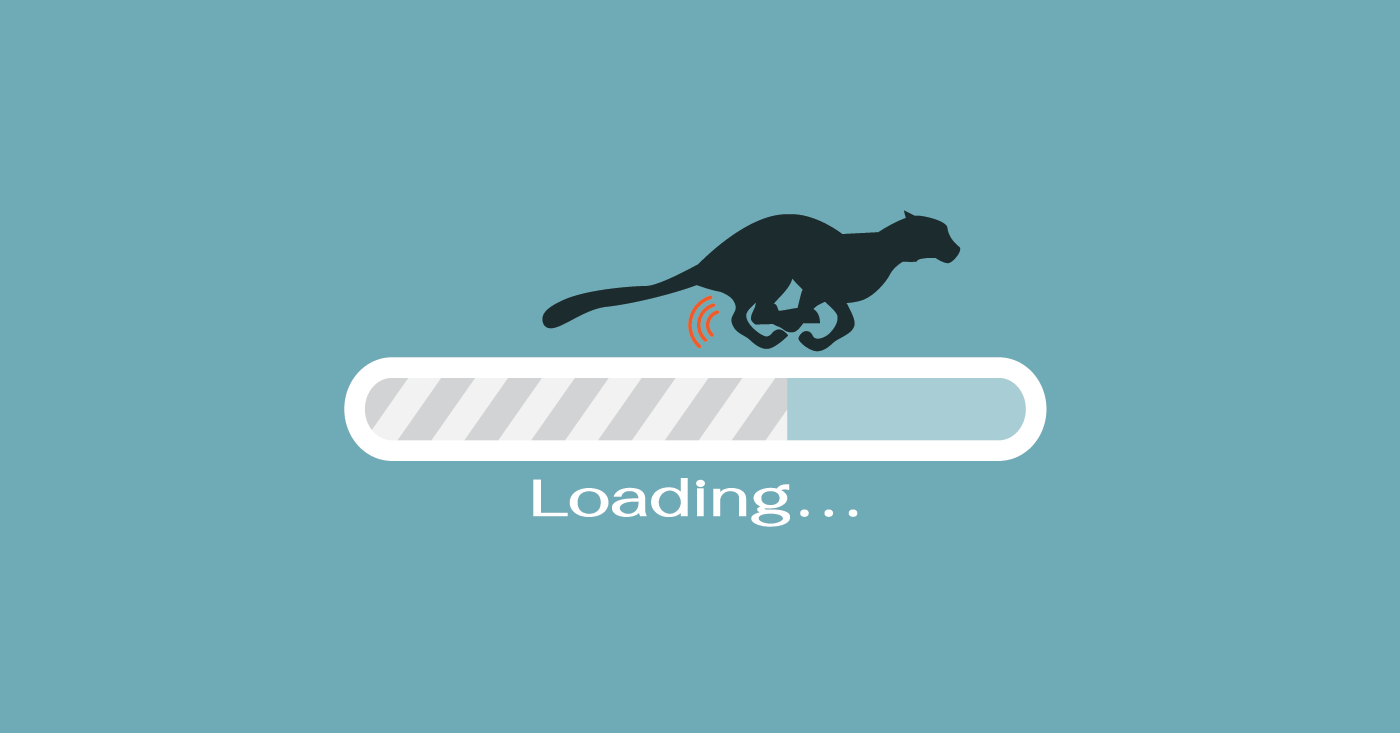 Here are some basic tips to boost WordPress website speed. You can make use of it if you wish to. I didn't include any coding techniques and these tips are very easy to make happen. Have a good read.
1. Select a Best Hosting
The biggest mistake every beginner doing is, selecting a very cheap hosting provider. Hosting is very important for your website and if you didn't choose it right, you will definitely pay for it in future.
Before selecting a Hosting provider, you should have minimum expectations about your future visitors. If you are going to post any viral stuff on your website, there may be a huge traffic happen on your site and it may cause problems if choose a below average hosting plan. If you are an Information Blogger, you may have in between 1000 to 10000 visitors per day. You may have needed a Medium range hosting plan, Bluehost Plus or Prime plan will be the best option if you need a medium requirement.
2. Select your Theme/Framework carefully
Always select a lightweight Theme having less CSS. Default WordPress theme is an example of lightweight themes. But most of us want to be unique and we can't go by the default wp theme. Thesis theme framework is another low weight and easy to customize the wordpress theme. It is a good framework and you won't worry about the slow speed later. There are many other light-weight WordPress themes are available and they are;
Javelin
H-Code
Brando
Soledad
Newsmag PRO
GoodLife
Onfleek
Brixton
Paperio
Schema
Genesis Framework
Divi 2.4
Stockholm
It is more important to update your WordPress theme when an update comes, to improve your WordPress site speed.



3. Select a Caching PlugIn
This is another part where we need to give more attention. After uploading some PlugIns, my WordPress site started to increase its loading speed and that's why I recommend this as a High priority option to boost WordPress website speed.
You can opt for a best caching PlugIn like W3 Total Cache. After installing it, you should activate the plugin.  Also, you can install any Image Optimizing plugin like EWWW Image Optimizer.
Other than WordPress caching plugin and Browser caching you can opt for server caching. This will not be needed for small websites having minimum traffic, but if you want to maintain your website while having a huge number of visitors, you can go for server caching. Vanish Cache can be used as a best server caching option.
While using cache PlugIns, you have to remove other unwanted plugins too. Some of my friends have a tendency to Install many free WordPress themes during the time of beginning and they will not delete it after selecting a required theme. Delete all unwanted saved themes, this will affect your website speed very much.
4. Optimize Your Home Page
This is one of the techniques I used to speed up my website. Here are some homepage optimizing tricks for your WordPress website.
Don't show complete post on Home Page, Instead of that you can choose "Excerpts".

Always try to keep the minimum number of posts on the Home page. The maximum number of posts on the home page should not be exceeding more than 7 for better performance.
Don't put more widgets on your Homepage. You can use widgets on your Posts page or any other pages.
Remove everything that is unnecessary. Whether it is old outdated posts or Unwanted Plugins, remove it.
Just try to make a good impression on your visitor's mind. Don't put too much of advertisements on Homepage.
5. Optimize your Database Tables
It is always better to keep some free space. Optimizing your database may seem confusing to you, but it is as simple as the other steps. You don't need to do big tasks. You can optimize the database by installing any of WP-Optimize or WP DB Manager Plugin. It allows you to easily optimize and repair your database.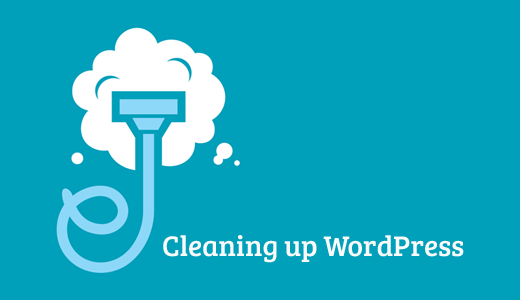 It is also better to remove spam comments and unapproved comments to trash and this task can also be done by these Plugins.
6. Conclusion
You may have found many other tips on the internet and it may be confusing because of the lengthy codings. These methods are very useful and tested on my website. I have increased the loading speed of my website by these methods and I am sharing it with my blogger friends. If you have used any other simple tricks to boost WordPress website speed, you can make use of our comment box below to share your knowledge and thoughts with our readers.