Best Online Business Ideas For The Future
The online business landscape has changed drastically over the past few years, with new technology and trends emerging every day. With so many options available, it can be hard to know which online business is the right choice for your future.
We'll also provide some tips and tricks to help you find the online business that best suits your goals and needs. So if you're wondering which online business is best for the future, read on!
The Most Promising Online Business For The Future
Here are some of the best online business models for the future.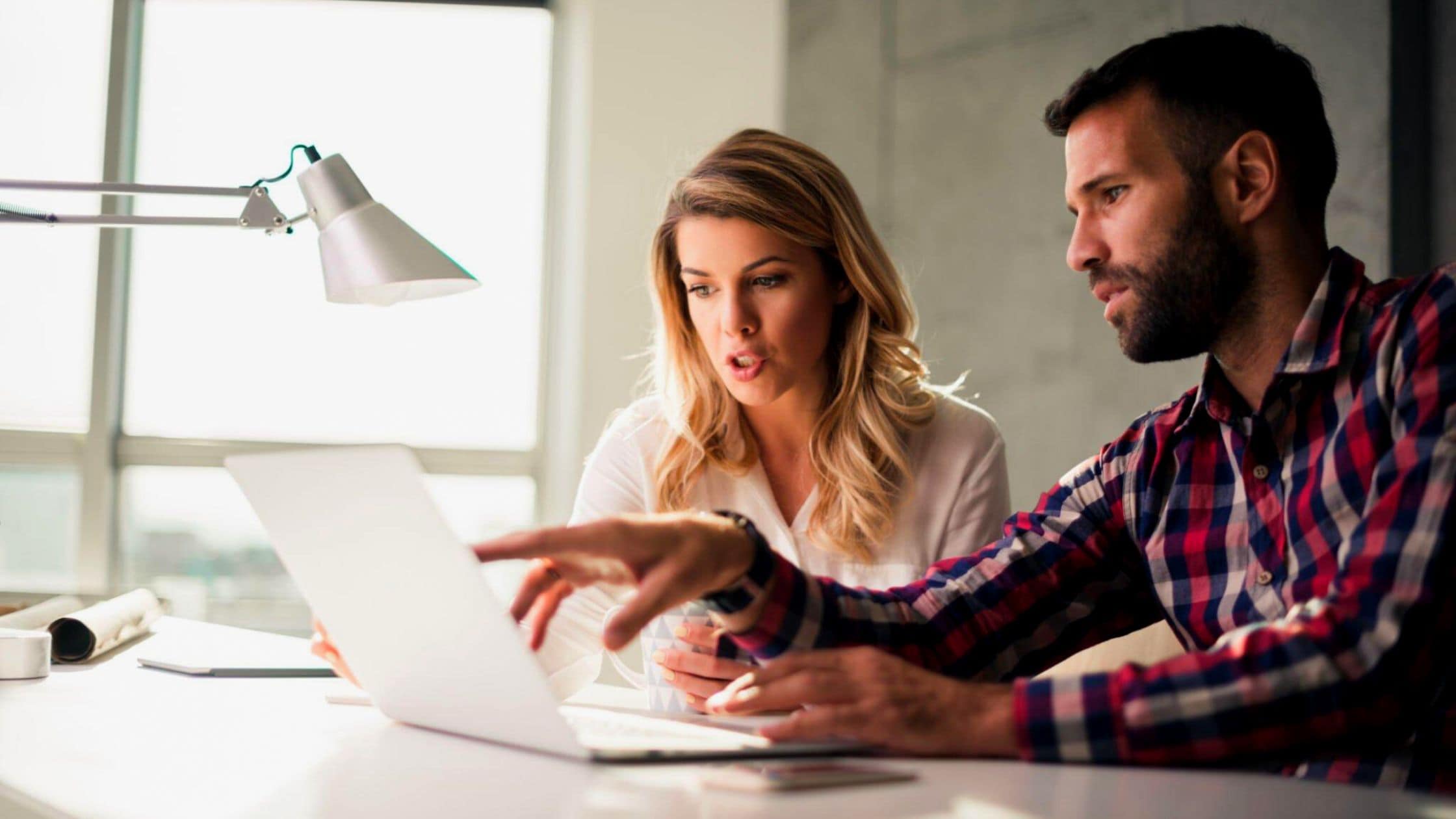 E-commerce
Using e-commerce also allows you to reach a much larger customer base than traditional brick-and-mortar stores. With a digital presence, you can market to customers all over the world, instead of relying solely on customers in a local area.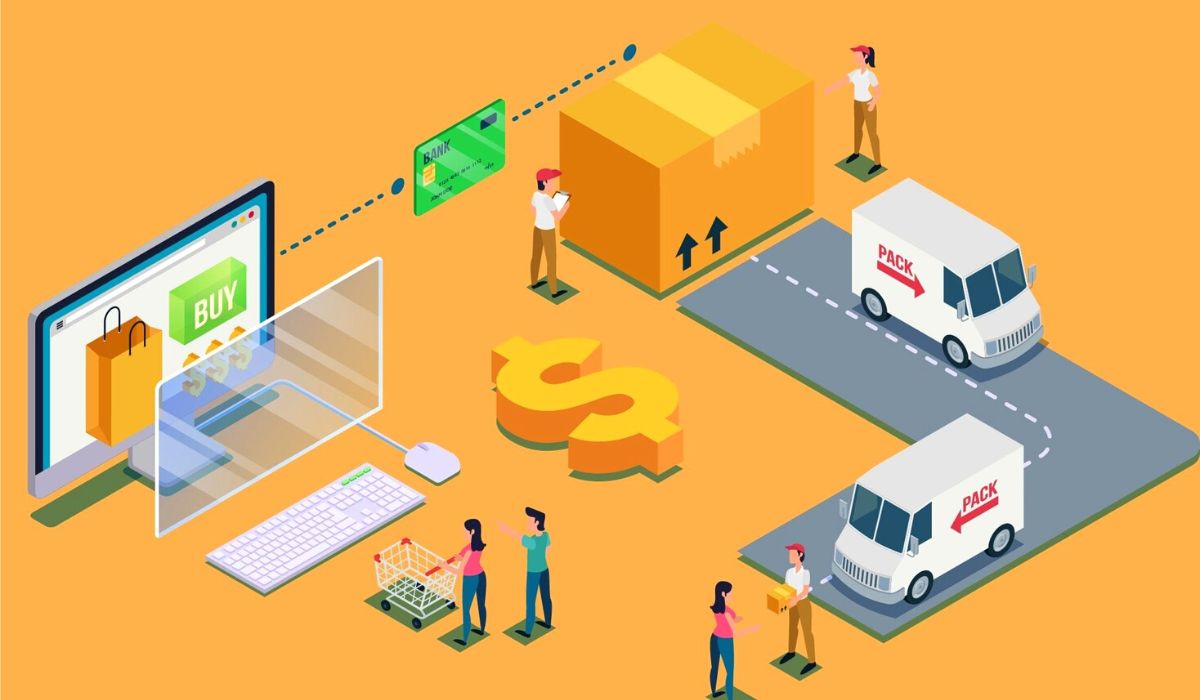 Many e-commerce platforms are also cost-effective and offer features such as easy checkout and payment integration, analytics and reporting, and customer service support.
When considering e-commerce as a viable option for your business, it's important to choose the right platform that meets all of your needs. Research different platforms and weigh the pros and cons of each one before making a decision.
With the right platform in place, you can build a successful online store that will bring you, customers, for years to come.
Content Marketing
Content marketing is a strategy that focuses on creating and delivering relevant and valuable content to generate a loyal customer base. Content marketing typically involves creating content such as blog posts, videos, podcasts, infographics, and webinars to engage potential customers.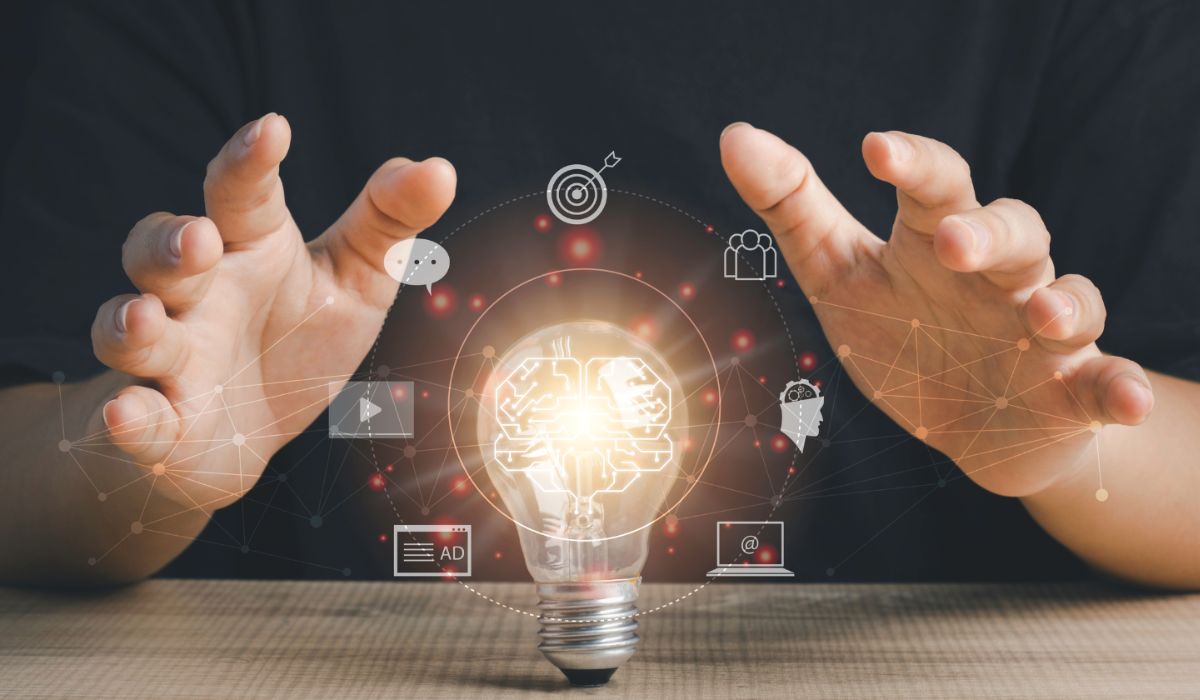 By providing customers with quality content, businesses can attract and retain customers. Furthermore, content marketing also helps businesses to build relationships with customers, leading to increased brand recognition and loyalty.
Content marketing should be part of any online business' long-term marketing strategy to stay ahead of the competition and be successful.
Social Media Marketing
Social media marketing is an effective digital marketing strategy that can help any business reach a wide range of customers.
Through platforms such as Facebook, Twitter, Instagram, and YouTube, businesses can connect with their target audience and build relationships that foster brand loyalty.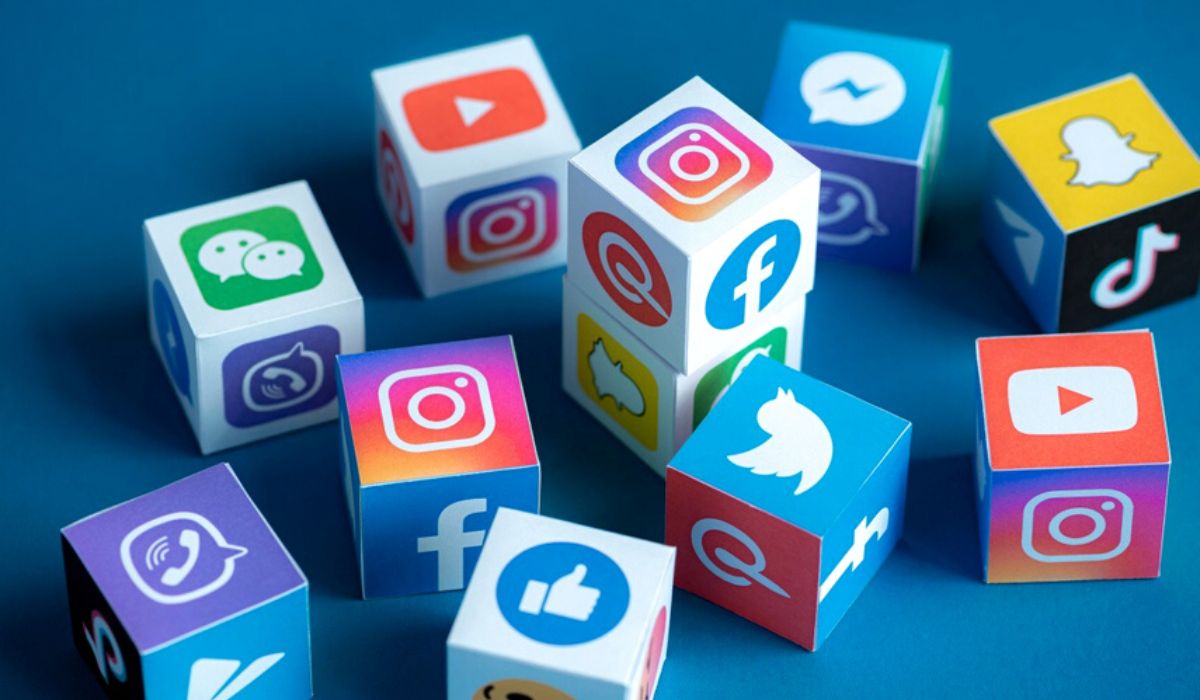 Social media marketing requires businesses to use content to create conversations and engagement with their followers. Through creating quality content, businesses can increase brand awareness, drive traffic to their website, increase sales, and build trust.
Additionally, businesses can use social media platforms to advertise their products and services to generate more leads and conversions.
Social media marketing is an important part of any successful digital marketing strategy and is essential for any business looking to grow in the future.
Affiliate Marketing
Affiliate marketing is a powerful tool for any business to consider, as it allows them to tap into an entirely new audience. It's a type of performance-based marketing in which an affiliate earns a commission for promoting the services and products of another business.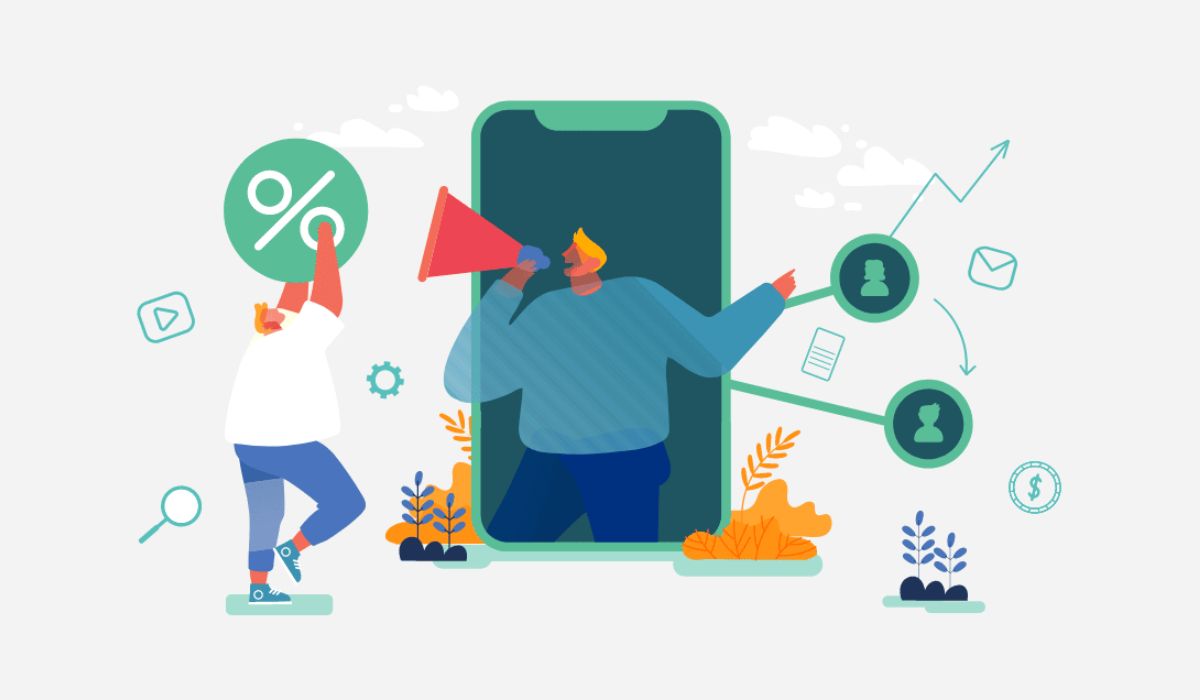 The affiliate only earns money when a customer makes a purchase, so it's a great way to make money without creating a product. Affiliate marketing also provides businesses with an opportunity to increase their reach by utilizing influencers who can promote their products to a larger audience.
It's also important to remember that there are many different ways to use affiliate marketing, so it's worth exploring the options available and choosing the right strategy for your business.
Email Marketing
Email marketing is an effective way to connect with your customers and potential customers. By sending out emails, you can keep people updated on new products, services, and promotions. It's a great way to reach new customers and build relationships with them.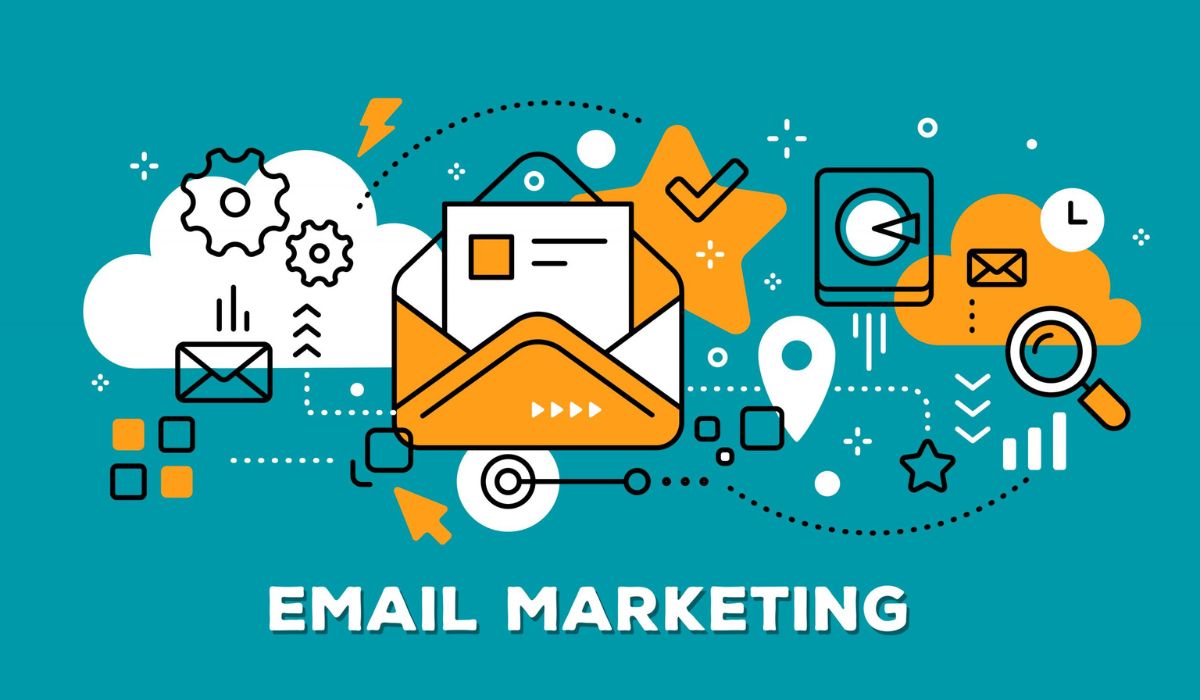 Email marketing also allows you to track the performance of your campaigns and make adjustments accordingly. With email marketing, you can quickly grow your customer base, increase engagement, and build loyalty.
Email marketing is one of the most powerful marketing channels available today, so it's important to understand how it works and how to use it to your advantage.
Final Words
As technology continues to rapidly advance, the opportunities for entrepreneurs to establish and operate an online business have never been greater. However, with so many options available it can be difficult to know which type of online business is best for the future.