Best Jobs For Lazy People – Easy Ways To Make A Living!
Accept it! Most of us would just love to sit idle and enjoy our lives rather than working from morning to evening in a job that we don't like doing but have to do anyway because of economic reasons.
Which Are The Best High-Paying Jobs For Lazy People?
Some people end up getting their dream jobs where they are not doing a job but they are just polishing their hobbies or activities and earning money from it.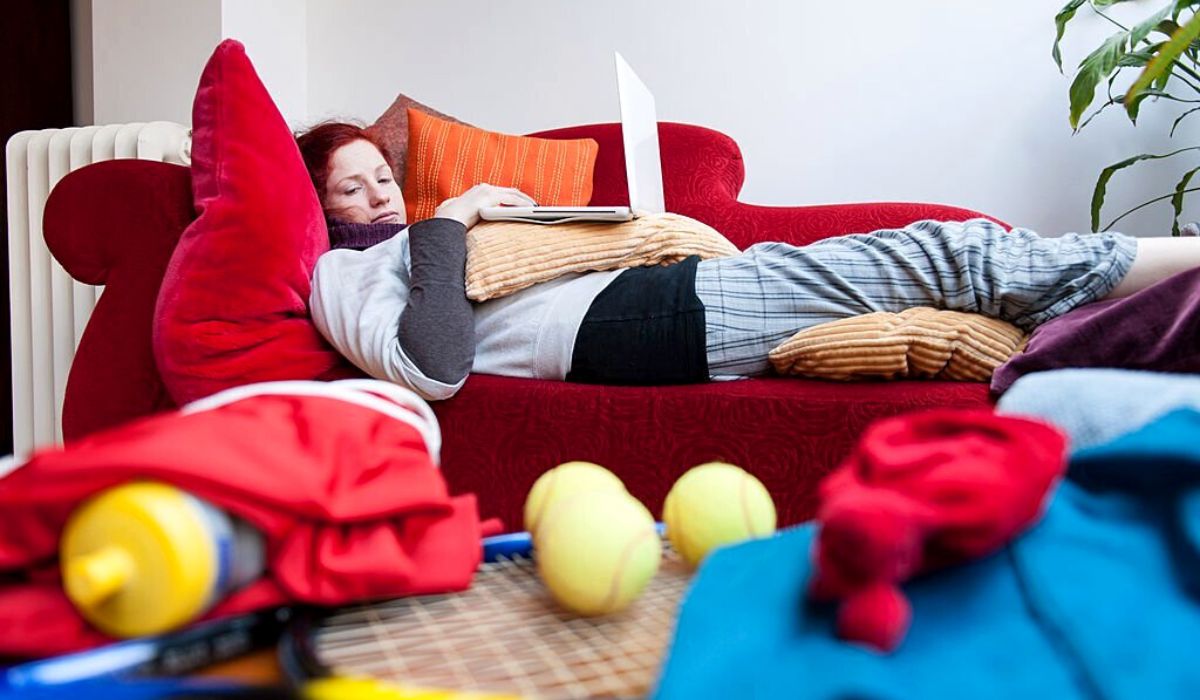 Then there is a third kind of job which will pay you also and you don't have to put in much effort either. This article will look at some jobs that are meant for people who don't like putting in much work.
8 Jobs for Lazy People That Pay Well
Here are the top eight jobs to help lazy people earn money.
| | |
| --- | --- |
| JOBS | INCOME |
| Hotel Mystery Shopper | $43000 |
| Video Game Tester | $47000 |
| Professional Cuddler | $80/hour |
| Professional Dog Walker | $50 per hour |
| Chat Mate | $10 per hour |
| Professional Apologizer | $300 per person |
| Product Tester | $36000 |
| Ad Watcher | $3 per ad |
1. Hotel Mystery Shopper ($43000)
This type of job will basically pay you to stay at different hotels and rate the overall staying experience. You will have to evaluate multiple aspects of the hotel like room service, overall hygiene, check-in, and check-out wait times, and the general ambiance of the place.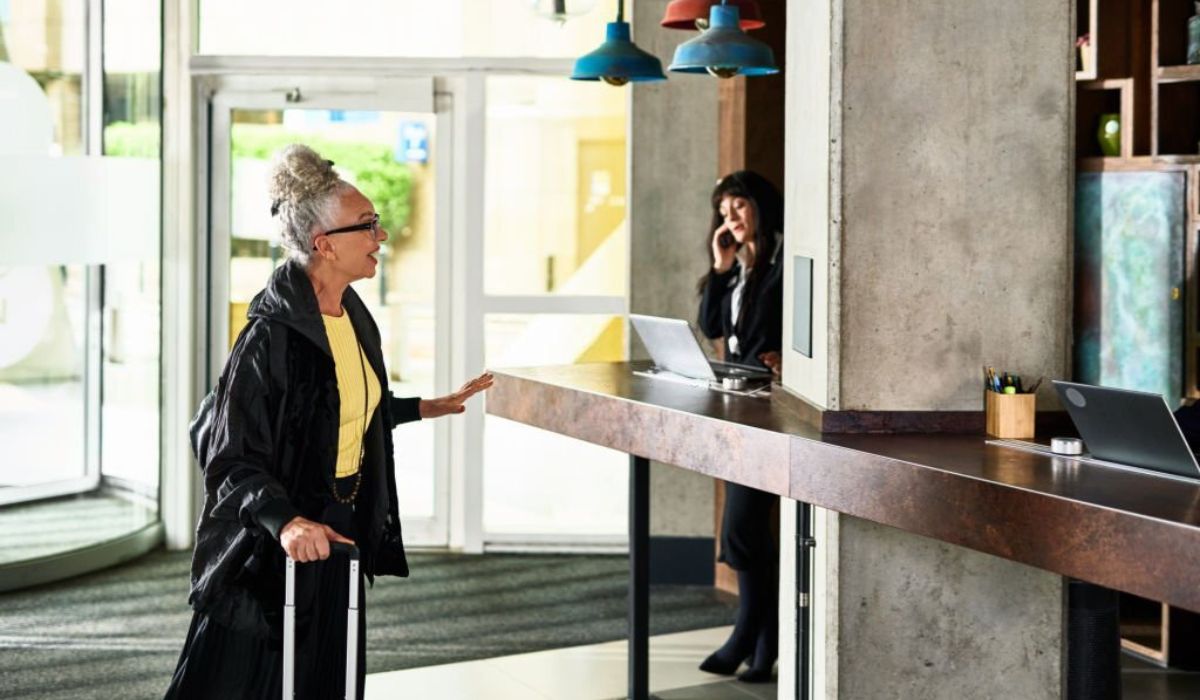 2. Video Game Tester ($47000)
As the name suggests, you just have to sit back on your couch and play video games. You will be expected to complete the full game campaign and its side quests.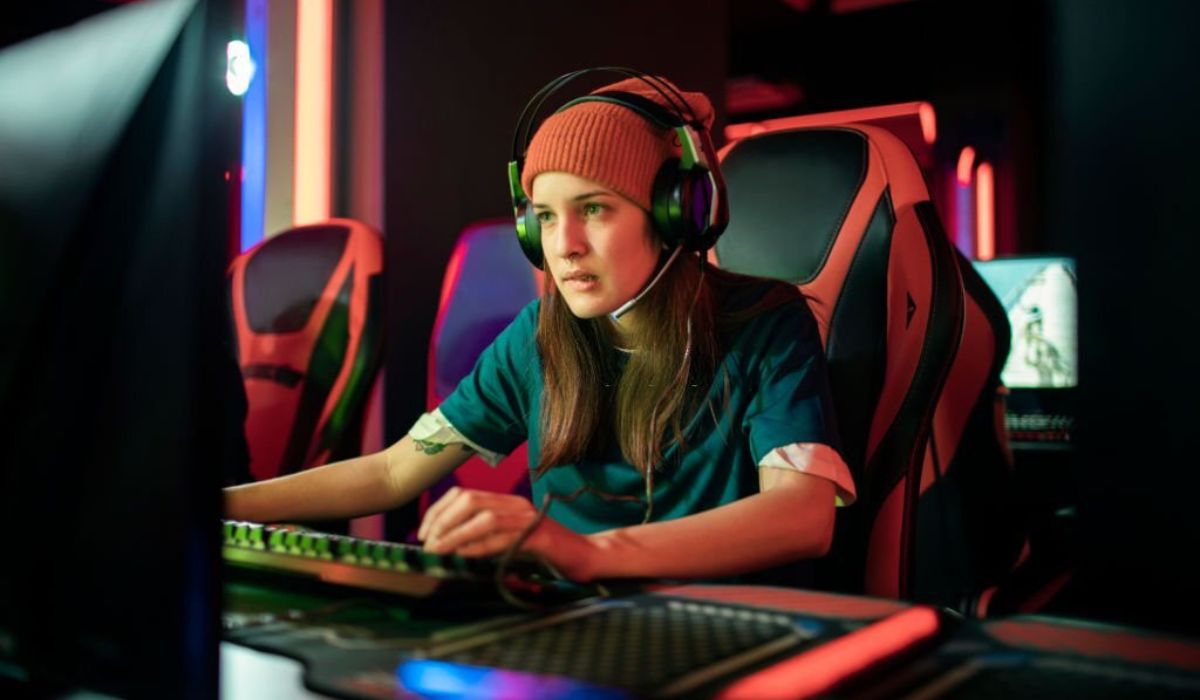 Sometimes you may even have to explore hidden objects and easter eggs too. This job is meant for couch potatoes who are also great video game aficionados.
3. Professional Cuddler ($80/hour)
Yes! You heard it right. You will be a professional cuddler who will get paid to cuddle your clients.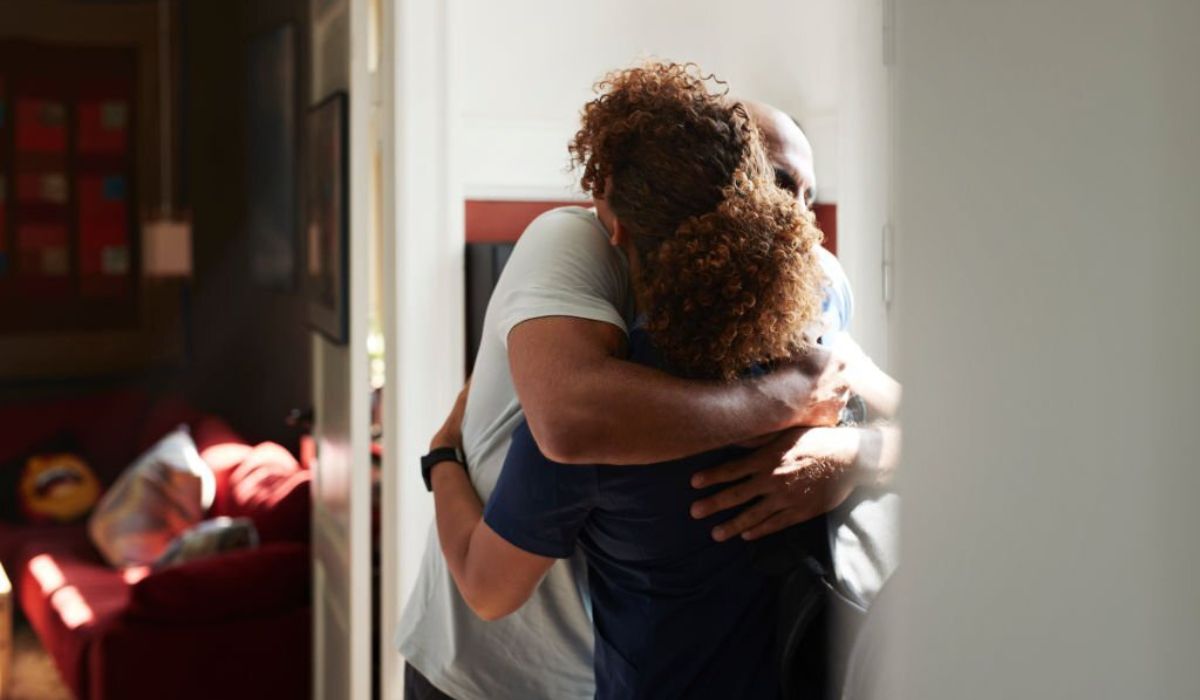 These professionals are also known as touch therapists and they can offer a range of services according to the comfort of both the clients and the professional like a calming one-on-one conversation, watching a movie together, or even listening to some good music.
The cuddling sessions can go even up to ninety minutes.
4. Professional Dog Walker ($50 per hour)
If you are a dog person, then this is the dream job for you where you can just spend some quality time taking dogs out for walks and getting paid for it too. How cool is that?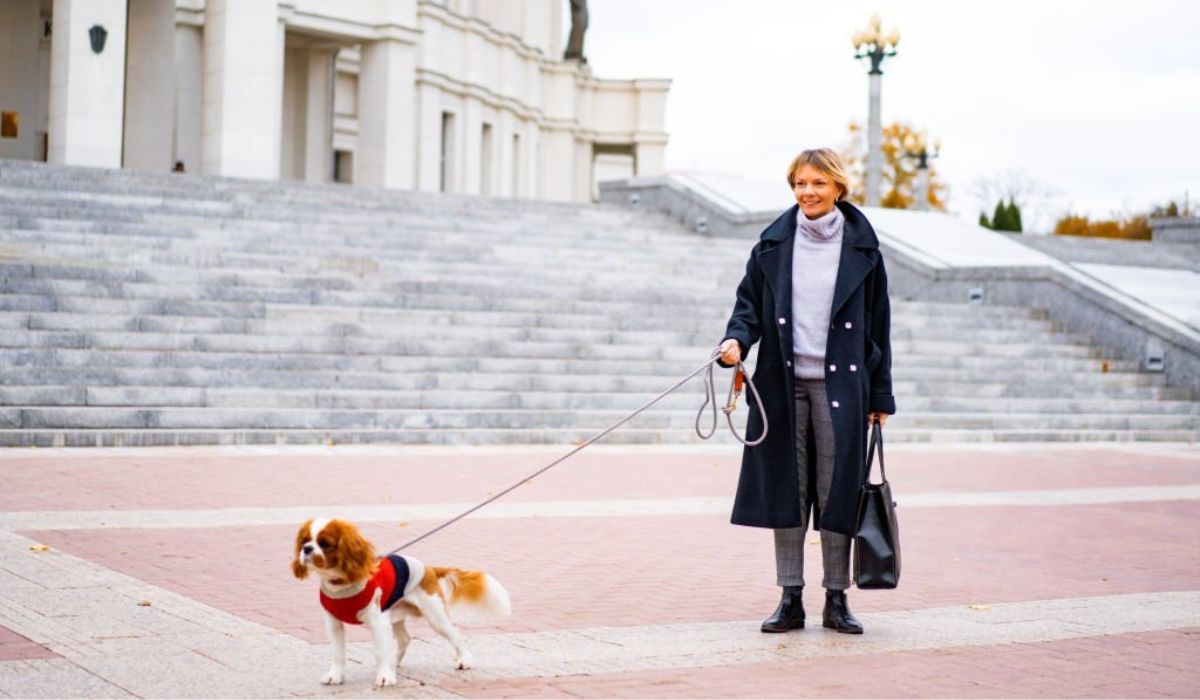 You can work as a proper freelancer fixing your own work timings and your own pay scale.
5. Chat Mate ($10 per hour)
If you love to chat with people endlessly for hours, then you should definitely check out being a chat mate.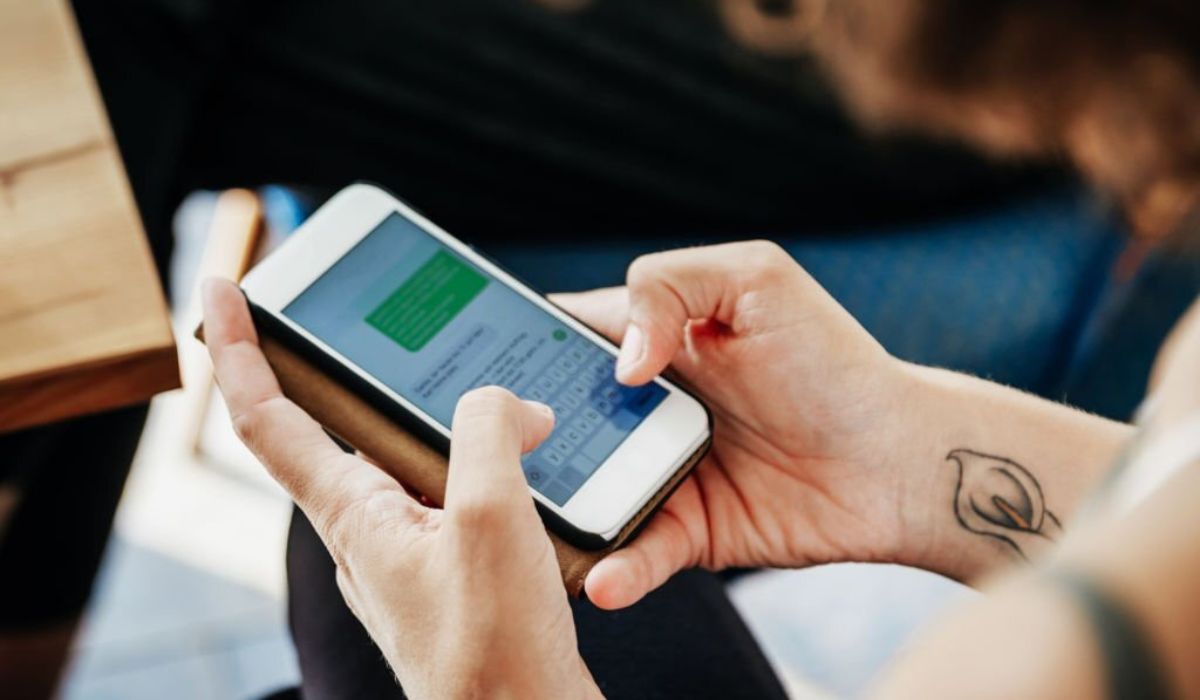 Companies like Needle, pay people who are ready to chat online with other people who might have to talk to you or ask you about different product recommendations, etc.
6. Professional Apologizer ($300 per person)
Sounds weird right? But this is actually a profession today and people are making money apologizing to complete strangers on behalf of some other person who just couldn't muster up the courage to say this short word "sorry".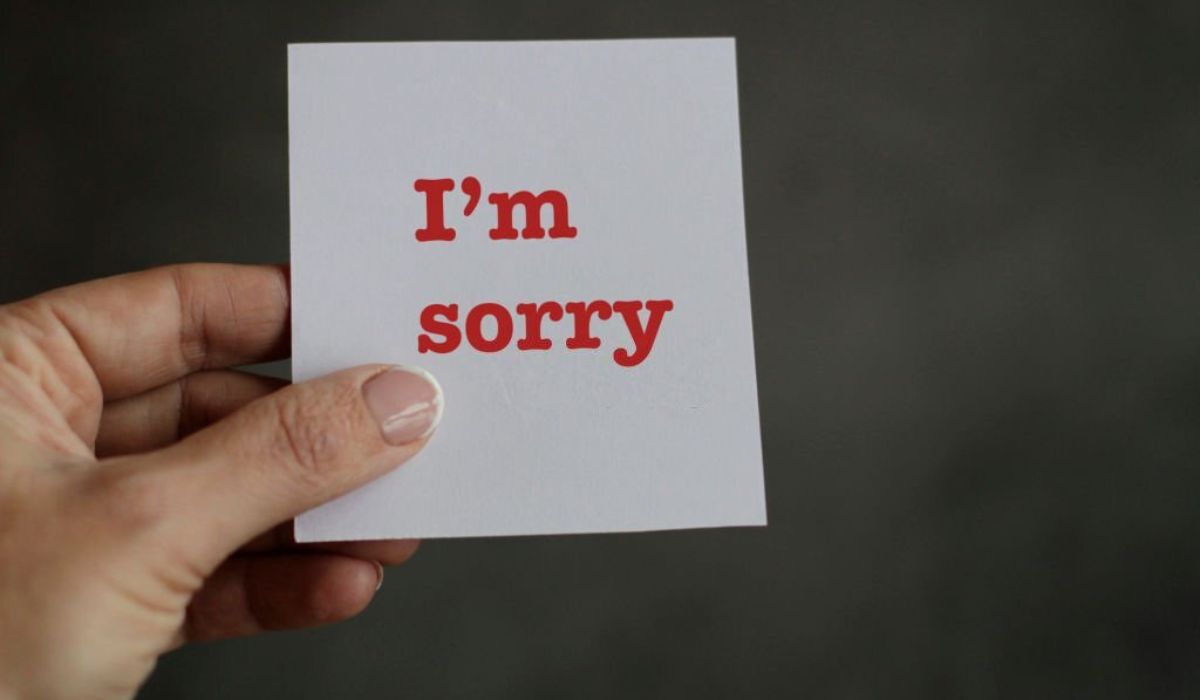 There are companies who provide these services through direct personal meetings, over an email and a crying apology pays even more.
7. Product Tester ($36000)
The job of a product tester isn't exactly a lazy job but if you are a person who is excited to check out new stuff then this job will be easy peasy for you.
Companies usually hire product testers to get a review of a product that they are planning to launch soon and the review will help them to have an idea of how much mass manufacturing needs to be done and in what market segment it should be introduced etc.
8. Ad Watcher ($3 per ad)
This is one of the laziest jobs you can find and also the least paid too in this list. That is obviously because you just need to sit back and just watch Ads and complete surveys related to them. These ads may include movie trailers, product ads, event ads, etc.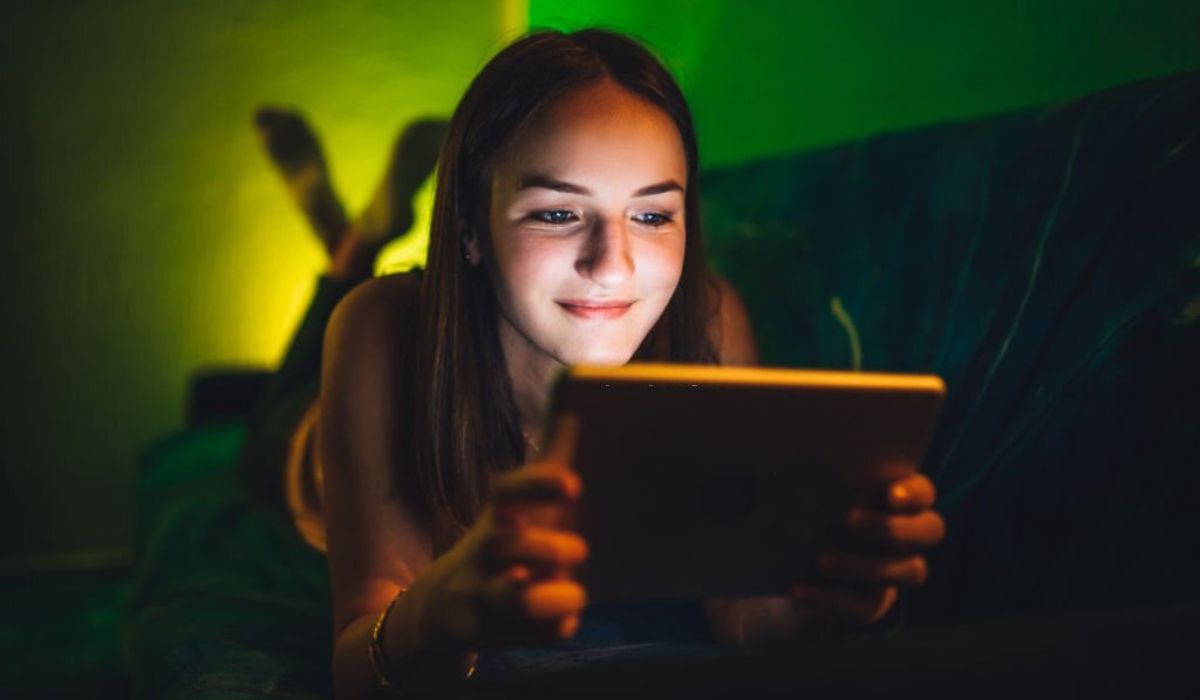 These are just some of the jobs that you can find if you don't want to settle into an organized full-day job that is bound by the rules and regulations of the workplace. Also, keep in mind that the salaries mentioned here are tentative ones and are subject to change according to different market conditions and demand.