5 Best Gift For Your Entrepreneur Friend In 2019
Choosing a gift for a friend whose weekly income is higher than your monthly income can be a tough decision. Majority of the entrepreneurs in the world are those who focus on productivity and constant growth of a firm, they are the pillars of the same.
Best Gift For Your Entrepreneur Friend In 2019
Buying an appropriate gift card for them can be a tough but. However, in this article, we have mentioned the top 5 gifts for your entrepreneur friend this 2019. Have a look!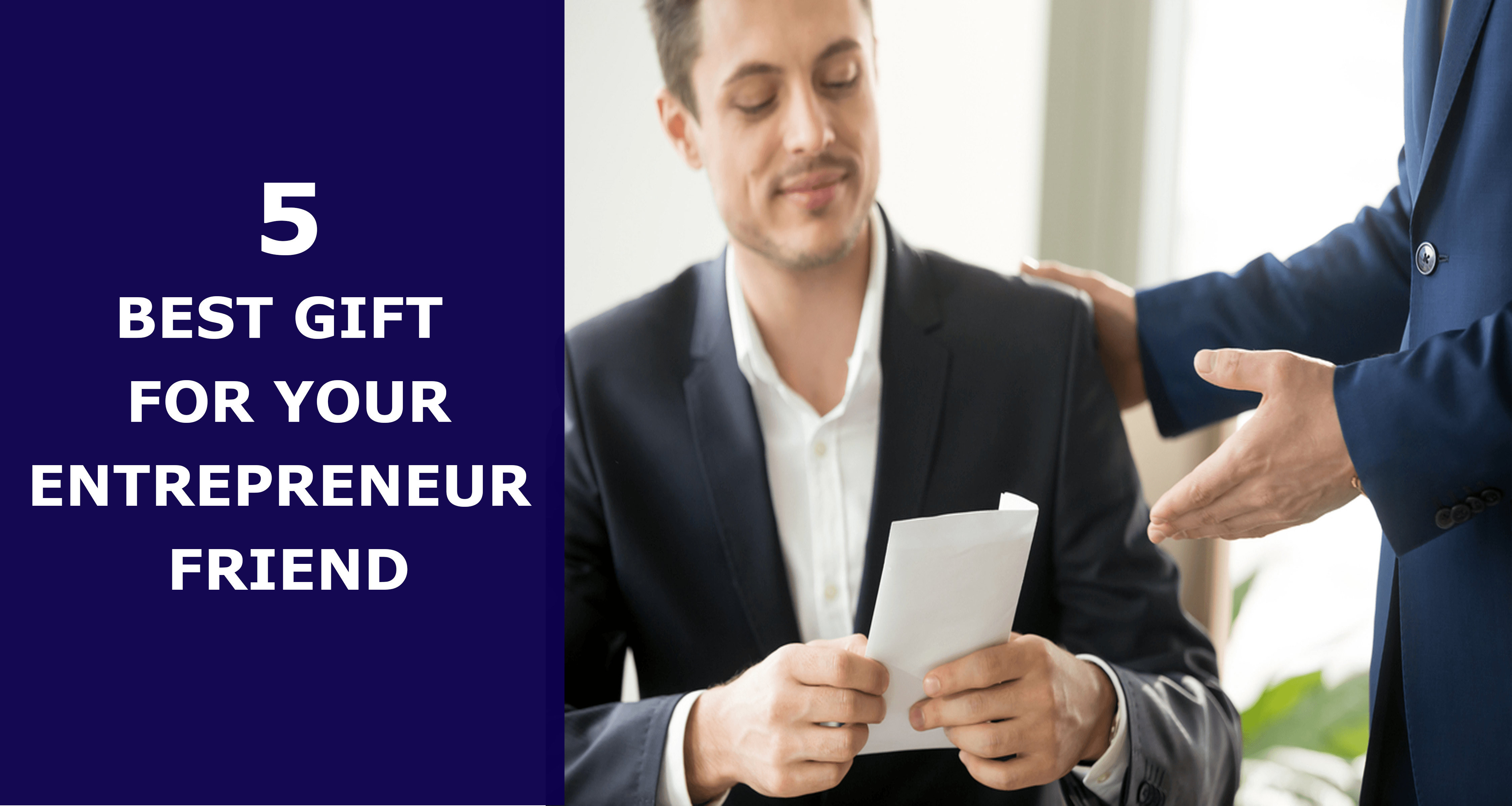 Notebook/Diary
The notebook is an important asset in the life of an entrepreneur. This is so because they live a life where their best opportunities arise when they schedule their day ahead of time! Hence using a notebook to plan their next will help them schedule their calendar better. We know, many people wouldn't consider this small thing a gift but this is the one gift that is used by entrepreneurs on a daily basis. If Elon Musk were gifted a notebook I think he would be happier.
Don't miss the Newbies Guide To Domaining In 2019 
A Book to Read:
A book can be a great companion. And what best can a gift be? Your entrepreneur friend might be occupied but a book definitely attracts people towards it. Did you know entrepreneurs are constant learners and we are sure your friend will not only like the gift but will also admire for the effort you took to find them a book that will be a great read?
Portable Wi-Fi signal booster:
This is the best gift to give to your entrepreneur friend who you are close to but meet only once or twice a week due to their busy travel schedule. A slow internet connection can be the black hole in the way of your bright productive day and by gifting this portable Wi-Fi signal booster you are gifting your friend an amazing product that will save his/her day from falling into the dark abyss of unproductivity! What's more, would you want, when they would be reminded you all throughout the day!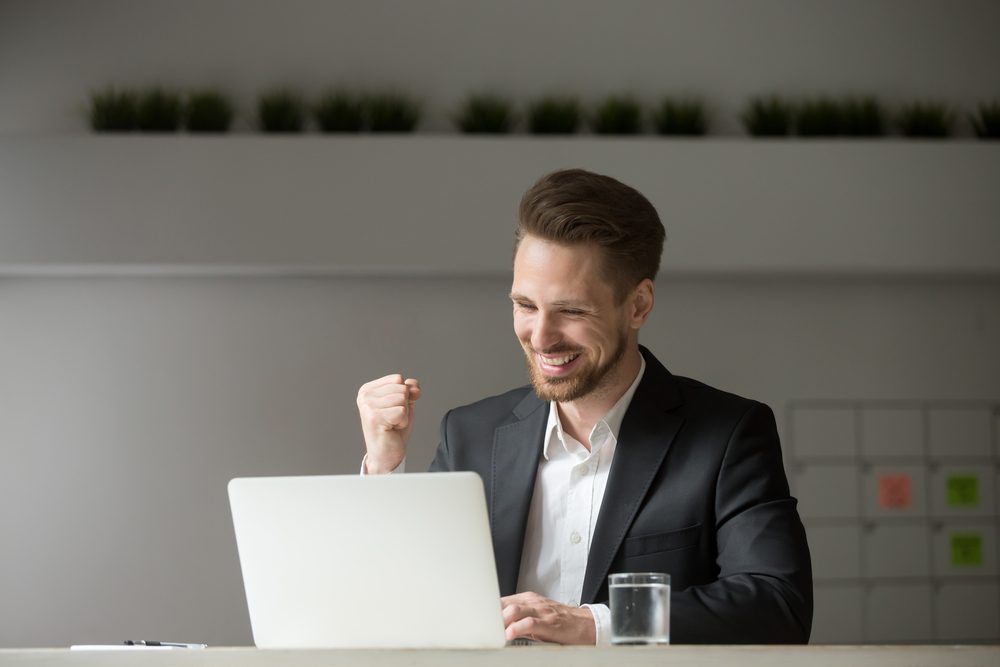 Portable photo printer:
Who doesn't want a portable photo printer? Your entrepreneur friend will love this gift as the applications it offer are awesome and your friend can use this gift to the fullest. This device can be used in an office and its application multiplies when used during the time of travel. This device is a very efficient gift and most of all it will make you entrepreneur friend happy.
Plants:
This is a personal recommendation and we are sure your friend will love this gift. Being a great source of energy, the plant will help your friend detox whenever they are around it. It has been proven by doctors that working too much might reduce your longevity and by gifting a plant to your friend you will be promoting natural healing properties. The plant would provide fresh oxygen that helps in the proper functioning of the body.
These are the gifts that would be awesome for your entrepreneur friend in 2019. These gifts are not that expensive and it will fulfill its purpose which is to make him happy and keep him/her remembering you each time they use it.