A Daily Checklist to become a Successful Blogger
How To Become a successful Blogger by some simple Tricks
Becoming a blogger is a simple thing. But maintaining a blog is a little harder part. A person with some special qualities becomes a successful blogger. I am not talking about any super natural powers; I know there is no superman needs a blog to make some money. Why should a superman need to sit and work when he can fly? I am talking about the normal guys who having a normal life.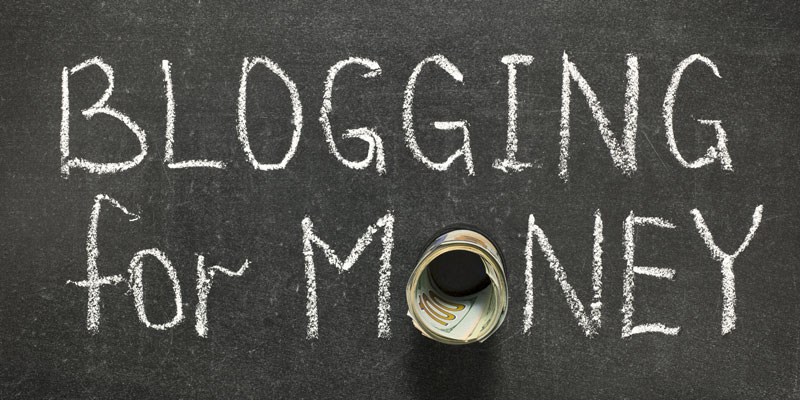 Some chose blogging as their choice of main income while some others are using it for a side income or just for a hobby. If blogging is just a fun and time passing hobby for you, this article may not help you. This article is only for those people who are expecting a life from blogging, some money from blogging. I was one of a kind. When I started my first blog, I was a student. I got plenty of free time in the evenings to go to nearby internet café to update articles. But now time is the most crucial thing for me, since I have to work in day time.
If you need to become a successful blogger, you need to be on track. You have to work hard and you have to love your work. For making my blogging task easy, I have created a checklist in my schooldays. That checklist helped me to improve the ranking of blog within two to three months.
Here I am sharing my idea about maintaining a checklist for blogging. This may seems helpful for budding bloggers. If you are a blogging specialist, it may also help me to improve by giving your suggestions. You have asked these questions to yourself and check the successful improving of blog traffic on your website.
Did you write an Article today?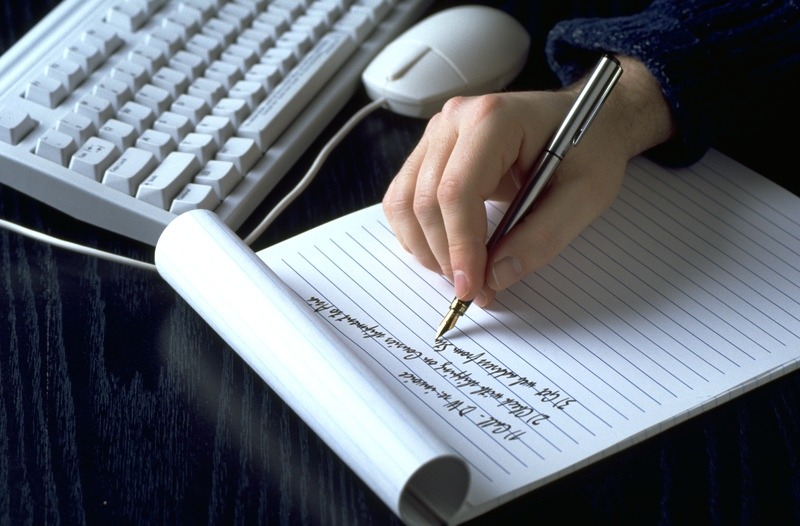 I know you already have a blog, but your problem may be laziness or lack of free time to post articles in an everyday basis. Then you have to write this question on a paper and place it where you notice it easily and daily. I pinned it in my wall mirror, where I can see this question every day morning. Every time I see this question, my heart will become restless and it will remind me, today I didn't do my work. Most of the time you cannot ignore this question and your mind will ask you to go and write any articles.
The main thing you have to keep in mind is "don't find your own excuses every day to escape from article writing". If you do so, this method won't help you.
Did you update your blog today?

Writing an article doesn't make you a successful blogger. You can write an article from anywhere. But you have to update your articles in your blog. For getting better response, you can keep a time table. You can fix a time to update it daily. It will help the daily visitors to check your new blog posts if you keep updating daily on a fixed time. Most of the bloggers prefer updating their blog in midnight, so that it will not make any problem to visitors, since blog traffic will be very less in midnight hours.
Did you learn something new today?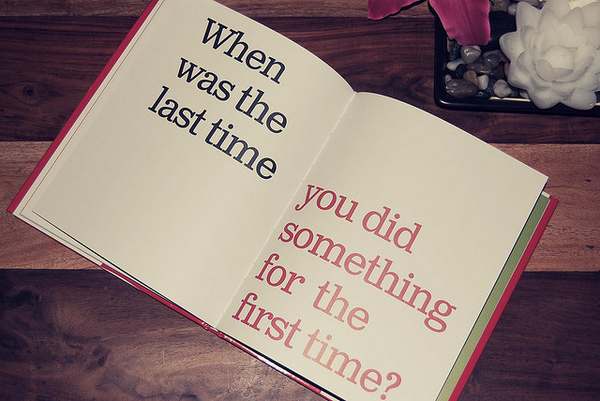 This seems unimportant, but this is the most important thing to do for successful long running of any blog. You have to be up-to-date by learning new technology upgrading and current scenarios.  This is not only my opinion. This is said by a well-known blogger Mr. Neil Patel. This is not only for bloggers but also for anyone who need to be successful in their life.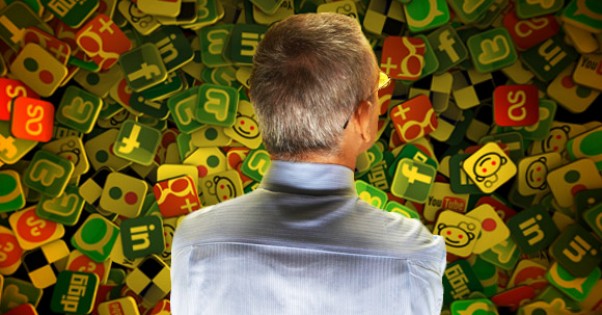 Social media is a traffic bloodline for most of the bloggers; they share their thoughts through social media. A blogger can connect to the other bloggers to improve their knowledge. More than that, people should know what you are doing. You can share your articles through social media to reach to a maximum number of peoples.
Does your content get Targeted traffic?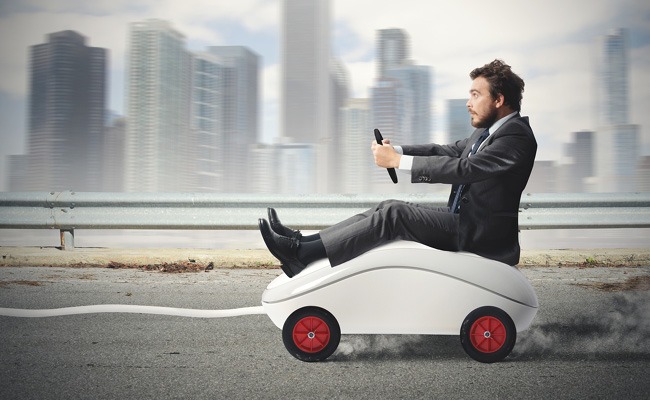 For getting into the winning step of blogging, you need to work hard. When I started, I fix a daily target of getting 500 visitors per day and I could achieve it only after 1 month of my starting. Then I fix my target to get daily 2000 visitors. When you fix a target, you will definitely work to achieve it, unless we may think we will work later. A blogger shouldn't have to do a work pending for tomorrow. A blogger will finish his work today, this minute, and this second.
Do you find a Topic for your next post?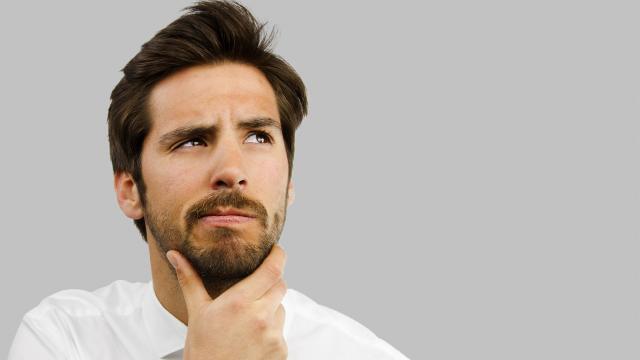 Once you completed an article, you shouldn't stop thinking. You should search for the next topic for the next article. You can Google it. Find something very rare. Sometimes Google doesn't have some detailed information's. If you can find such topics, your website will be noticed by peoples. The topic should be relevant, before writing it, you should have a clarity about that topic. You can also ask suggestions from your friends.
Keep it as a Daily Routine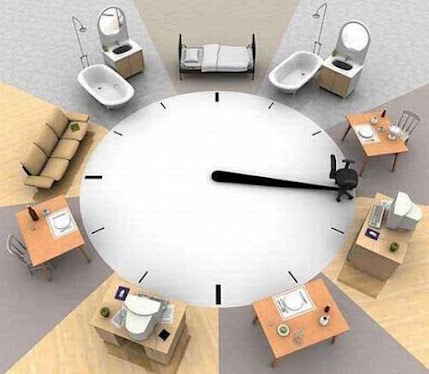 You shouldnt try this once and leave it. for getting a succesful response from your blog, you should make it as a daily routine. Post an article daily to improve SEO of your blog. Keep it updated. be enthusiastic. You will become a successful blogger soon. Happy blogging.