5 Apps To Help You Save Money On Groceries And Food
Mobile applications are just like staple food these days. We cannot imagine how to proceed with our days without technically connecting with various apps on our mobiles. However, did you know that there are apps that can help you save money on your grocery and food bills?
What Are The Top Five Apps For Saving Money On Groceries?
Yes, you read it right, ordering groceries and food delivery doesn't have to be expensive anymore. It isn't all about spending anymore. Quite the contrary to that, it is about saving. In fact, you don't need to burn a hole in your pocket with every grocery and food purchase. You can save some of your hard-earned money for other endeavors.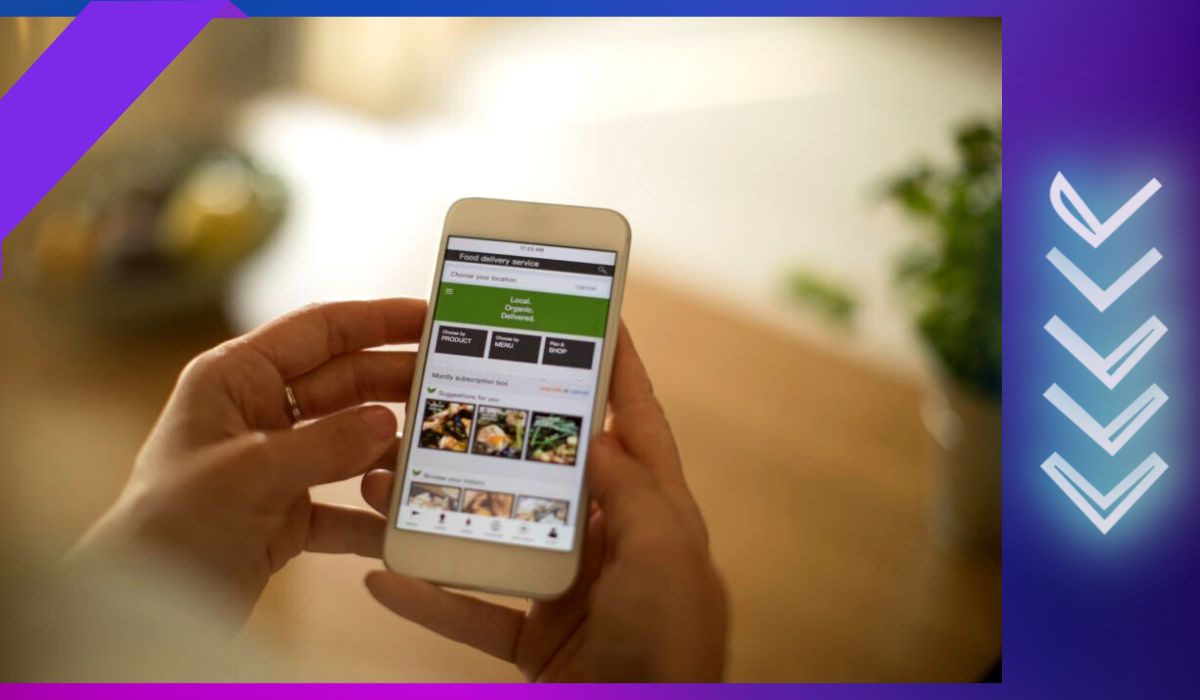 Here we will give details of the five best apps to ensure you save a good amount of money while spending on your favorite food or groceries. Read on to learn more about all details of these innovative apps and understand how to save money on your bills in just a few clicks on the right app.
Innovative Apps For Food and Grocery Deliveries
Fantastic offers and cash-back options await you as you opt for different food and grocery delivery mobile apps.
Have you forgotten to buy the groceries?
Did your meeting go on after hours, and you missed your dinner?
Are those late-night hunger pangs kicking in?
Instead of panicking, start thinking constructively. These five innovative apps will help you get the groceries on time and even satisfy your hunger with delicious food without weighing too much on your pocket. Always remember to check information about special offers or combo discounts for different products on these apps to use them most effectively.
Food waste is a concern for many people. Hence, you must order only what you need without wasting food. You can save a lot on your monthly groceries by checking out this app.
Flashfood does not allow wastage and sends alerts mentioning the best places to get your groceries in your area. Moreover, you will find incredible deals attached to different products.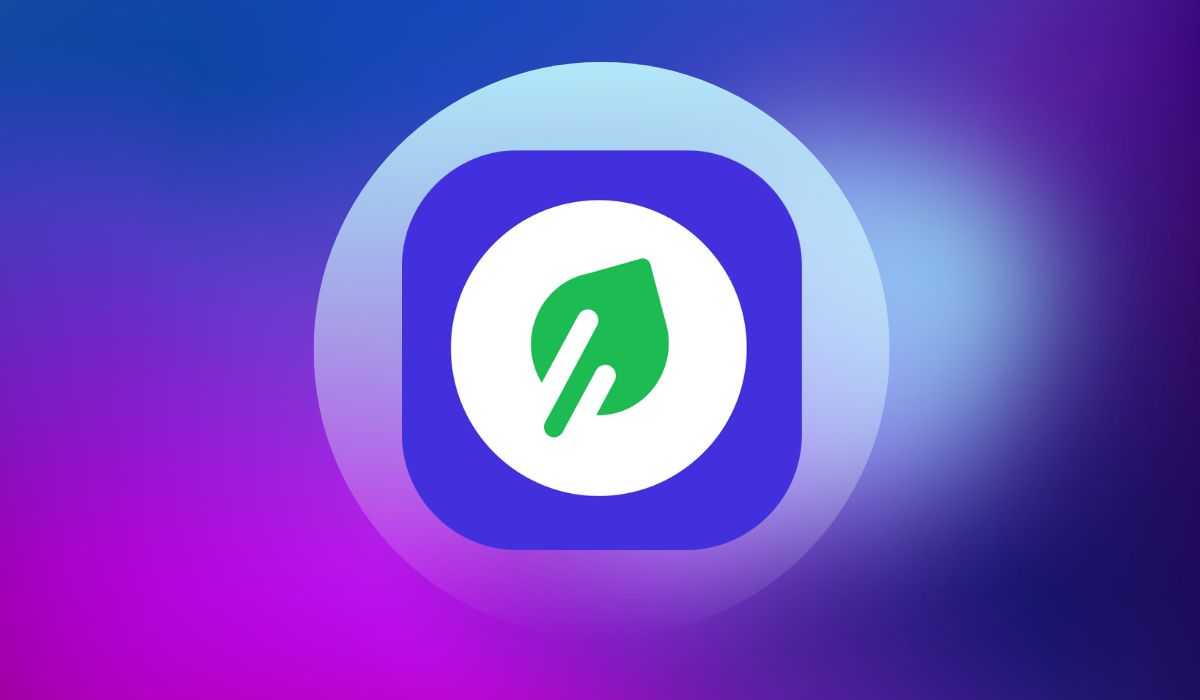 Consider buying in bulk for more savings. Add the items you want to the cart. The app will confirm your order and show you the pick-up location. This app is top-rated in the UK, although the grocery locations attached to it are not many.
Please be ready to pick up the order from the location mentioned on the app after order confirmation. You can make the payment online or by card.
This app is highly recommended if you want a big smile on your face. It is like a hub for winning rewards. Tons of coupons are available on this app, and hence you can save several bucks on your grocery shopping.
No need to look for your favorite brands at multiple locations, instead, with a click, check out the available products at different places and finally decide on the order.
The online shopping experience becomes so convenient when you place an order from Target Circle. Moreover, you can get an extra benefit for every order by utilizing the Target RedCard.
This app has tie-ups with all the top food brands in the country. You can expect great services within a short time. Moreover, the app also allows you to enjoy the money-back facilities.
The app works incredibly well for both online and offline purchases. Check the app throughout to learn about the cash-back offers on different items and special discounts.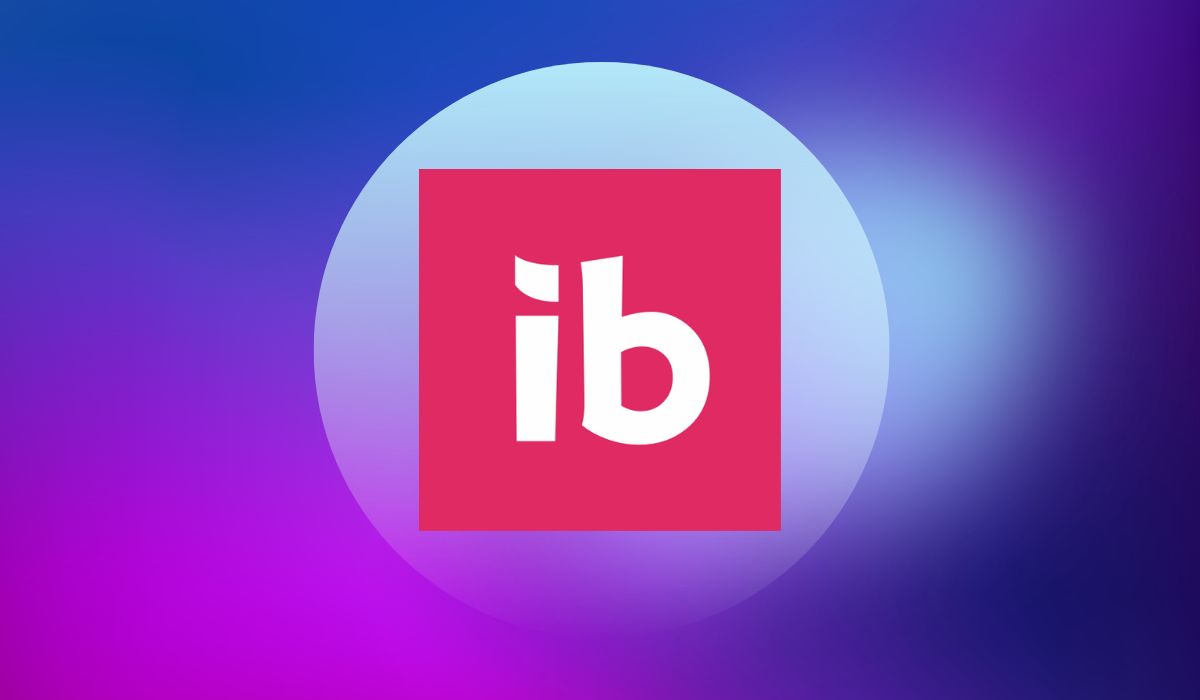 Some major retail brands connected with it are Food Lion, Costco, Albertsons, and others. However, to avail of the cash offer, you need to show the receipt at the counter for store purchases. So, Ibotta can help you in saving enormous cash on groceries and food delivery.
It becomes very disheartening when people waste food because a large percentage of poor people all across the world starve every night. Hence, Too Good To Go took a great initiative to ensure the prevention of food wastage. This mindblowing mobile app arranges for collecting unsold food from different restaurants and food joints.
You can get those tasty products at high discounts. If your lunch is not ready, or there is no time to have breakfast, move to this excellent app.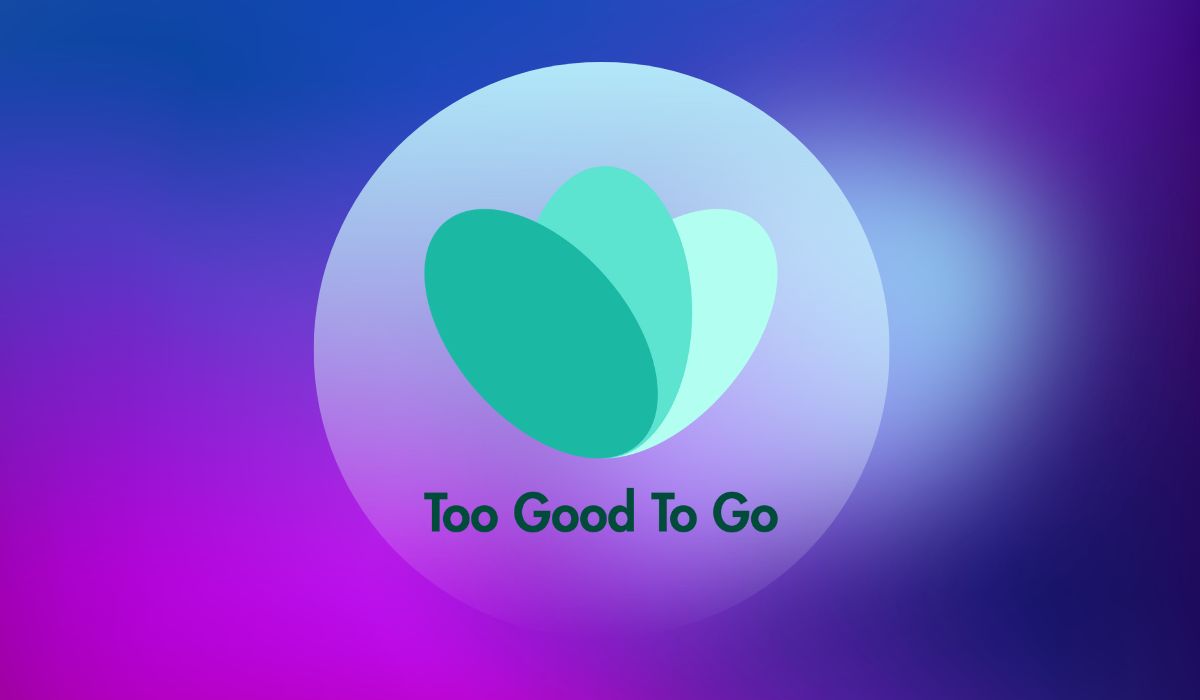 Avoid skipping your meal when Too Good To Go is here to make your day Too Good. However, the city people will have more advantages in this connection due to the wider range of food items available on the menu.
Are you allergic to any food item? Is your diet restricting you from consuming any particular food? Then, it is better to look for a better food delivery app than Too Good To Go. Too Good To Go app is ideal for quick food orders.
However, the restaurants usually prepare surprise food bags, not disclosing what food items they sell. It is an added advantage for combo lovers. So, it is better to select this app only when you can have any food without restriction.
It is time to tell you about another sophisticated and convenient application for a beneficial shopping experience. Save more with more orders.
Rakuten ensures that every person in America gets the best and preferred product at low costs. It works almost like Ibotta and makes your routine so simple. With the option of choosing food and grocery items from more than 3,500 stores, it is a common name for most buyers.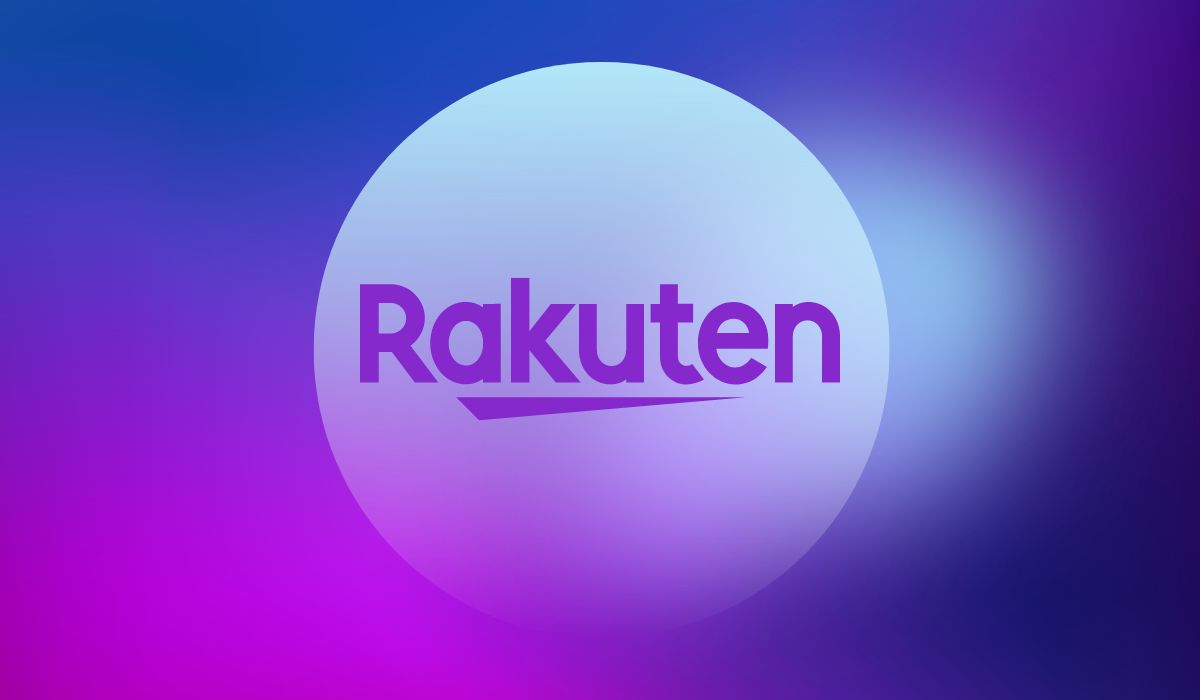 Furthermore, you get access to impressive discounts on most items. Special weekend deals or cash-back offers are also there as a bonus. For every purchase, let your wallet be full of cash again. Target, Walmart, and similar top brands are now easy to shop at with Rakuten.
No need to waste an hour selecting garments after going to the stores. Instead, open your phone, download the Rakuten app, and scroll for the big stores for your preferred brand.
Saving Money On Groceries Is So Easy Now
The above top five apps project a satisfying shopping experience within your budget. Furthermore, exclusive deals, special discounts, and rewards allow you to get the best product at a low rate.
Often, people cancel their plans to shop for some products due to excessive prices. But if you are out of funds, please wait for the right time. The brilliant apps will ensure you get the products you want without delay.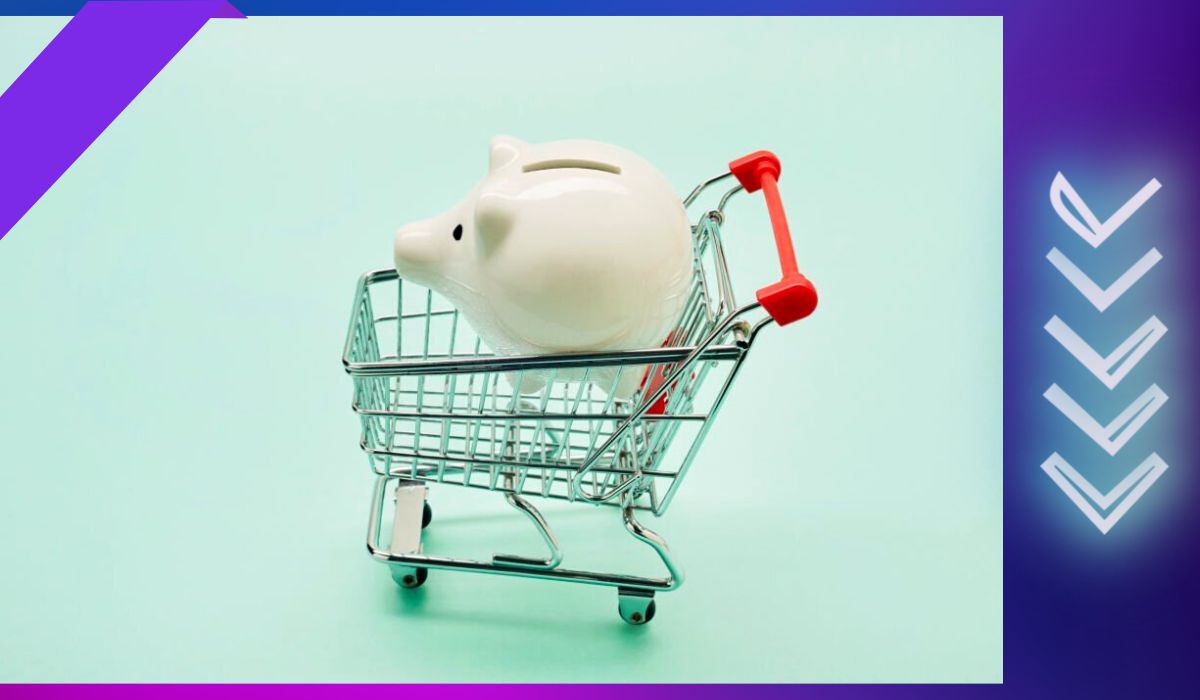 However, you must know how to proceed further with the help of outstanding applications. Moreover, groceries are now easy to purchase without spending massive amounts. Cut your bill short only by selecting fabulous apps, as mentioned earlier in this content.
Here I will share the process of using a money-saving technique to get groceries and food.
Make a List Of Items
It becomes very challenging to decide which product to buy directly by clicking on any app. There are such wide varieties on the pages that you will be in a dilemma soon. However, there is an easy way out of this problem.
Quickly prepare a list of what you want. This is especially applicable for grocery shopping. You may download a list-making app to ensure that the list preparation happens faster without missing any important item.
Your grocery bill will not be too expensive if you can plan well. Start exploring more apps and ensure you prepare a comprehensive list to cover all your grocery needs in one go.
Sales And Offers
The next step you will give importance to is the number of discounts you get on a certain app. This is the most significant aspect of choosing an ideal app for online grocery or food item shopping.
Moreover, with simple research, you can get several ideas to reduce your bill amount. The chances to get rewards are more if you are a consistent user of a particular app. Some grocery shops or food stores ensure regular buyers get attractive discounts or freebies by purchasing the items from a specific app.
You can enjoy such privileges and be a part of the loyalty programs. Every week, you will get different coupon codes. Apply them to earn some extra discounts on your purchases.
Cash Back Claims
Most online apps provide cash-back offers if you purchase certain products through them. All of the 5 apps enlisted above highlight the features ensuring that you can earn exclusive offers for every order.
You can choose any shop and enjoy the lovely food. But along with the delicacies, you can also be happy with the cash-back offers. Redeem various rewards received on purchases and let your other purchases be at discounted prices due to such offers.
For instance, a reward card for specs can help you get your favorite branded shades for a meager cost. Isn't that incredible? So, claim your reward today for a wonderful shopping experience.
Related Articles: Is Apple Pay Accepted At Walgreens? Payment Options That Are Available!
Conclusion
The expenses are striking high these days. Hence, you must not leave any chance to get groceries or food at discounts. The brilliant apps will help you in this aspect.
Save more every time you shop. Your hard-earned money will not drain out quickly if you plan in the proper manner.
Suggest your friends also use these apps and get a referral bonus. Save your friend's money too in this way and ensure a satisfying life.