5 Ways To Write Powerful Headlines That Get Clicks
One of the most difficult task for bloggers and content marketers is to write a headline because headlines attract readers to your blog or website. If you have a blog or tweets then you need a strong headline to pull people in and attract to read more. Here in this article, I will help you to explore 5 techniques to write powerful headlines.
5 Ways to Write Powerful Headlines 
The headline should be always catching and attractive because, imagine headline is a door to your content, it gives visitors to your website. When you write the headlines, your headline is to get the people to read your article. So to increase the engagement on your website the headline should be unique.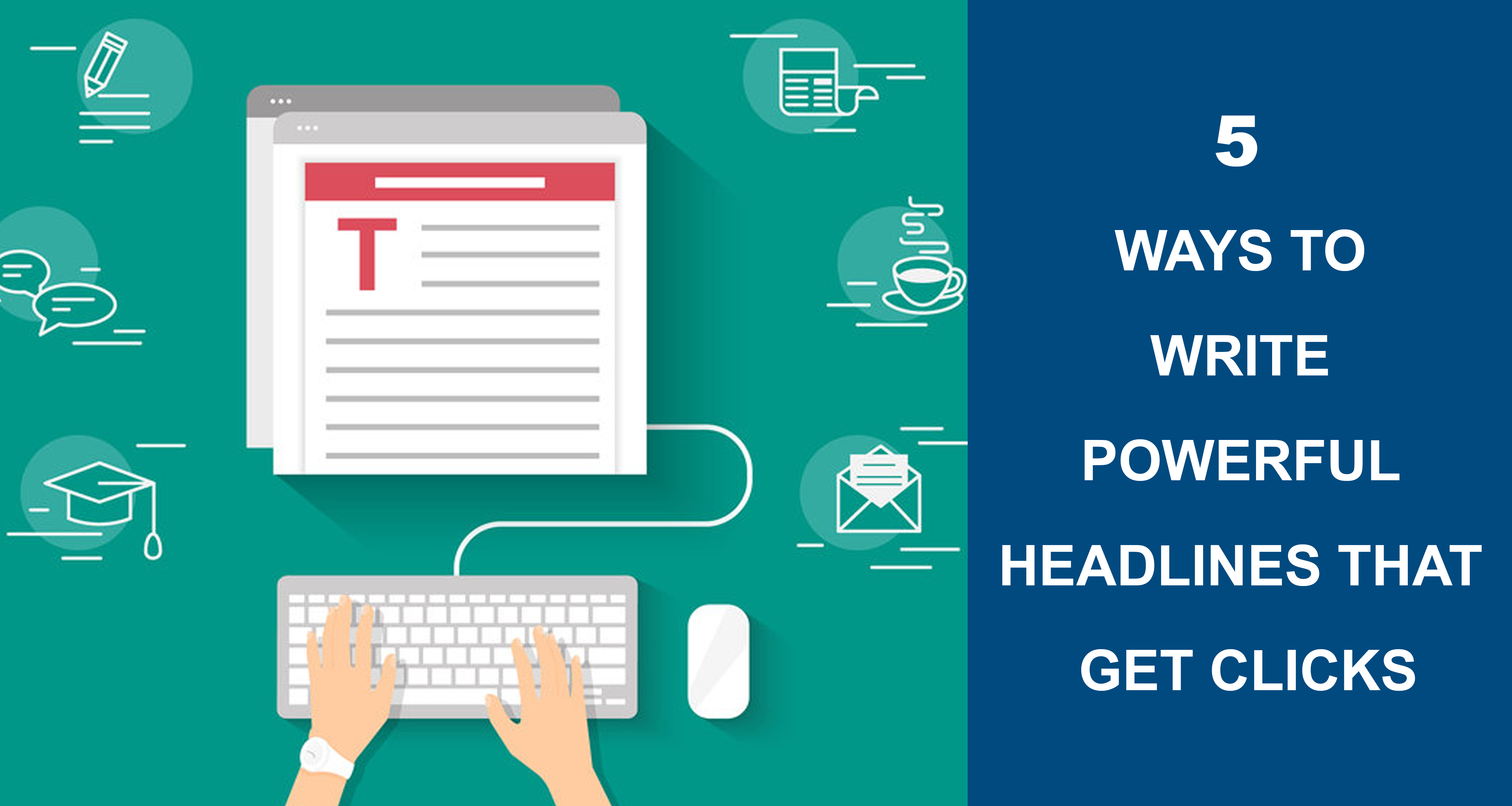 Write Powerful Headlines to Get Clicks
Avoid writing a boring headline that doesn't drive people to read the articles. The headline makes the first impression with readers, so here are 5 amazing tips to write powerful headlines. They are:
Use Numbers
Use of numbers in your headlines are most effective and also make more curiosity among the readers to read the article. The art of using numbers or the power numbers cannot be conveyed enough because its the main reason the posts get shared so much. For example, if we are using the headline or title like 'Top 10 ways", "5 super tips" gives more engagement and traffic for your website.
Use POV the Second Person
POV or writing for the second person means reading your headline should feel like you are directly speaking to them, for example, if you are using the words like "you" and "your". So when you are using this type of method you are building a connection with the reader. Always try to maintain a connection with the audience even if there are a thousand people reading the exact same article.
Make a Promise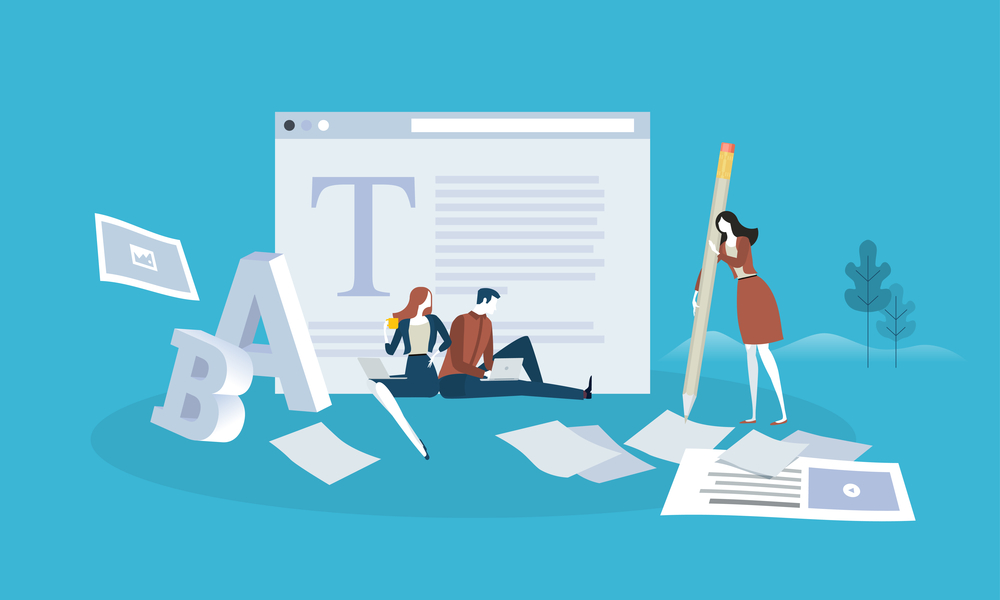 This technique is effective but you have to be more careful while you are using this promising technique. Through this technique, you are directly telling your reader what they will get if they choose to click your headline. For example, we are using the headline "5 minutes crafts", this headline gives you an idea about what the content is about. But at the same, if we are using the headline like " 5 DIY crafts you can make in 5 minutes" this actually gives you a benefit by letting you know that it works and don't require a lot of time to make.
Use Relevant Keywords
To find the valuable contents by the target audience you need to use relevant keywords that your target audience are constantly searching for. There are several tools that can help you find relevant keywords for your content. So try to use the keywords in the following areas like content headline, first paragraph, subheadings, meta descriptions, Graphics and images and body of the content. If you try this method your content will rank high on the search engine.
A Headline that Triggers Curiosity
If your headline tells what is in for them, it's perfectly fine. You need to craft a headline that triggers curiosity because it will not be ideal to let them know all that's in it for them. For example, we can take the term "Why" here the curiosity-driven headline will make readers click to know more of what's in it them.
Before writing a headline try to find out the keyword and keyboard phrases your target audience are constantly searching for. And also write headlines that will attract readers and make them click to read your content. Hope you liked the article "5 ways to write powerful Headlines That Get Clicks" and useful. Are there any questions or if you have any other suggestion and inquiries you can get in touch with me through the comments section.
Also, read UnHustled Agency Accelerator review