Understand What Makes Ecommerce Companies Successful
E-commerce businesses are touching the sky and gaining lots of success. Do you think this success comes with little effort? By just opening the store makes it successful? If you think you can make a website for your e-commerce store and gain an audience. Then you are going in the wrong direction. You have to put your blood and sweat on to become a successful company in the market.
5 Useful Factors That Makes Ecommerce Companies Successful
The end of the pandemic seems far, so all offline businesses are taking a step forward and publishing their online e-commerce stores. They know how to run an offline business. But they don't know the strategy behind it. Online stores have so many benefits and it's super cost-intensive.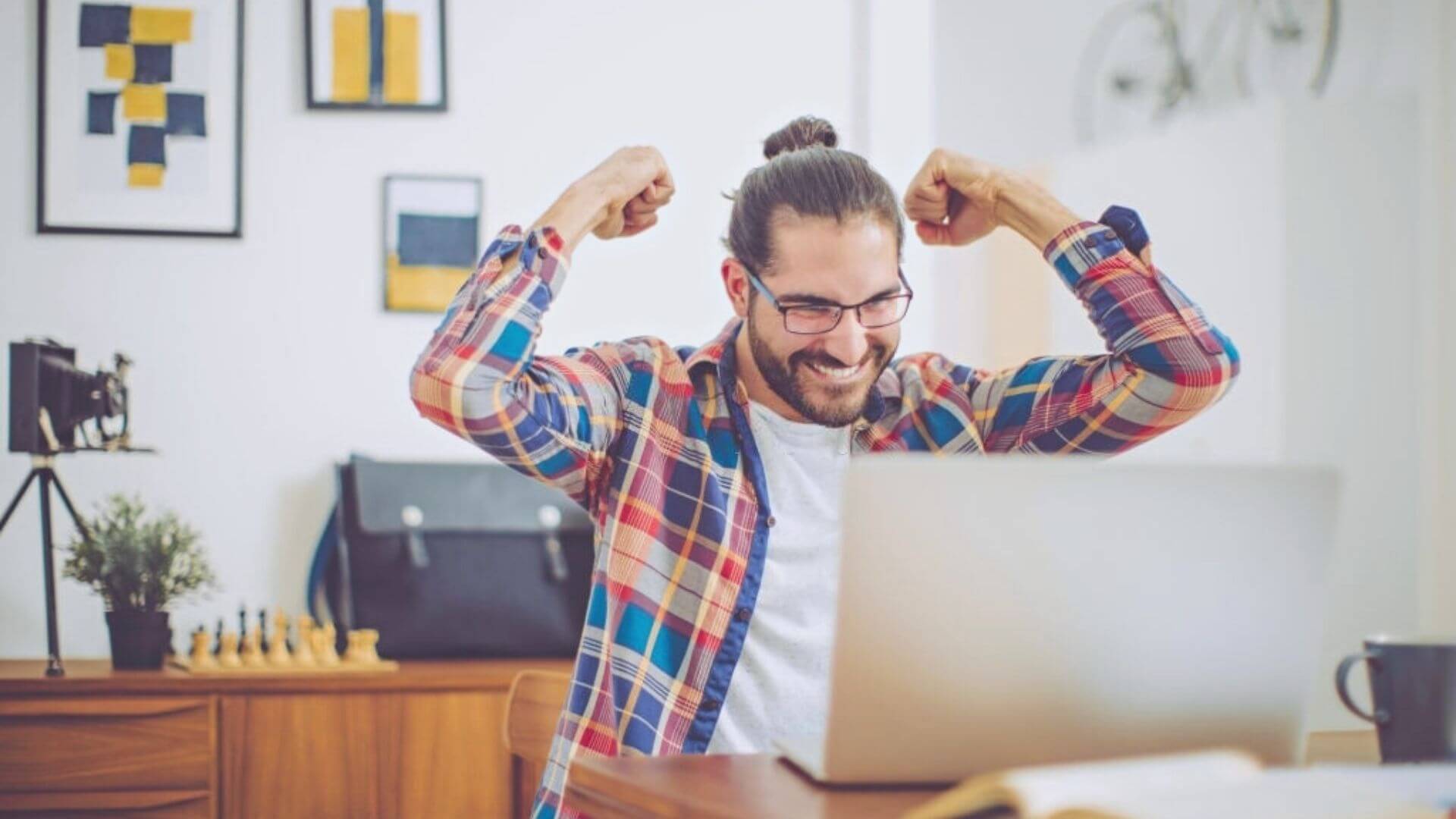 Every retailer or seller should give a shot and go with the flow. Give me chance and I'll make you understand what makes e-commerce companies successful.
Focusing On One Niche
Decide a product you want to sell in the market. How are you going to make the product stand out? Once you know the worth of your product, a sense of confidence will accumulate with your product. Focus on customizing your product according to customer needs and problems. As the customer will realize that your product is genuine, they will come back million times. Take time to select your niche.
Having A Supportive Audience
Your audience is who makes you successful. Do invest time in research about how to gain the trust of your customer. In simple words, you must sell them genuine products and no fake promises. Let them fall in love with the factor that you're products are just designed for their wellness. A set of loyal audiences makes the company grow from scratch to successful
Leverage Of Social Media For Marketing
Use existing social media platforms to promote and advertise your business. Do not try to build your new network from the scratch, pick an existing platform and pitch your e-commerce business there, make utmost use of the features. Always promote your business not only in the beginning.
Considering Competition Healthy
Knowing your competition is counted under pros in the business. But don't try to overtake, make your product unique and raise your bar every day. Make new competitors, upscale, and add value every day to your product.
Making Consistent Best-Friend
It's easy to say, but tough to do. Creating every day and putting in endless efforts even after failure is true spirit. This spirit will make you successful in every niche. Consistency will make your store rank high on search engines and modify the image for the long term. Consistency made Elon Musk, Bill Gates, Mukesh Ambani what they have achieved today.
Conclusion
The rise in e-commerce stores makes newcomers feel intimidating. Remember one thing not everyone becomes an expert. Those who put soul and mind 100% only get the taste of victory. I have mentioned very few tips, but these are basics for a beginner. Consider learning more knowledge and make your e-commerce company shine and be successful.