Latest Advancements In Self Driving Automobile Industry
The invention of automobiles is by far one of the most important and innovative endeavors of mankind in the past hundred years.
From being just a status symbol to possession of luxury, it has now become a necessity almost. With the latest technologies, safety measures like airbags and seatbelts have been implemented, but there has not been any radical change in the overall design or mechanism of the vehicles. 
What Are The Benefits Of Automobile Vehicles?
However, the industry has more than geared up for the lapse in the past 20 years, introducing innovative ideas in automobile manufacturers like electric engines, keyless ignition, and connected vehicle systems.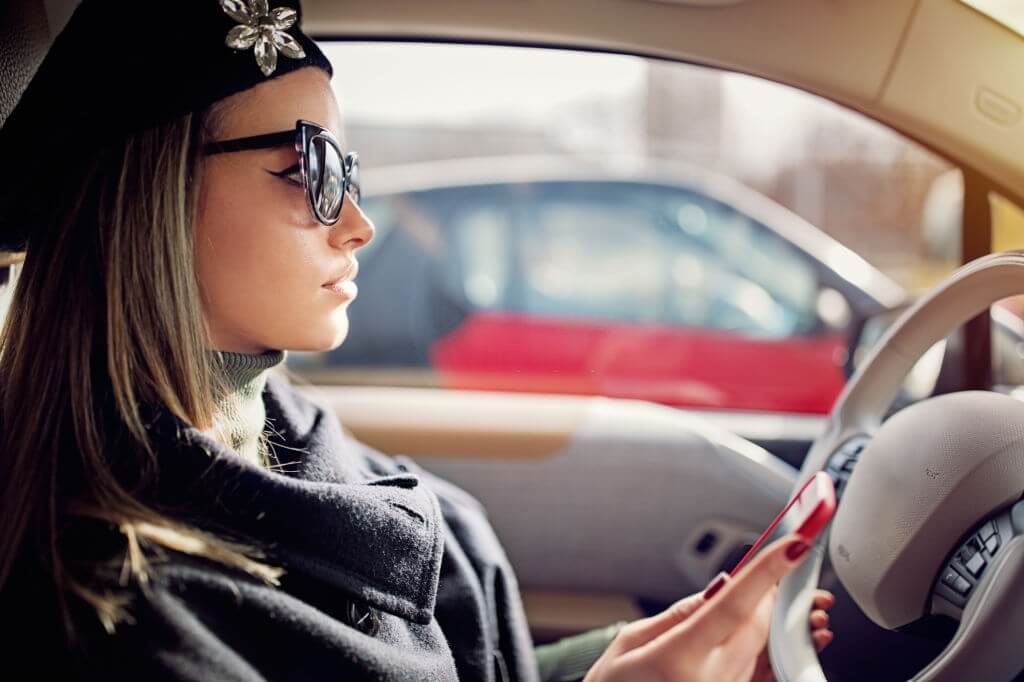 The newest addition to this technology is self-driven cars or autonomous vehicles that do not need a human hand to drive!
A dream come true
Driverless cars have fascinated humans for centuries. Be it the sketches of Leonardo Da Vinci of a hypothetical self-driving cart in the late 1400s or the mechanical autopilots for airplanes of the 1930s. The concept of self-driving was first introduced at the New York World's Fair, where visitors got a glimpse of the future in General Motors (GM) Futurama. However, a truly driverless car was an illusion until an autonomous vehicle was developed as a possible rover for the Apollo astronauts in the 1960's. Advancing technologies in GPS, digital mapping, computing power, and sensor systems have finally made it a reality.
Driveaway automatically
A self-driving or driverless car, also known as an autonomous vehicle (AV) or robo-car, can briefly be defined as a vehicle that can sense environmental factors with little or no human intervention. A variety of sensors are combined to perceive the surroundings like radar, lidar, sonar, GPS, and odometry. This sensory information is interpreted by advanced control systems to identify appropriate navigation paths and obstacles. 
Several projects are undergoing to develop a fully commercialized self-driven car. The research arm of the US military (DARPA) and private enterprises like Alphabet's (GOOGL) Waymo self-driving car projects are making efforts in the development of practical autonomous cars that are safe and efficient on roads. In fact, Waymo became the first service provider who offered robotaxi rides to the public in a part of Phoenix, Arizona in 2020. While Tesla is eager to provide a subscription-based self-driving opportunity to private vehicle owners in 2021, Nuro has already been granted an autonomous commercial delivery in California in 2021. Two trials of Robo taxis have been launched publicly, one by Chinese firm AutoX in China's Shenzhen's Pingshan District in 2020 and another by Baidu at Shougang Park in Beijing, a venue for the 2022 Winter Olympics.
A few names of top self-driving car manufacturing companies are listed as:
Motional
Uber
AutoX
Optimus Ride
Arity
WiTricity
Unity Technologies
Ouster
Cruise
Waymo
Voyage
Swift Navigation
Embark Trucks
CARMELA
Zoox
Nauto
Impact on other traditional automobile industries
Technology giants like Google or Apple would come to the forefront of the race hampering profits of traditional names like GM, Ford, or Toyota if driverless cars are going to become a reality.
 Another implication of this new technology would be the lack of ownership of private cars. If driverless cars can be availed through apps like Uber, then there would be no need for owning private cars. This would surely affect the sales of new cars and the resale of cars.
There would be fewer accidents as drunk driving would be minimized as the automatic cars are promised to be safe by their manufacturers. But this would seriously impact insurance companies.
Unemployment amongst the low-skilled workers would increase as most self-driven cars would need no drivers.
Conclusion:
It is estimated by indulging in selfless driving, there would be an annual savings of $448 billion by reducing traffic-related accidents and an additional $158 due to reduced fuel costs as they use energy-efficient technologies.
Driverless cars can increase the economy of the US by $507, as driverless traveling would save time for more productive works. The total estimate is almost $1.3 trillion annually which is a significant impact on a country's economy.
Transportation technology has been taken by storm with the advent of the driverless car. New York and Seattle are the first of the many cities where self-driving cars can be seen in abundance on the roads. With the latest 3D imaging and AI technologies, driverless vehicles are there to ensure a safe and hands-free joyride. It has been forecasted that by 2040, about 33 million driverless vehicles would hit the roads. With equal opportunities for economic benefits and disruption of many traditional car companies, it is time that would decide who wins.