How To Get Verified On Instagram If You Are Not A Celebrity!
For millions of people, Instagram has been about showing their life to their followers. Some find it as an effective platform to sell their products and showcase their skills. The app has grown so big that it is now a daily part of people's lives. However, all of that can go to an even next level when Instagram adds a blue verified badge next to his/her Instagram account's name in. It ensures that he/she is an authentic presence of the public figure, global brand or celebrity. Verification also ensures that people find the right account when they search for a particular kind of person or organization.
How To Get Verified On Instagram If You Are Not A Celebrity?
People often dream of having that blue badge on their account and even send requests to Instagram in order to be verified but it's not that simple. Instagram itself also makes it clear that it is up to them to qualify a person or a brand as a celebrity, global brand or a public figure. One cannot just apply and expect Instagram to verify them. They need a certain level of engagement on their profile and should be authentic and real.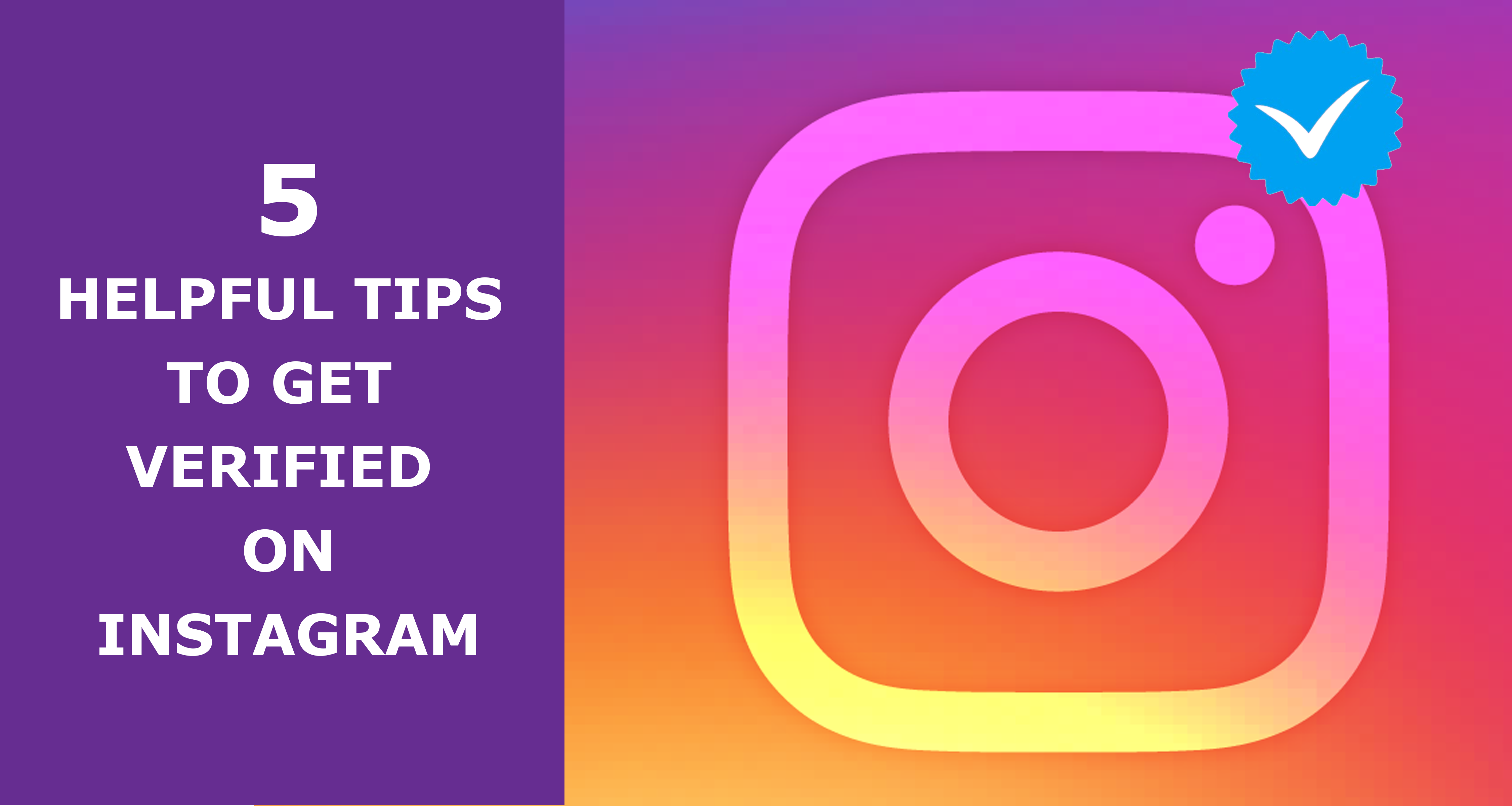 So how can one get that blue verified symbol?  These 4 tips might help him/her to become verified on Instagram:
1.Build Engagement and Followers of the Account:
One of the most important things required in order to be verified is Influence. There should be a lot of activities in the account. This means that there should be plenty of people that want to follow the account. There should also be good engagements and interactions in the posts and stories. Irrelevant followers with no engagements are of no use and Instagram considers this as unqualified and may deny the verification request. Uploading posts daily, being active through Instagram stories and engaging and interacting with followers on a regular basis can also help to grow the following of the account and also helps in growing influence in the Instagram community.
Another great way to ensure that the post and followers are reaching a wider audience is by using Hashtags. Hashtags that are added to the posts which are set to public will be observable on the corresponding hashtag page. Hashtags are a popular way of boosting posts further on the Instagram community. The more audience it receives, the more chances are at increasing followings and engagement. Some popular hashtags to put below the posts includes; #love, #tbt, #me, #instamood, #photooftheday, etc. Also using hashtags about a particular post might help to gain more attention in that specific community. For e.g. photographers can use hashtags such as #camera, #nature, #mobilephotography, etc. to gain engagement from the photography community.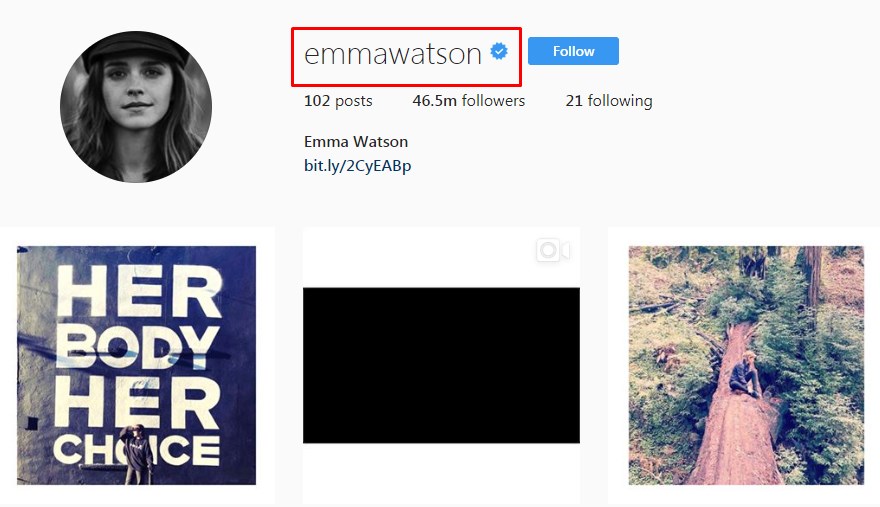 3. Make Sure to Promote Accounts across Social Media:
Cross promoting one's Social Media Accounts across various Internet platforms can also help in a big way to build more following on Instagram. If a YouTuber wants to be verified on Instagram, he/she can link their Instagram account to YouTube so that their YouTube subscribers could follow them on Instagram. Candidates who are popular in establishing recognition across multiple platforms of Social Media are more likely to be appraised irreproachable of Instagram verification. This way, it is also easy for Instagram to check the authenticity and presence of the person who is behind the account. This method can be very useful and should be considered seriously.
4. Avoid using Sketchy Methods to gain Following:
Much the same as Google, Facebook, and other popular web companies, Instagram is good at detecting any endeavors to manipulate its system. Do not take any sort of shortcuts in an attempt to grow followers as an influencer. Avoid buying followers or using auto-followers. That might lead to the account getting banned and can also lead to having an unbalance in the account in by having little engagement on an account with a large following. Spamming comments unnecessarily on other's post might also lead to temporary or even a permanent ban from commenting. Also, make sure to follow the Instagram Community Guidelines. Posting appropriate content and following the system accordingly can also help in the process of gaining the verification badge.
Don't miss the 10 Best Paying Online Survey Websites For Students
It might be hard to get verified on Instagram, but it is not impossible. These 5 tips on How to get verified on instagram if you are not a celebrity might help someone get a hint about keeping up with the Instagram world by building their reach and growing engagements and followers and eventually getting verified. Meanwhile, keep the drive mode on and hope for the best.