In the last few years, Tiktok is creating a buzz and continues to its whopping 500 million growing every day. Its trend is predominantly leaning towards the younger generations. When it comes to marketing TikTok is also attractive because it is still, for the most part, uncharted territory.
How To Use Tiktok Effectively To Improve Your Business?
If you're wondering how to promote your business on TikTok, here in this article "How to use Tiktok effectively to improve your business?" you will find some tips on how to include TikTok on your influencer marketing tools. Continue reading the full article to find more about it.

What is Tiktok? 
TikTok is the international analog of the original Chinese-based Douyin application, which was created in China in September of 2016. It is an app for iOS and Android in which users can create and share 15-second videos, and it works like most social media apps with followers who like and comment on content. An interesting feature of this app is that it has the ability to record your reaction to a video while you're watching it. Users can also record a video of their own using the audio from another video.
Tips to use Tiktok for Business
Here are some tips on how to include TikTok on your influencer marketing tools. Let's start.
1. Know how the Platform Works
The very first thing you have to do is understand how this platform works. Once you launch the app you are taken directly two main areas, the "For You Page", and the "Following" page. One of the main aspects of this app is that it makes it an attractive tool for influencer marketing is that you don't need to follow anyone to get a piece of the experience. If you are interested to check out the latest trends and hashtags,  you can do it on the Discover page.
2. Using Advertisements
If you like to invest advertisements and paid media on Tiktok, then there are four primary forms of ad formats you can use. They are:
Infeed Native Content: The native infeed videos must be 9-15 seconds in length.
Brand Takeovers: Images, animated GIFs and videos can be used.
Hashtag Challenge: Hashtag challenges can be measured by video interaction, clicks, banners views, and similar user-generated videos.
Branded Lenses: Much like the Snapchat 2D and 3D lenses for photos and faces, TikTok plans to make their platform could possibly infuse the feature to their application.
3. Promote User Interaction
Another important fact of using Tiktok is its user participation and interaction with your content. Creating a unique perspective to allow the users to interact with your content without giving off a forced perspective is the main success of Tiktok.
4. Use it as a Unique Tool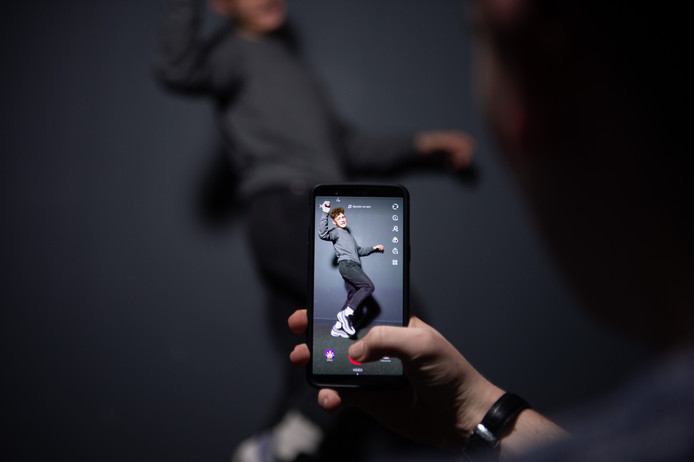 You don't need high quality or highly polished content to make the required impact, all you have to do is make it a unique tool for influencer marketing. But the major fact is the originality of the content.
Also, read 10 Pro Tips To Secure Your WordPress Website!
5. Use Hashtag Challenge for Influencing
A most essential part of this Tiktok community is the hashtag challenge. With the right branded hashtag challenge and the TikTok app, the rest is left to the TikTok community. People interested in the challenge can participate in a few easy steps.
I hope you liked this article "How to use Tiktok effectively to improve your business?" and found useful.  If you have any questions about this article do leave us a comment below and we'll try our best to answer you.