How To Autoflow Your Followers On Twitter – Instantly and Fast
Social media is one of the most popular online activities that users engage in. Twitter is the fourth most popular social media among the people. There are 48.35 million active twitter users in the USA.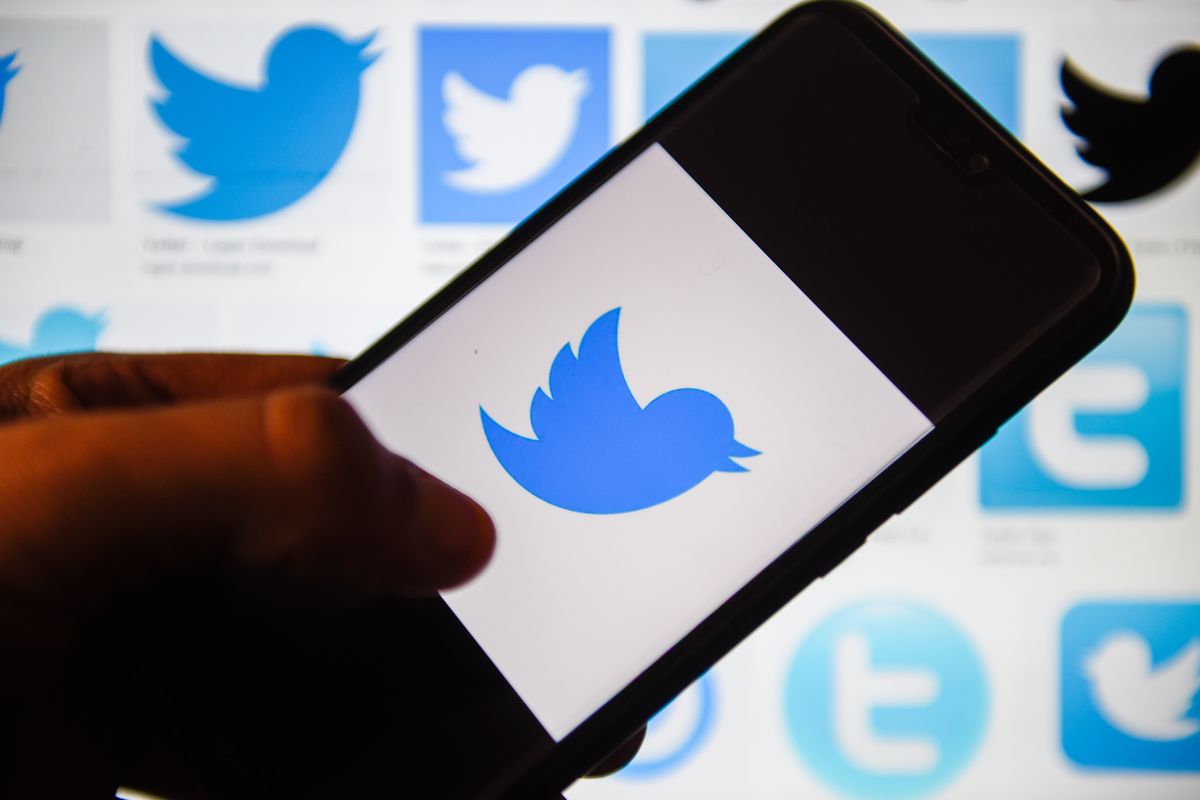 If you have a good number of Twitter followers, then Twitter itself helps in distributing your content faster and wider. The more your content is shared, the probability of your content being viral increases. But if you really want to grow your Twitter followers or audience, then you should be actively engaging back with them. 
If you are building a business, Twitter can be used as a marketing tool along with other social media platforms like Facebook and Instagram. But how to autoflow your followers on twitter?
Here are the tips and tricks that actually work to double your Twitter followers.
How to get more Twitter Followers?
We all care about increasing our Twitter followers. A respectable follower ratio is fundamental and it shows the credibility of your brand.  So everyone wants some fast shortcuts to get more Twitter followers. Here are a few of them.
Pin the most popular tweet or work at the top page
Your best tweets or most popular promotional works must be pinned at the top page. That pinned tweet must be of high-quality and one who sees this should be willing to follow to get more information regarding that or to get more.
That is, someone seeing your tweet or visiting your Twitter page/account should realize that it's a relevant page that he/she must follow.
Your bio or profile should be optimized and should be easier for others to find you based on hashtags and keywords. When people are deciding whether to follow you or not, surely they will be looking at your bio description.
Your description should be like your entire life in a Tweet. The Tweet should be speaking to both your perspective audience and Twitter search at the same time. That is, creating a perfect Twitter bio will help you to get more followers.
Always make sure to tell people what you actually do through your bio. If it's a personal Twitter account then tell your audience what makes you unique. If it's a business account then avoid talking about your features and say the one thing that differentiates you.
Do tweets consistently. Data says that the more tweets an account has, the more followers they are likely to have. To maximize engagement, one should tweet anywhere between three and seven tweets per day. Most of the brands tweet as often as 15 or 20 times per day.
The more often you post or tweet, the more likes and followers you get. As said above, the profiles that are posted seven or more times a week gain more followers faster than those that post less frequently. Tweeting frequently means you are interacting with your audience frequently.
This will make your timeline more relevant and it means more than what you think.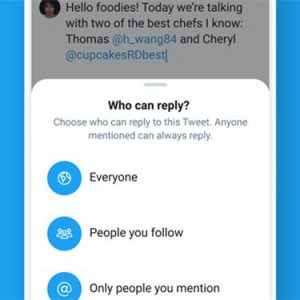 Promote your Twitter account
You can promote your Twitter account or can share something that you have tweeted to increase its reach. This helps to find a bigger audience. Promoting your tweet is easy and you can do it in your Twitter profile itself.
Promoting your Twitter account can be done by placing the social media icons in your website. You can also promote your account by using hashtags, by using influencers to promote your account and by frequently retweeting the relevant and popular tweets.
This helps to boost your follower growth and pay attention to the tone of voice, visuals, time of day when your audience is more active, etc. 
Always Have more followers than followings
The idea of having more followers than followings makes your account as natural as possible. Sometimes your desire of getting more followers becomes so intense and you start to follow anyone. Don't do this crazy thing. If you do something like this, you could be reported as spam.
Always keep your followers that are interested in your niche market niche market. Otherwise, those followers are nothing and they don't even care about your content.
So it's better to have more followers than followings to have an appealing Twitter account.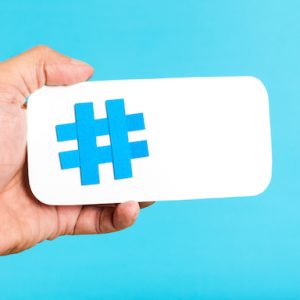 According to data, tweets with at least one hashtag receive 12.6% more engagement than those without them.
Providing a couple of hashtags to any given tweet is a quick way to increase the likelihood of new followers finding your account.
Usually, people use the hashtag before a relevant keyword or phrase in their tweet to categorize those tweets and help them show more easily in Twitter search.
It can be included anywhere in a tweet. Today, popular hashtagged words are trending topics.
So using hashtags thoughtfully can be a good way to get followers on Twitter for free.   
 Tweet more visual contents
Tweets and posts containing more visual contents receive more likes, shares, and retweets than those without them. So always couple your tweets with some sort of accompanying images. There is nothing wrong with text-based tweets. But colorful blog posts may stop serial scrollers and encourage them to take a look at your post. 
Twitter has obviously been used to raise awareness of political topics, spread messages, and to promote business or brand. Around 80% of Twitter's global population is under 50 years old. Just like marketing happens in the real world, one will need more followers and potential customers to follow them on social media so that they can be converted into customers.
That is why it is said that followers play the most crucial role in making or breaking an account.