How To Send An Invoice On PayPal?
PayPal is an online financial service that allows people to make and accept payments from anywhere in the world. The process is so simple, making the platform highly successful. 
There are about 346 million active users, and an average user conducts about 36.9 transactions per year. The biggest thing that attracts people to Paypal is its free-to-use aspect. 
Steps For Sending An Invoice On PayPal
There are no annual membership fees, no processing fees, and no service charges, except for when you actually make a transaction. So when you are expecting payment through PayPal, how would you go about it?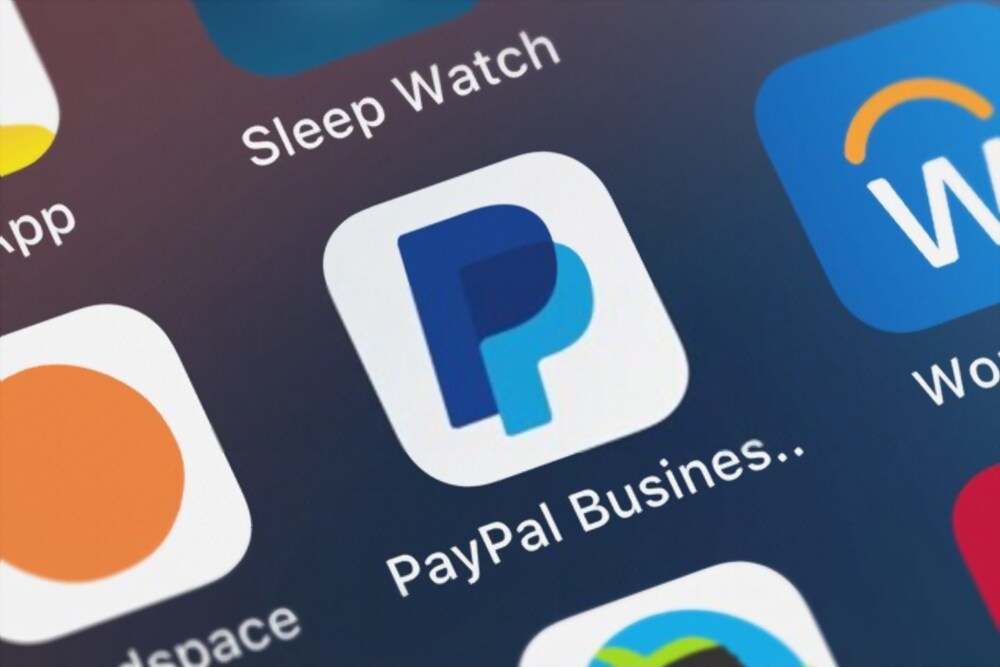 It may seem daunting at first, but it actually is not. It is easy to make and accept payments through PayPal and you can easily keep track of vendors/customers who have to pay you back. 
This article helps you break down the process involved in sending invoices to PayPal. 
Invoicing Through PayPal
There are no fees for creating and sending PayPal invoices, especially when you have an account created. Just visit the PayPal account page and click on the invoice tool by toggling on the toolbar at the top of the page. Click on 'create an invoice'.
You can customize the invoice by adding a description, the bill amount, and currency, and then save it or send it. The invoice will be sent to the recipient's email address directly by PayPal.
You can even add your logo and customize the invoice even further. It's a free service by PayPal. Once the invoice is sent, the invoice number will be saved automatically to help you keep track of the invoices you've sent. This number can be altered at your convenience.
If you are traveling and need to send the invoice from your mobile device, down the PayPal app and send the invoice by customizing it. If you need to invoice someone abroad also, all you need to do is select the country and send the invoice.
Of course, you need to enter the details of payment, including the customer email address, and send it. Sending an invoice is easy when the recipient has a PayPal account. If not, then you can specify the recipient's language by clicking on their name and email address.
If the person isn't in your contact list, then you can add a note, the recipient's email address, and phone number, and just click 'Continue'. You can preview it and then send it. 
Costs Involved In Invoicing Internationally
When you are making or receiving an international payment, there will be currency conversion involved, and there will be fees involved in that.
The seller involved in the transaction can decide whether they want to pay the service charges, or whether the buyer will do it. 
When You Become The Sender: 
What the fees would cover
The fee structure would depend on whether it is a family and friend transaction or a business transaction.
For example, if you are making a PayPal payment transaction from outside the US, there will be a fixed fee of $0.30. and in addition to that, you will have to pay 4.4% extra fees if the transaction is commercial. Even for donations, there are some fees involved.
Then, of course, there will be a conversion fee depending on which country the money is coming from and the cross-border fees. The cross-border fees happen because there is an official process in the money that moves from your country to the US.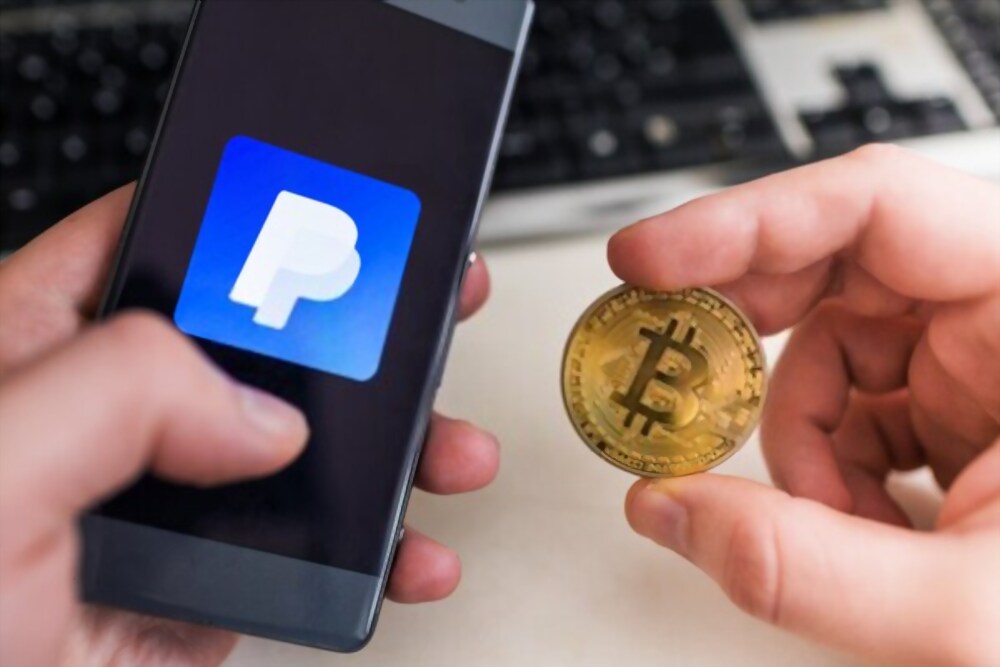 This is different from the conversion fees that happen when the moved money is converted to US currency. The fees charged for this would be a 1.5% cross-border fee and a 2.5% conversion fee. Similarly, the charges would vary when you have to invoice people in other countries. 
Presently you can send money to and from 200 countries and 25 currencies.
PayPal comes with invoice templates to make the job easier for you. Either you can download the sample invoice template or use the platform's free invoice Template tool to customize the invoice.
There are different kinds of invoice templates, for example, the Sales invoice template, contractor invoice template, Freelancer invoice template, and Construction invoice template. These templates would be greatly helpful for recurring invoices. 
You can schedule these recurring invoices so they will be sent automatically. Once you send the invoice, customers or vendors can pay the amount using their credit card or debit cards, and PayPal will notify you when the money lands in your PayPal account.
However, when you schedule invoices, make sure the date you mention there is the same day you intend to send the invoice and not the day you create it. This can be done for international invoicing and PayPal helps you with the correct time and date for different time zones. 
Paypal invoices aren't just the only way through which you get paid. There is another service known as PayPal Request Money that's more focused on people intending it for personal use. However, businesses do not use this option.
As we earlier mentioned, this is mainly for friends and family, who would like to split the bill amongst themselves. The request for payment goes out in a simple text or email and the recipient gets notified. 
PayPal invoicing is entirely safe, and both buyer and seller rights are protected. It is possible to open a dispute or resolution and PayPal will step in to settle it. This protects people from falling prey to scammers or false sales. PayPal is highly professional in this regard and its service is quick and convenient.
Conclusion
According to the stats on the Paypal website, Invoicing helps businesses get their payments quickly.
About 79% of businesses get their payments within a week of sending the invoice when they use PayPal. This is a much faster procedure when compared to traditional invoicing.
PayPal is definitely one of the best payment platforms around, being safe, secure, and fast.