How To Prepare For A 5G World? Everything You Need To Know!
There is much talk about the immense arrival of 5G technology, but most individuals and companies haven't experienced it. Because there's a lot of work being done behind the scenes to build, trail, and launch the infrastructure. When  5G does become widely available there is no doubt that it will inevitably change the way we live and do business.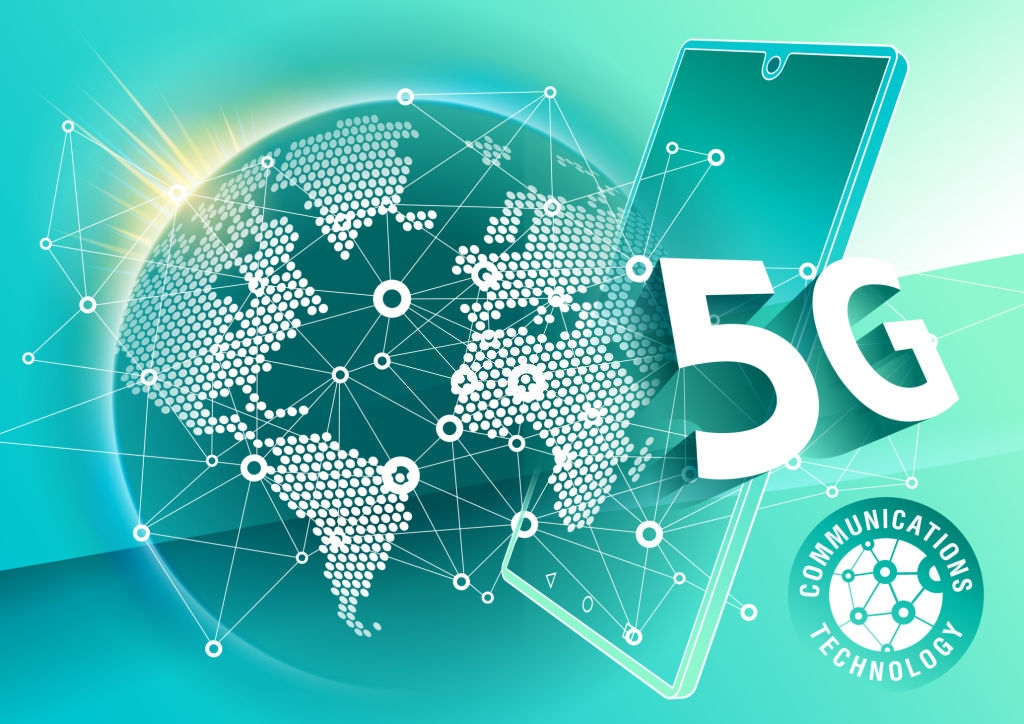 How To Prepare For A 5G World?
5G networks and ZoomShot Pro already launched in the USA and South Korea, so the global commercial release of 5G will take place no later than 2020. Here in this article "How to prepare for a 5G World?" you will find what 5G technology is and how businesses should prepare for it. Continue reading the full article to find more.
What is 5G?
The word 5G stands for the 5th generation of mobile data technology, and the final goal of this network is to replace the 4G which is the previous generation of mobile networks. The 4G is also written with the word "LTE" which is known as the "Long term evolution". The difference between 4G and 5G is that the latter operates on the high-band spectrum in addition to low-band and mid-band spectrums which are used for the networks belonging to the previous generations. The change significant to internet users and it results in many benefits.
Key advantages of 5G
Benefits are important for any business rather than individuals, the benefits 5G has is endless and it is not limited just to increased speed. Let's take look at the advantages of 5G.
Advance speed:

When it's compared to 4G the speed offered by 5G is 100 times better. So with the help of 5G, you will be able to download a 10GB weighting file in less than 10 seconds.

Better response time:

The latency will be slow with the help of 5G so that the users won't be able to notice any lags and delays. The response time is going to be 1 millisecond.

Amazing capacity:

5G networks have greater capacity compared to 4G so that they can support a huge number of applications simultaneously. This means you can automate an entire plant and there will be no problems with overloads and dropped connectivity.

Bespoke networks: 5G allows its users to own their bespoke networks that are tailored to the requirements to the connectivity they have. It is possible due to network slicing, network slicing is a technique used by an operator to create separate networks on the cloud.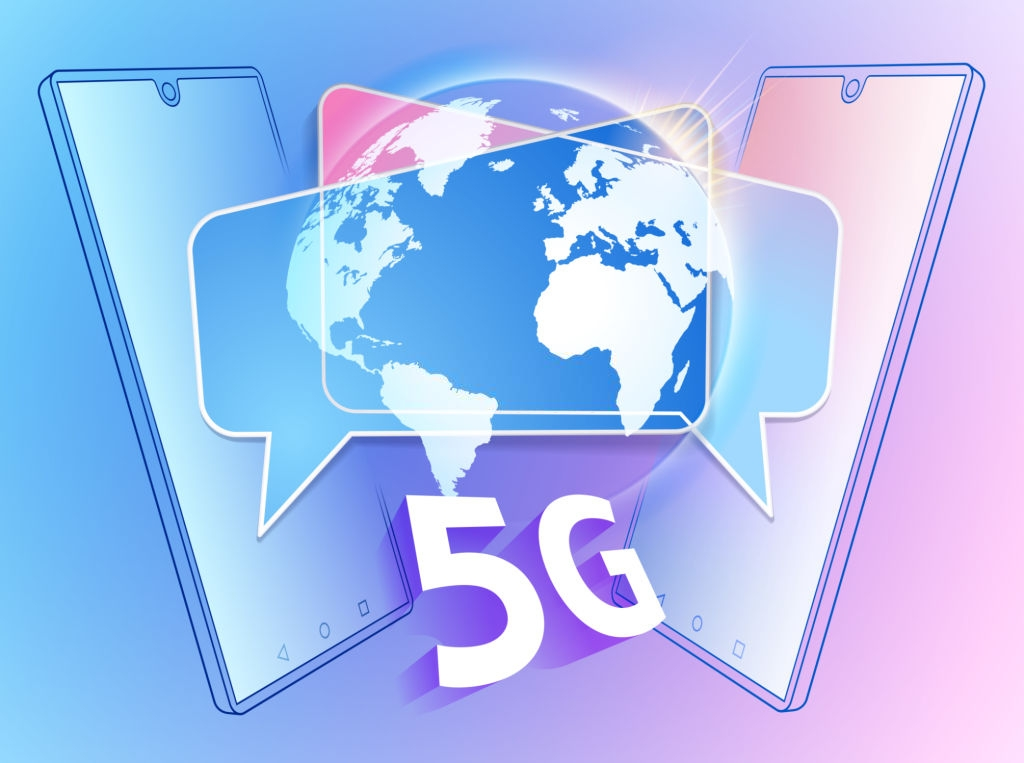 Benefits of 5G for businesses
On both macro and micro-level business 5G will technology will transform and enhance the way. Here are some of the ways 5G could benefit businesses. Let's take a look.
Real-time connections:

When we talk about faster internet connections, this is pretty obvious. By this development, the opportunity to communicate in real-time with clients, consumers, partners, contractors etc. will make the markets more global. 

Productivity:

The major key benefit of 5G technology is about it helps to work the business

more quickly and more efficiently – in turn, saving costs and increasing revenue.

Lower costs:

The other important benefit of 5G is that the shift from hardware to a software-based network environment will bring about lower overheads for mobile operators. So that the business, in turn, will be able to be passed on to business customers. 

Smart office premises:

Reliable and fast internet connection will make the remote working a pretty common thing, so the size of the offices will eventually change as well. To make this process happen you need to automate the business. 

Automated factories:

With the help of 5G it is possible to connect millions of machines and devices. The network slicing and enhanced capacity will create a "perfect storm" which will help to develop a fully automated plant that will help to produce and deliver quality goods faster and more cheaply.
In order to achieve more performance and advance, the business should be prepared for the technology. Hope you liked this article "How to prepare for a 5G World?" and found it useful. If you have any questions about this article do leave us a comment below and we'll try our best to answer you.