How Do I Create an Online Marketing Platform And Lead Generation?
Nowadays, online marketing has become the mainstream path to promote businesses, and that's why the demand for online marketing platforms is getting high. If you wish to start an online marketing platform on your own, it can be a good career option. For International appeal and demand, entrepreneurs have started investing in this business. Let's have a discussion on this in brief. 
What Is Online Marketing?
It is a path of marketing that utilizes the internet and its digital tools to promote products and services.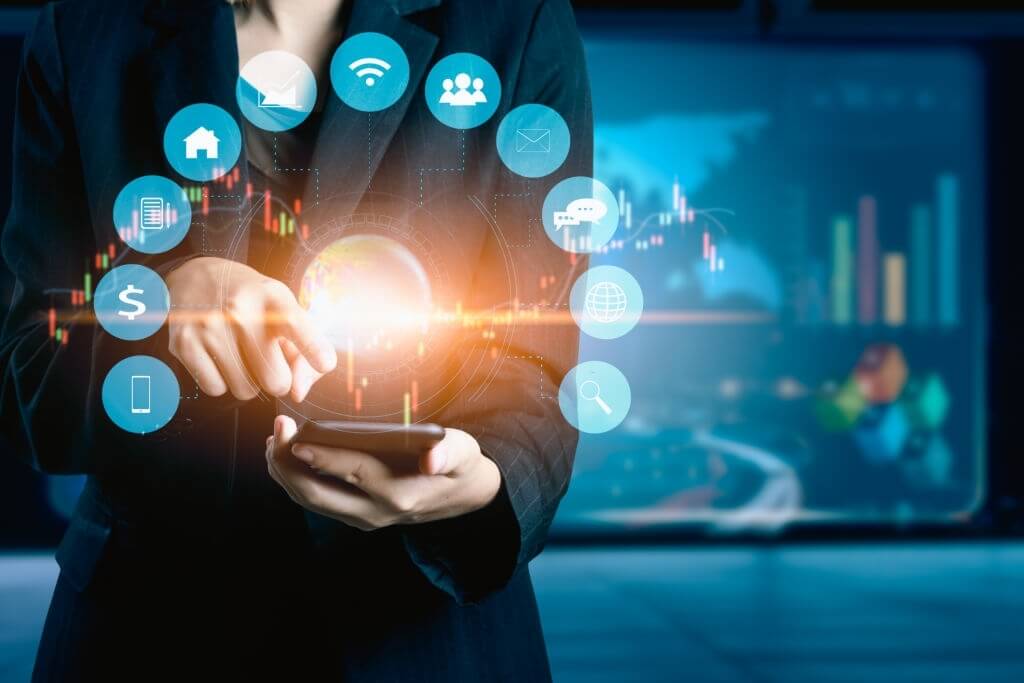 What are the benefits of online marketing?
Through online marketing, your services or products can reach the International market.
It boosts the sale. 

Helps you to create connections and generate leads.

Allows you to open your business without worrying about the opening hours. People can browse and go through your offerings at any time.

Requires less investment than a physical outlet.

Helps you to build relationships with your customers. 
Things needed to create an online marketing platform
You will primarily need a proper computer, high-speed internet connection, and a well-designed website with good hosting to set up your online marketing platform. 
How to start creating an online marketing platform? 
Find your niche
First, determine the kind of service you want to offer and who your "target audiences" are. You have to choose your service carefully. It is advised not to go for something vast but target a particular group of customers. 
Research
Know about the market and your competitors. You have to do in-depth research before setting up an online marketing platform. After doing the research, create your strategy, which should be unique to attract visitors and customers. Know about the demands and trends of your target market and act accordingly. 
Focus on your website
Your website should be attractive and informative at the same time. Make sure visitors can find what they are looking for without any hazards. It should reflect your service, your goals, and your objectives, as well as your creativity. Remember, your writing skills have a significant role to play in this case. Select an eye-catching domain name for your website and ensure your customers can interact with you through your website. 
Use the tools
Online Marketing has some powerful tools that should be used by a professional. They are
Email marketing

Search Engine Optimization(SEO)

Search Engine Marketing(SEM)

Content Marketing
You can also monetize your platform using ads and sponsorships. 
Lead Generation
Generating leads for your online marketing platform is something you should be concerned about. You have to make yourself visible by your presence on social media to generate leads. Build and find social groups to promote your service. You can also take advantage of guest posting to generate leads. Backlinking is the key to leads, and you have to focus on that. 
Make sure not to apply any spam methods in this step as it can turn into a major drawback in the future. 
Offer the best
Offer the best and unique service so that you can win customers' trust. You can also ask your customers to leave reviews so that potential customers can make their decision. Set your USP(Unique Selling proposition) and promote it. 
Ending words
You'll not be able to earn from the first day of setting up your online marketing platform as, like any other business, it has ups and downs. You have to be patient and dedicated to achieving success.