How To Change Your Snapchat Username? Here Is The Solution!
Snapchat has become a popular tool for communication, and millions of people use this platform. If you are also on Snapchat or want to open a new account with Snapchat, this article will be very useful for you in future.
Many people want to know how to change the username on Snapchat just like the way they do with Facebook or other social media platforms. In this regard, you need to understand how Snapchat works and what options it offers for users to change the username. Let us take a detailed look into this aspect and explore different methods.
Why Do People Want To Change Their Snapchat Username?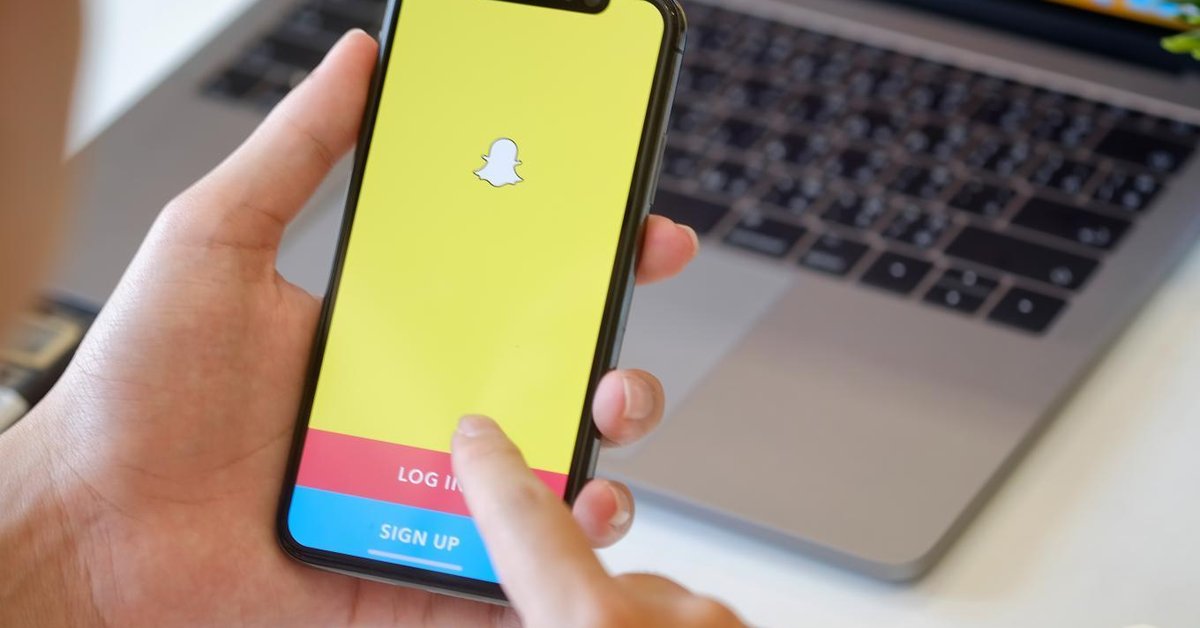 People change the username of any account for different reasons. For some people, it is all about adding a new identity if they get bored with the old one. Most people face this problem as they have been using Snapchat for many years, and they now want to take up a new identity so that their account looks fresh.
On the other hand, others use it to promote their business, and they might have changed their business name in the recent past. In this situation, changing the username will help their contacts to connect with the new business identity in an easy way. For this reason, many people want to change their username.
Some people add their company name or profession along with their name while creating a Snapchat account so that people can easily identify them on the social media platform.
However, in due course, when they change the company or when they change their profession for some reason, they may want to change the username and take up a new identity without losing their contacts.
Understanding Snapchat username and Snapchat display name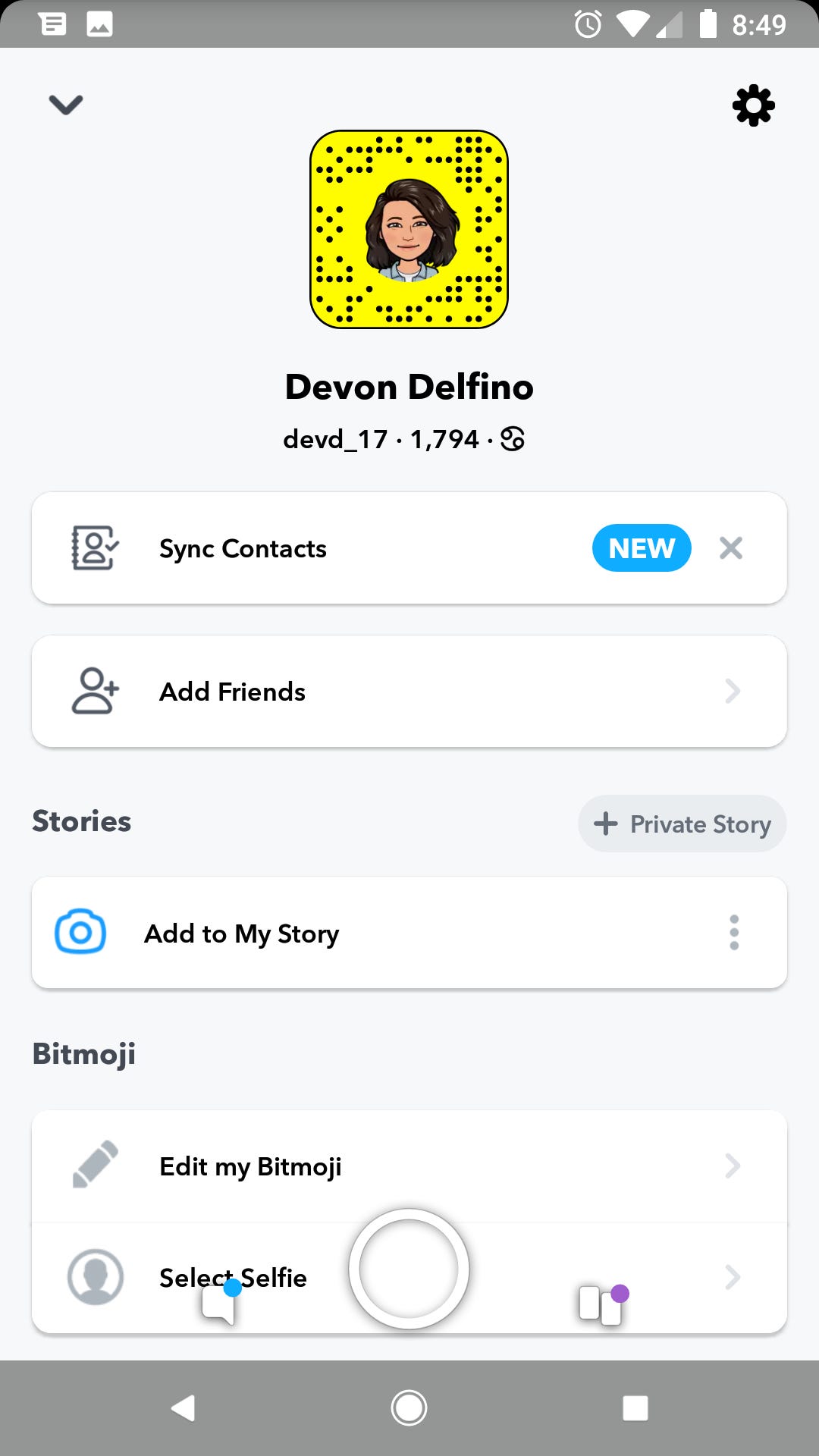 The Snapchat display name is how you appear to other users on Snapchat. It can be customized at any point in time according to your preference.
However, the Snapchat username is chosen at the time of opening the account, and it is your permanent unique identity on Snapchat that cannot be changed.
Changing Snapchat username while opening an account
When you are opening a new Snapchat account, you will have to provide all your details and register with your email address. During this process, you will be getting a random username from Snapchat.
Remember that it is important to change this username to the one of your choice as this is the only time you get a chance to change the username. Once you choose the username in this manner, you will not be able to change it at a later stage.
In this way, you can change the username while opening the Snapchat account. However, the only condition is that the username has to be unique and you cannot choose a username that is already chosen by another user.
If your username is already taken away, you will get a message that the chosen username is not available and you can choose a different username. This is the easiest option available to change Snapchat username from default to the one of your choice while opening an account.
Changing Snapchat username for an old account
Snapchat does not allow you to change the username for existing accounts due to security reasons. You can, however, change the display name and get a new identity of your choice.
In any case, people can identify you with your display name as this is the name that appears on their screen when you send a message. The good thing about display name is that it can be changed as many times as you want and it will have no impact on your account.
Your account remains the same, and your contacts will be able to get in touch with you through the same account even after you have changed the display name.
Is it a good idea to create a new Snapchat account?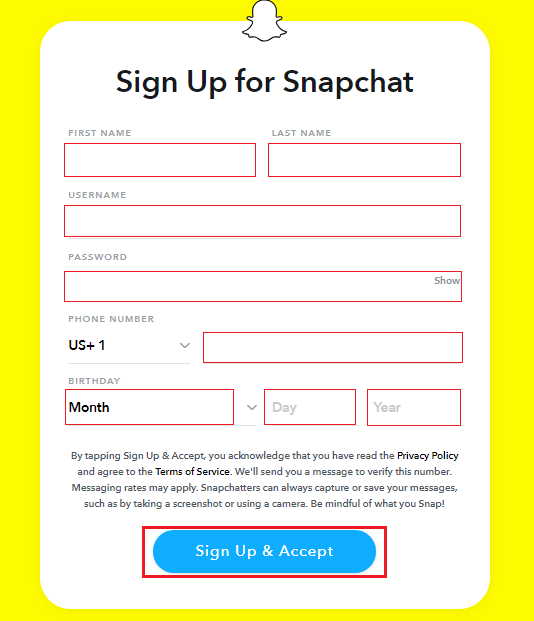 If you desperately want a new username, there is no other option but to create a new Snapchat account. There is nothing wrong when you do this as this is a good way to get a new identity without any hassles.
When it comes to your existing contacts, you can always inform them and tell them to contact you with the new username. In this manner, you can continue to use the new account just like your old account but with a new identity of your choice.
Will I lose contacts with a new Snapchat account?
You need not lose your contacts when you create a new Snapchat account. You can go to your existing Snapchat account and copy all the contacts to a file and save it safely before deleting your old account. In this way, it becomes easy to copy them back to the new account in quick time.
The other option is to not close your old account at all, and you can continue to have both the old as well as a new account without any hassles. This is a good option if you want to maintain separate accounts for separate contacts in some cases.
These are some of the methods you can choose when you want to change your Snapchat username. Remember that most people do not look into your username as they mainly identify you with the display name.
In this regard, it will be more than enough if you change the display name as this will help you to change your identity. Snapchat does not put any restrictions with regards to changing your display name, and you can do it any number of times.
However, when you want a separate username, you have to be aware that Snapchat does not allow this for security reasons. The only option left in this situation is to create a new username with a different email address.
You can, however, move all your contacts to the new username and send them a message to contact you with the new username. In this way, you will be able to get a new username on Snapchat and use it to communicate with your contacts.