What Type Of Permits Or Certifications Do You Need To Build A Shipping Container Home?
You may have seen pop-up shops, construction site offices, or any of your friends having a prefab container and using the same for a specific purpose. You may also think and plan to make one such container yourself but it is not that easy as one can say.
What Type Of Permits Or Certifications Do You Need To Build A Shipping Container Home?
There are a lot of permits that you will need for the same. However, In that case, you might wonder about their legality and what steps you need to take to get permission. Hence you need to know which permissions you need from which department and the terms according to which you need to work. This is very important from the legal point of view and if you want to shape it commercially.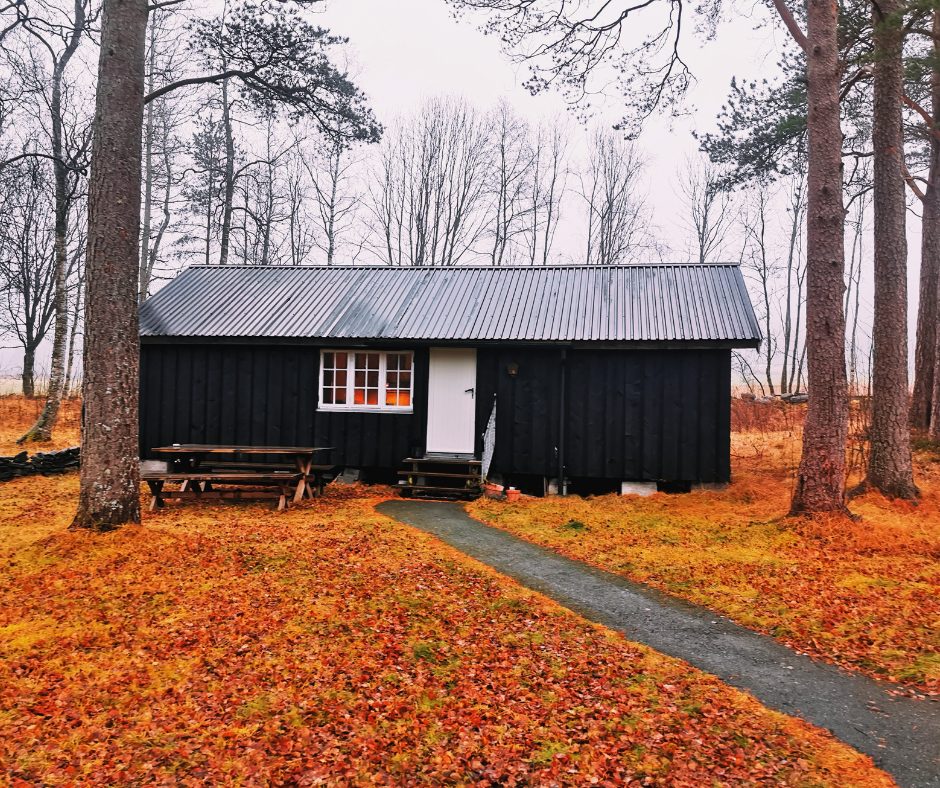 You can't easily place your modified shipping container anywhere you want in most towns. The legal specifications seem to differ from place to place.
These sturdy and robust steel containers can be used with advanced technology modifications for just about every use, from offices to shops to homes. But you need to find out everything about ownership rules before you start the process of acquiring one. However, the rules are not that rigid but can lead you in trouble if you do not follow them as per the guidelines.
Let us discuss some of the permits and rules that you need to keep in mind and discuss with the authorities:
Buying the right land
Buying vacant raw land without buildings on it is very different from buying a home. Securing funding for the property is more complicated. You need to make sure that the property is free from all disputes and is also safe to buy. Do check the documents of the same thrice so that you do not have to face problems in the future.
Also, you need to check with a lot of other departments about any contradiction that you might have to face in the future if you buy that particular piece of land.
The shipping containers
Many countries allow containers used for shipping homes to provide documents indicating that they did not contain any hazardous or radioactive content.
Typically this means you need one travel condition container with the required certificates. People highly recommend calling and availing for advice from experts if you are interested in learning how to purchase a shipping container. Some companies are skillful and have decent rates to help you enjoy a good purchase.
Permits
The previous users suggest going to the local building department in person to show them the survey and ask them for a checklist of everything that needs to be done to get construction permits.
The survey is important because it demonstrates both the physical character of the property and its legal limits and history to the building department. Be open to them and get to discuss each point that comes in your mind. Bombard them with all sorts of questions that come to your mind so that you are not at fault in the end.
Survey
Do not forget to do a good survey of the investment you are planning. You need to be 100% sure before you make the deal. Go to the government officials and inquire about the permits. Do not rush things up but maintain a slow pace and follow careful steps so that you end up with a profitable deal.
Structural engineering
Then the architectural drawings are required to be sent to the structural engineering company who are developing the structural specifications and developing a calculation package showing that these specifications would fulfill all the code requirements and would result in a healthy and solid construction.
You need to also check with the construction department whether the work is going in the right direction or not. If you feel that there are some contradictions, then you must stop the work and clear things out. Do remember that an inch of construction that is against the rules will make you fall in big trouble. Read our Build a Container Home review to know more.
Conclusion
This was everything to make you feel connected and understand how you can get the permits and the steps involved in the entire procedure. Hope you might have got the idea about how things turn up when you want to build a container home.