10 Best Text Messages To Send To An Ex
Text messages can be used as a powerful tool when used carefully to get back your ex-boyfriend or ex-girlfriend. Mostly everyone has done it one or more times. Perhaps it's because you truly miss them. So when the phone is in your hand, your confusion begins with "should I or shouldn't I".Sometimes there can be certain genuine reasons for messaging your ex. Here are 10 best text messages to send to an ex. Read on till the end.
10 Best Text Messages To Send To An Ex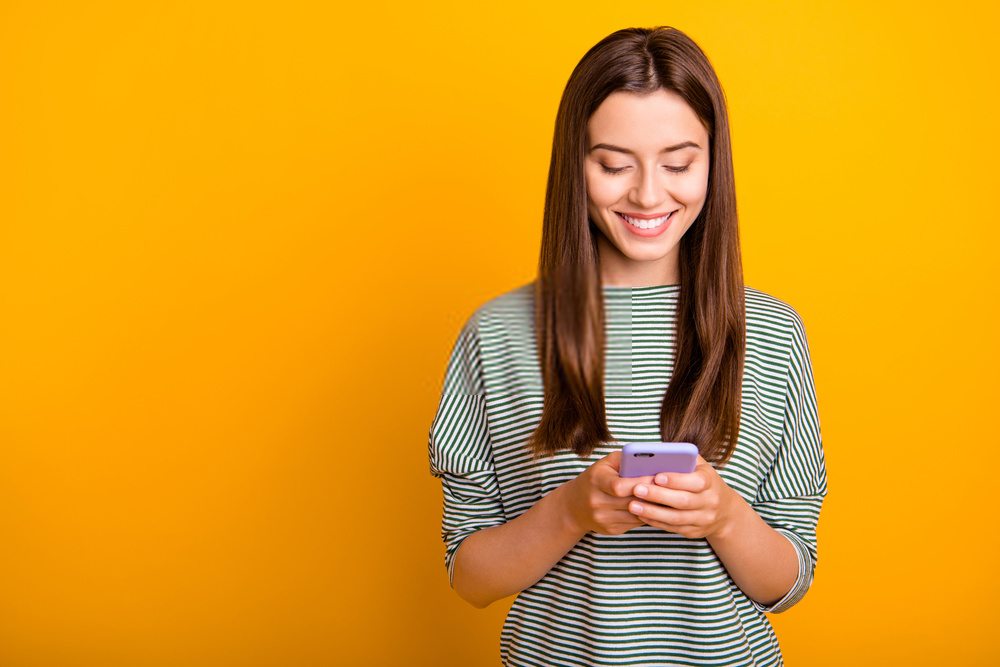 Text messages to offer support, for congratulating or to express condolences
There is nothing wrong with offering support, congratulating or expressing your condolences to your ex through messages. If your ex is suffering in some loss express your condolences.If he/she has achieved something great remember to congratulate him/her through text messages. Carefully use the words while you send messages. Focus on the point only. If he/she requires support or a shoulder to lean on they will definitely come back to you.
Messaging because you forgot something at his/her house
Make personal belongings as a tool to send messages to your ex. Remember to be gentle and talk normally while you send messages.
If you have accidentally sent your ex some text, don't worry, there is nothing wrong with it. Only you have to do is some explaining to what you have said. Don't remember your ex about your relation breakups. Apologize for the accidental message and leave it.
If you haven't talked or texted your ex for a month or more than that and now you can't send direct messages after a huge silence between you. Send messages that remind him/her about the time you two were together or an incident that you both have done some crazy things together.
Send some exciting messages
Send some messages that excite your ex but do not carry the baggage of your broken relationship. Like a new relationship spark his/her interests through exciting messages. Do not end your chat at a point where no one is talking. End it like saying you have to go somewhere and will talk later.
Stop exhibiting your behaviors
Don't send a long message pouring all your feelings and behaviors. If you are serious about getting back your ex, hold your feelings and send short needy messages. Don't tell him/her that you love him/her or you miss him/her. 
If your ex is in talking terms now, apologize to him/her for what happened. Remember that you should only text him/her this message if your ex is in good communication with you. Do not blame your ex even if you think the fault is on their side.
Send a message that you just wanted to check-in
Send a text to your ex for a check-in pressuring him/her for a meet up if you and your ex are recently broke up. Give them the right to ignore or accept your decision. If your ex is ignoring your messages and not giving any reply, then respect his/her decision. Otherwise, it does more harm than good.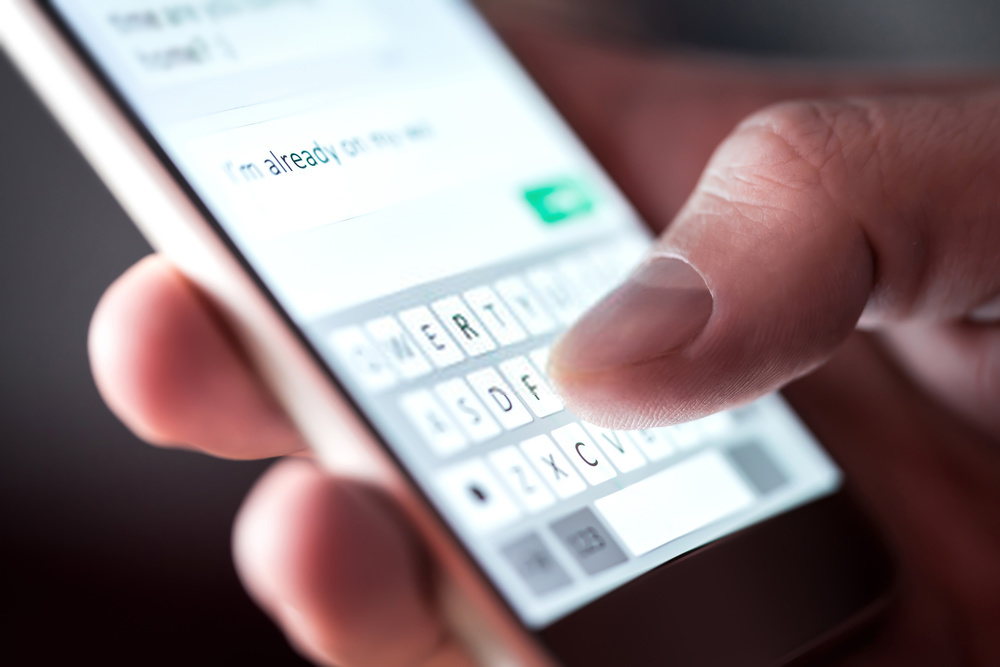 Drop a 'Hi', if it's been too long
Is it been too long or years after your break up? Then drop a 'Hi' message if it comes to your attention that they are back in the city/college/school/office. Offering lunch or having a coffee together also does good.
If you really want your ex back, then send a regreting message about the incident that broken your relationship. If your ex is ignoring your message and requested you to not send any messages more, respect their wishes too. Text Chemistry Review provides an inside look at how to create a text that genuinely takes your feelings.
Text messages are very common now and it's the best way of communication between people. If you and your ex ended your relationship after a messy breakup and you are at a point of missing them, then message your ex by keeping the above tips in mind. I hope you all liked these tips. Do comment on your queries if any and we will try our best to answer it.