E-commerce Digital Marketing Tips For More Online Sales
Many people moved to online shopping during pandemics. Shopping online is the new normal. People use digital platforms for most of their daily shopping sprees. E-commerce plays a vital role. E-commerce has been evolving quickly over the years. Everyone uses e-commerce in their day-to-day life. Big companies, firms can increase their sales more to increase their profit and revenue. 
Important Tips To Follow In E-commerce Digital Marketing 
To increase sales, businessmen or any business entity needs to go an extra mile for their customers to stand out in the crowd. Being in the limelight and doing all the right things can help businesses in generating more online sales.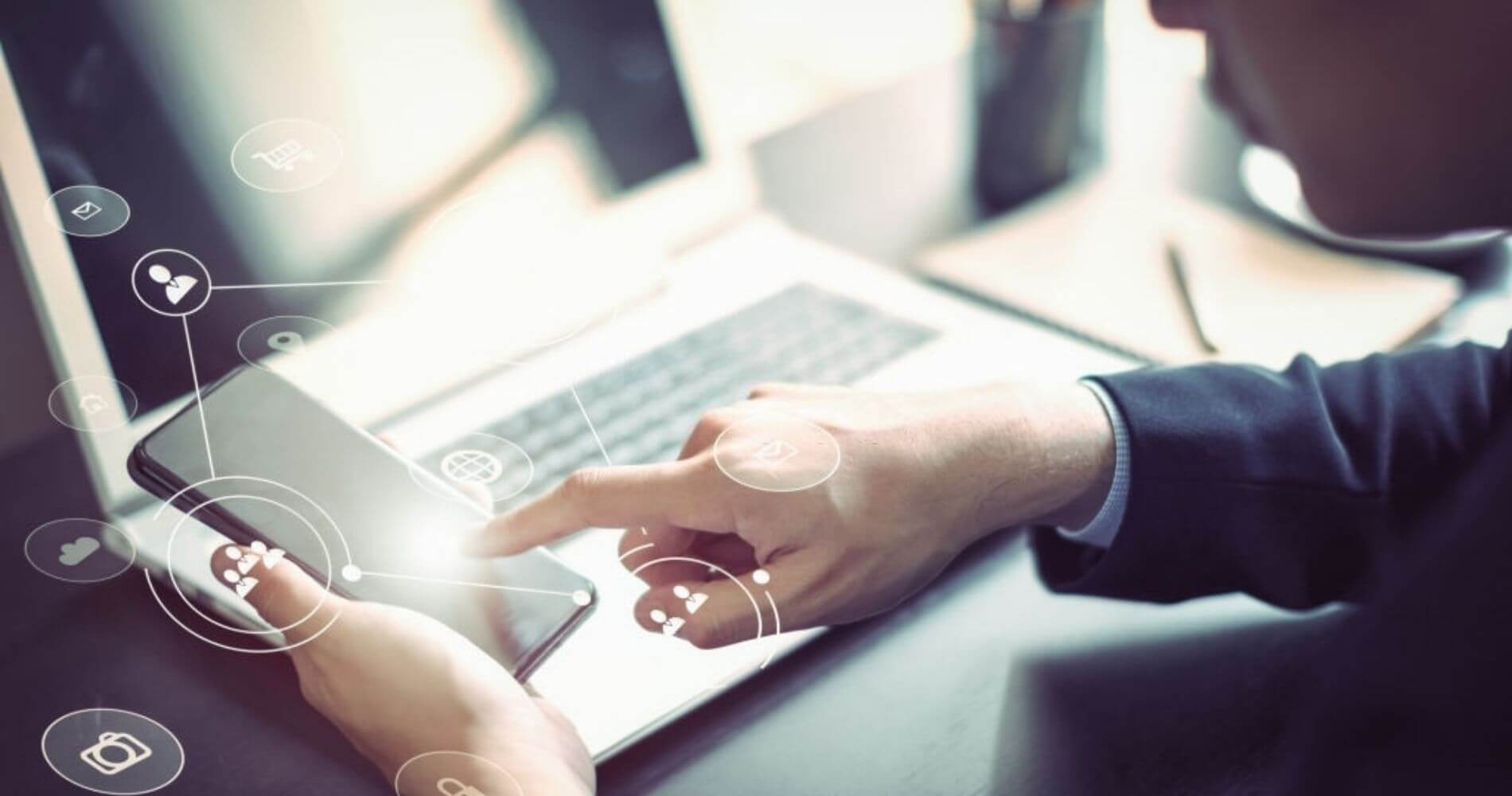 But there is a secret to boosting your online sales. Through this blog, you will get to know the 5 best e-commerce digital marketing tips to increase online sales. Let's get started. 
👉 Seed trust with customer reviews – Customer generally seeks security and trust while doing online shopping. Trust plays a major role. Even after getting a major amount of traffic to your product pages, one needs to hype things up. And the best way to do this is to generate customer reviews and work on them. Set ratings and reviews on your product pages, and ask your customers to give reviews. This will surely generate more leads and a normal visitor will surely turn into a customer. Thus, making an online purchase. 
👉 Enhance your selling games with pop-ups – Yes, you heard it right. Introducing pop-ups can be a great digital marketing strategy to boost online sales. You can use pop-ups to entice a prospective shopper by giving certain discount offers or giving additional gifts, etc. Pop-ups are pervasive, they work. Utilize pop-ups in a correct way like a limited-time offer, etc. They can drive lots of online sales for your business. 
👉 Make sales with the shopping on Instagram – Many people have started using Instagram shops for shopping. Driving sales from social marketing is an art. It needs brands awareness. You can set up your business page on Instagram and upload your products accordingly. Instead of making your users go into the website through a link, you can simply insert the link on the product. And the interested users can follow that link directly. 
👉 Referral Marketing – The power of referral marketing is real. Everyone loves passive income. Here, you can turn your loyal customers into a referral marketing team where they will refer your products and services to other people. They can also give some discounts and create their referral code for that. And a part of every purchase made from that code will be an incentive to them. It is a great way of generating more online sales. 
👉 Using Google Shopping Ads – With a Shopping campaign, you may prominently market your merchandise on the pinnacle of Google seek consequences at the precise second humans are searching to shop for the sorts of merchandise you sell. The shopping ads can consist of price, ratings, product image, and other basic information which is required. After uploading the product data, the spreadsheet will describe its attributes to Google Merchant Center. Later, it will engage you to Good Ads and will create ads for your products. Through these people will see those ads can tap. Thus increasing leads and online sales.
These top 5 e-commerce digital strategies will surely help your business with more sales. Use these tips and increase your sales as online shopping will never end, so it is better to get a good turnaround.