Who is the Real man behind the character Aby in Malayalam movie Aby?
Vineeth Srinivasan's Aby movie becomes a talk of Mollywood because of its different story line and the movie is expecting to be the next crowd pulling Malayalam movie of 2017. We will come up with the Aby Malayalam movie review soon after the release of the movie, but here are some interesting resemblances that we found by analyzing the Trailer of Aby Movie.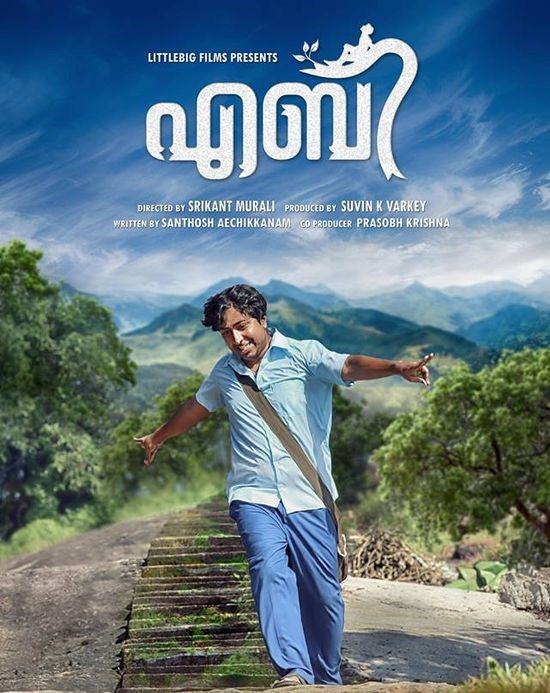 Is Aby Movie is based on a Real story?
That is a question that has to be answered only after the release of the movie. The story theme seems to be very familiar with us and that is because we all know about Wright Brothers who build the first working flight.
Few days back, while going through old news reports, I found something similar to the story of Aby movie. A Malayalee, named Saji Thomas, who worked hard to fulfill his dream of building a flight and flying on it. Before getting into the story of Saji Thomas, we have to tell you that, everything written in this article is purely a guessing and not intended to make any negative impact on the movie. The Movie story may be different and we could not tell anything clearly on Aby movie story right now.
Interesting Facts About Saji Thomas, the one who build his own fligh
Saji Thomas was born and bought up in Thodupuzha, Kerala.
He is a hearing impaired and droped out from class 7.
Saji Thomas, started to make small models of cars and aero planes at the age of 5
He started dreaming of making his own aircraft during the age 14.
His weird ambition caused many problems within the family and relatives.
Though Saji could not pursue education after seventh grade, he started to read books and studied his own.
He spend a lot of time for repairing televisions, rubber tapping etc
His ability to repair television turns into a way of income.
Once he saw two helicopters flying above the rubber plantation to spray pesticide and he made a friendship with the pilots. Seeing his curiosity, pilots offered saji a ride on the helicopter.
It was a life changing moment for Saji Thomas and he note down their company address and after few weeks, saji left home without informing anyone to find the pilots. He was just 15 years then.
He found the pilots and, he stayed with them for two weeks. The pilots gave him some books and some list of peoples and their address that can help to make saji's dream happen.
After long struggles, Saji Thomas made his first aircraft flight successful in April 2014.
His dream comes true in Manimuthur, a remote area in Tirunelveli district of Tamil Nadu.
He took flight Trainig to fly his own flight
You Can click here to  know more about Saji Thomas from his own blog.
He Still working on his next project, that is a twin engine aircraft.
By Reddit newspaper report, Santhosh Aechikkanam previously expressed his interest to shoot a film based on the life story of Saji Thomas. The movie is hoping to become a best inspirational movie in the Malayalam film history.
Discovery Channel made a complete episode on Saji Thomas in its HRX heros show. You can watch it Here
Read Our Review, Expectation and lot more interesting facts about upcoming malayalam moviews.