Download Official Pulimurugan Game Here! Pulimurugan Tiger Hunting Game Updated Version.
Pulimurugan tiger hunting game is a complete 3D Game available for download in google play store. Here we reviewed the game and the article will help you to find the pros and cons of Pulimurugan game.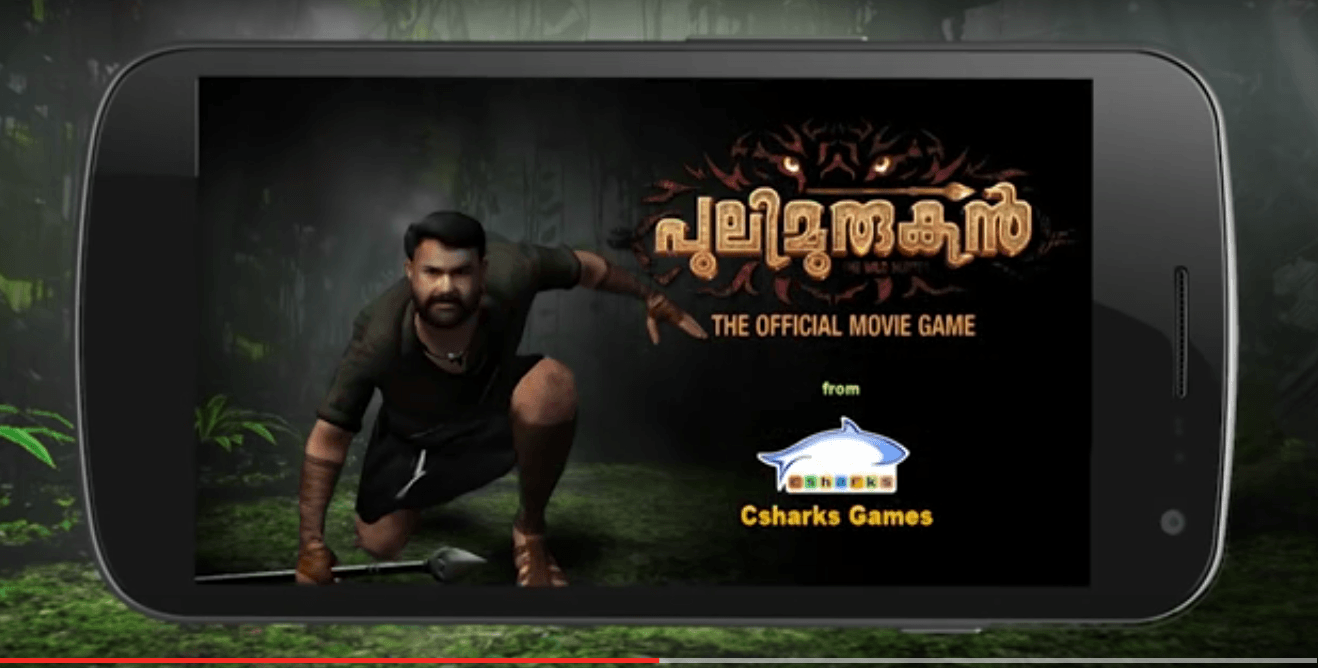 Information about Pulimurugan Game in 3D as given in PlayStore.
Pulimurugan Tiger Hunting Game is a simple 3D casual game from Csharks Games based on the movie 'Pulimurugan' starring the Super Star Mohanlal. It is a free game with action game play.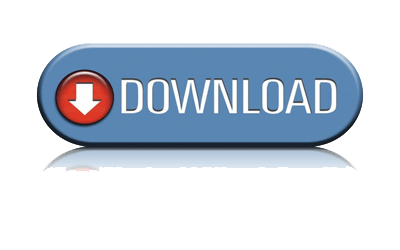 You can Download Pulimurugan 3D Game Here
Pulimurugan is the hero of the movie where he is a tiger hunter. The Pulimurugan game is an action game featuring the fight between Pulimurugan and the tiger as game play. The game targets the fans of Pulimurugan & Super Star Mohanlal. Being a promotional game, it is designed for non-gamers with simple & easy controls & rewarding game play. Game features unique game play mechanics using swipes to attack & dodge. The player gets to unlock different concept models which are featured in the film like the tiger, Murugan's Vel, Mayil Vahanam etc. The game may as well be the first 3D game to be created based on a Malayalam film. It is also a successful collaboration between the Film industries, Game Development Industry & Media Industry as it was also sponsored by ClubFM, the leading media company from Kerala.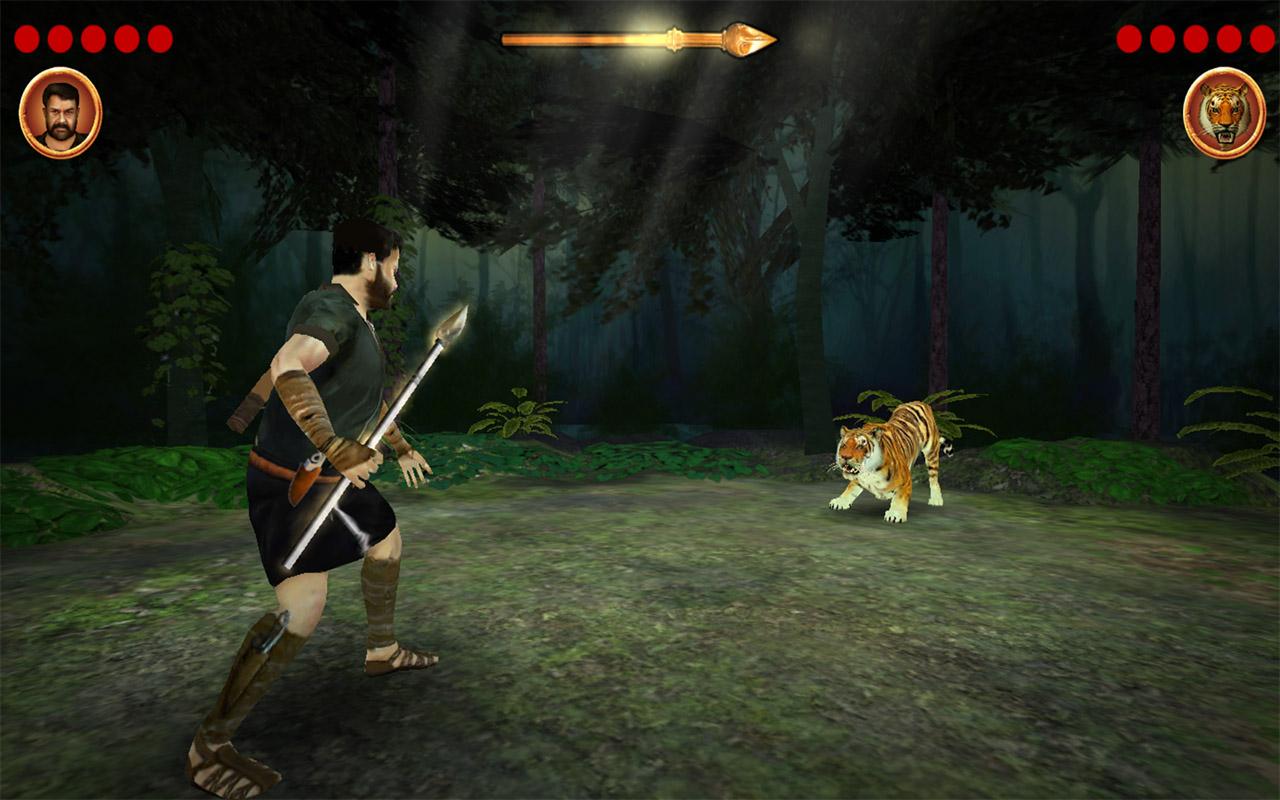 The movie directed by Vysakh and produced by Tomychan Mulakupadam in Mulakupadam Films banner. The movie was released on October 7th, 2016
Pros & Cons of Pulimurugan Game
The Pulimurugan game was interesting and since it is based on a movie, we can easily understand what to do next.
Pulimurugan Game is free
The Hero looks same as Mohanlal
No lagging in Android devices.
Graphics of Pulimurugan 3D Game is average but it works perfectly with almost all Android mobiles.
No Ads, no IAP in Pulimurugan game.
Simple controls.
Game is very simple, no further steps or no next levels are available
We will get bored easily
Only suitable for children's under the age of 10.
The Tiger can be easily killed and that spoils the thrill of the

Pulimurugan game.

We expected a little more graphics, since the pulimurugan game is based on a jungle fight.