Oru Mexican Aparatha Review,Oru Mexican Aparatha Movie (OMA) expectation
Why everyone is waiting for Oru Mexican aparatha review? It is the trailer that made a huge expectation on the movie. OMA in short of Oru Mexican Aparatha, is directed by Tom Emmatty has high energetic song that made a wave after a long time in kerala. The promo song is already won hearts of youth and old generation peoples. The promo song is widely welcomed by the people who have a love towards communist party in kerala. The song "Sakhakkale Nam Munnot" is similar to the old song "Chora Veena Mannil" from the movie Arabikadha.
Oru Mexican Aparatha Movie Expectation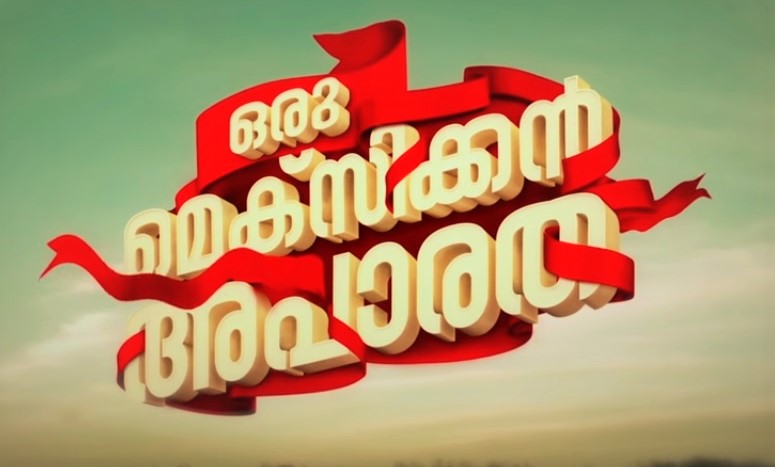 Tovino Thomas is making his role memorable in every movies he is acting. The recent movie, Ezra is remarkable for his extreme talent in acting. He acted as a police officer in the movie "Ezra" and Tovino is getting positive response from all over kerala.
Neeraj Madhavan who did a leading role in OMA-Oru Mexican aparatha is hoping for a complete turning point of his cinema career. Neeraj mostly acted in comedy movies and friendship related movies. This is the first time he is acting in a such a serious role after his entry to film field.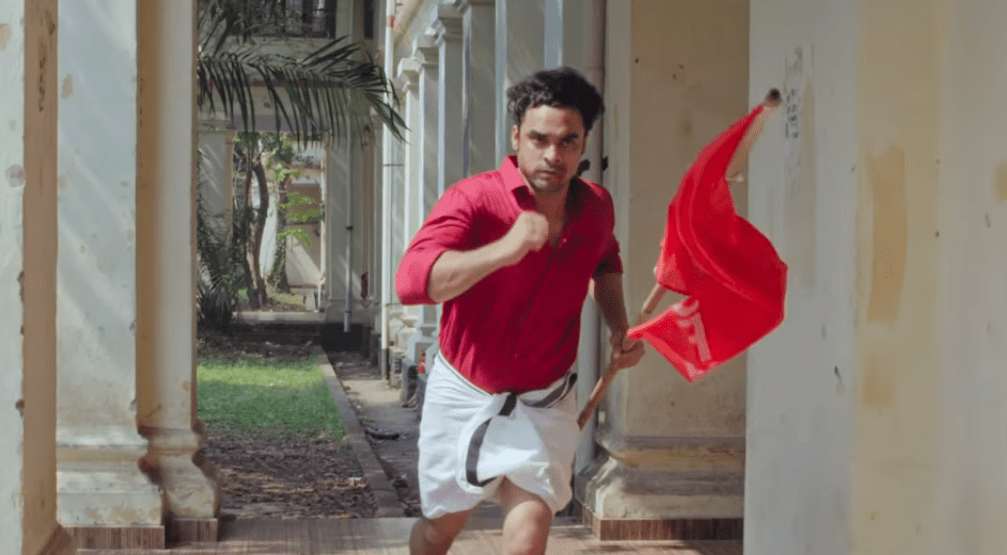 Gaythri Suresh, who is expecting as a main heroin in the film Oru Mexican Aparatha. She is well known for her Thrissur language style and recently acted with Kunchako boban as well.  Gayathri suresh is very active personality and she often used social media to express her talents through dub smash videos. Gayathri is acting as a college student and from trailer itself; we can say that she is the main heroine.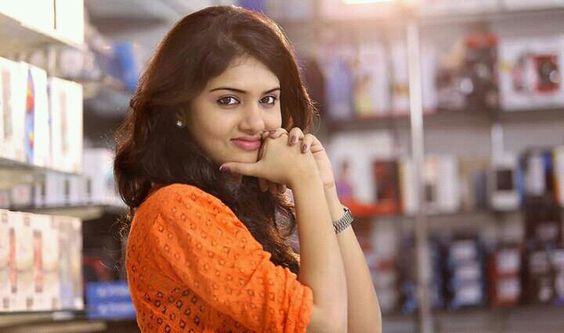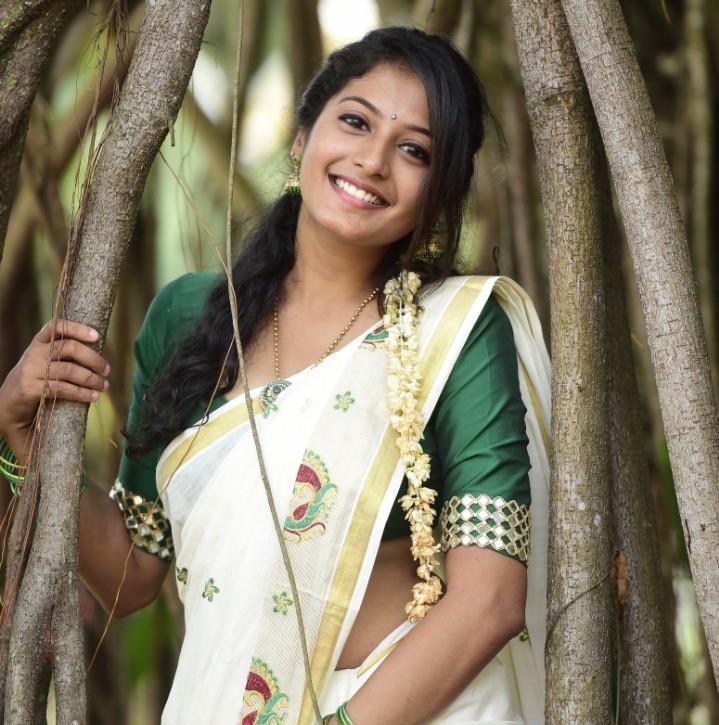 The most awaiting character in the movie Oru Mexican aparatha is none other than the villain character. Villain or opposite party leaders role is handled carefuly by Roopesh peethambaran, who is a script writer by profession but a born actor. Roopesh became famous after he acted in famous Malayalam movie "Sphadikam" . He performed Mohanlals childhood in the movie and his performance was denoted well that time.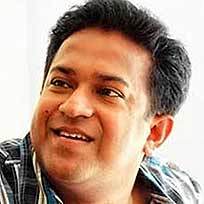 There is a huge expectation about the movie OMA and for getting a detailed review of Oru Mexican Aparatha movie, we have to wait till March -3. Stay connected with us to know latest news about Oru Mexican Aparatha Review.