Njandukalude Nattil Oru Idavela, Nivin pauly's next film is climbing expectation hill.
Njandukalude Nattil Oru Idavela, Nivin pauly's next film.
Njandukalude nattil oru idavela is a new upcoming Malayalam movie directing by Althaf Salim. By reports, Nivin Pauly and Ahana Krishnakumar are playing the leading roles in the movie. Njandukalude nattil oru idavela movie started filming on September 25 2016. The movie is based on comedy-Drama script that is co-written by Althaf Salim. More information's about the Movie is not available Now.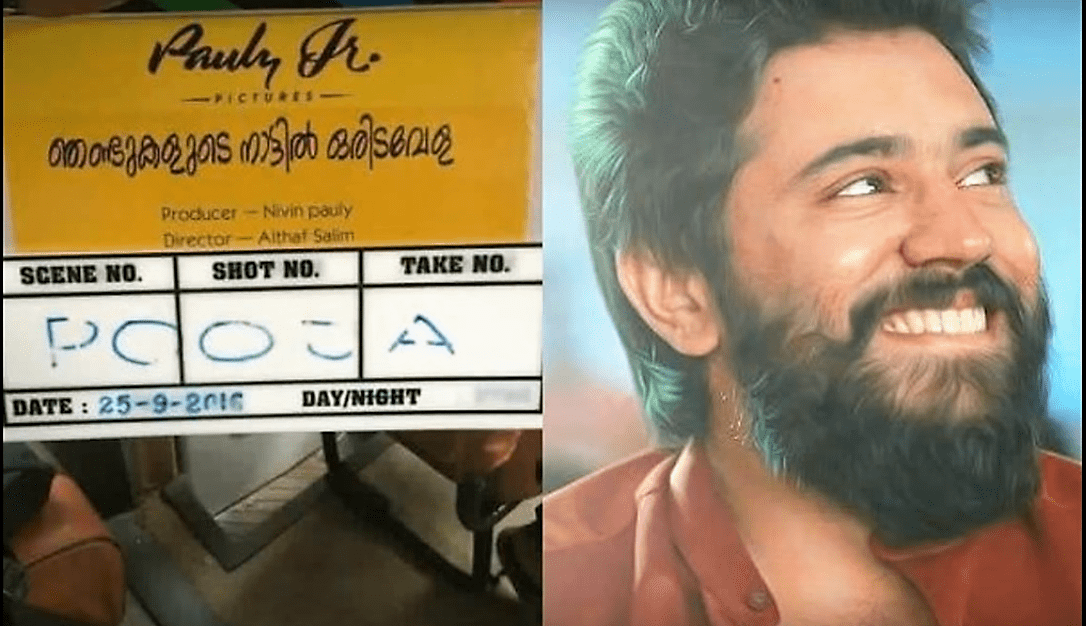 CAST & CREW
Nivin Pauly
Ahana Krishnakumar
Aishwarya Lekshmi
Evan Joseph
Santhi Krishna
Srindha Arhan
Sharafudheen
Krishna Sankar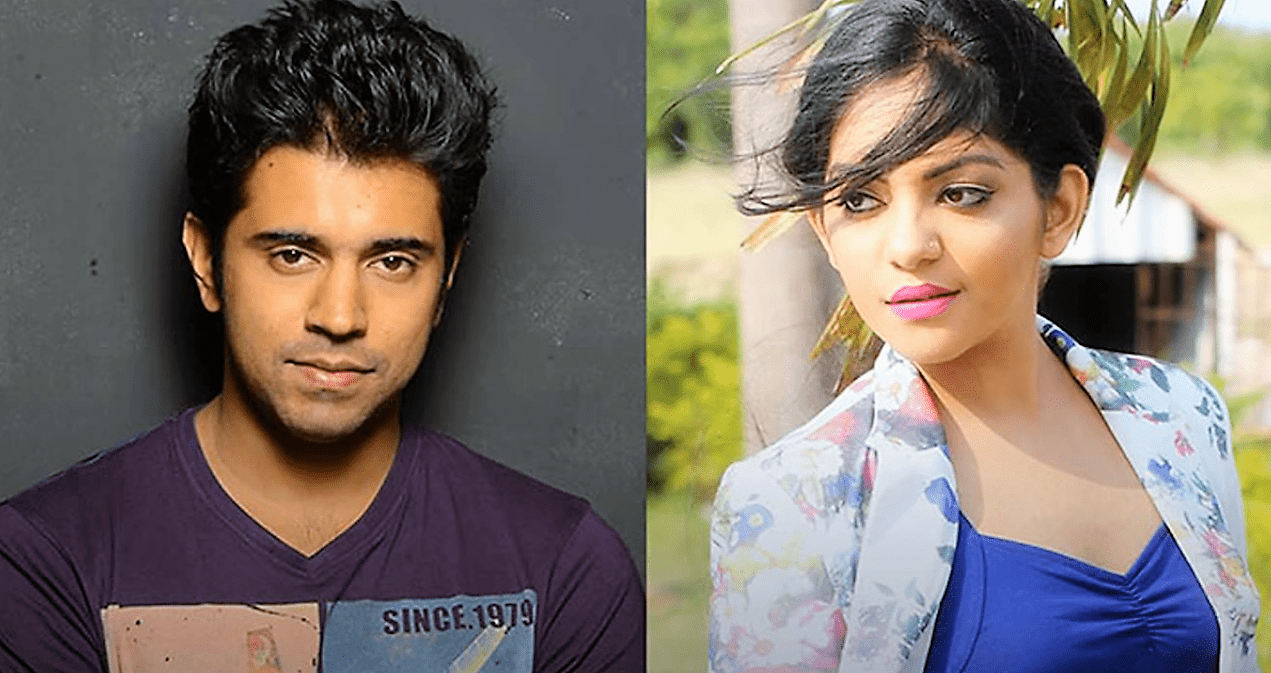 Direction              :               Althaf Salim
Production          :               Pauly Jr Pictures
Scipt Writing       :               Althaf Salim & George Kora
Camera                 :               Mukesh Muralidharan
Music                    :               Justin Varghese
Njandukalude Nattil Oru idavela is expecting to be a comedy film. The pooja ceremony of the Njandukalude Nattil Oridavela took place on September 25, actor Kunchacko Boban, director Anil Radhakrishnan, other cast and crew of the film were all present during the ceremony. Althaf and George Kora have jointly scripted Njandukalude Nattil Oridavela, Mukesh Muralidharan has handled the cinematography of the movie and debutant Justin Varghese has composed the music in the film. The team is yet to announce the rest of the star cast and technical crew of the project officially. Nivin Pauly will join the sets of Njandukalude Nattil Oridavela after completing his upcoming Tamil project. The actor next movie will be the untitled project, which is directed by Sidharth Siva.
Songs are expected to be released soon since Nivin paulys film songs are usually released early before the movie release and it is expecting a list of good songs including some funny songs from the movie Njandukalude lokath oru Idavela.
Njandukalude Nattil oru Idavela Movie Plot and Story
The details about the movie is still not released and media persons are eagerly waiting for it to be released. The only detail available for now about the story of Njandukalude lokath oru idavela is expecting to be a comedy film. We will update Njandukalude lokath Oru idavela movie review once the movie released. Stay with us, stay connected to entertainment news and updates. Also Read Oru Mexican Aparatha movie Review